The RHCC Staff team at Franklin is made of some amazing people who love the Lord, love to serve and love to use the gifts and talents God has given them for Rolling Hills Community Church.
Meet the staff teams for our other campuses: Nolensville Belmont Heights
Filter By: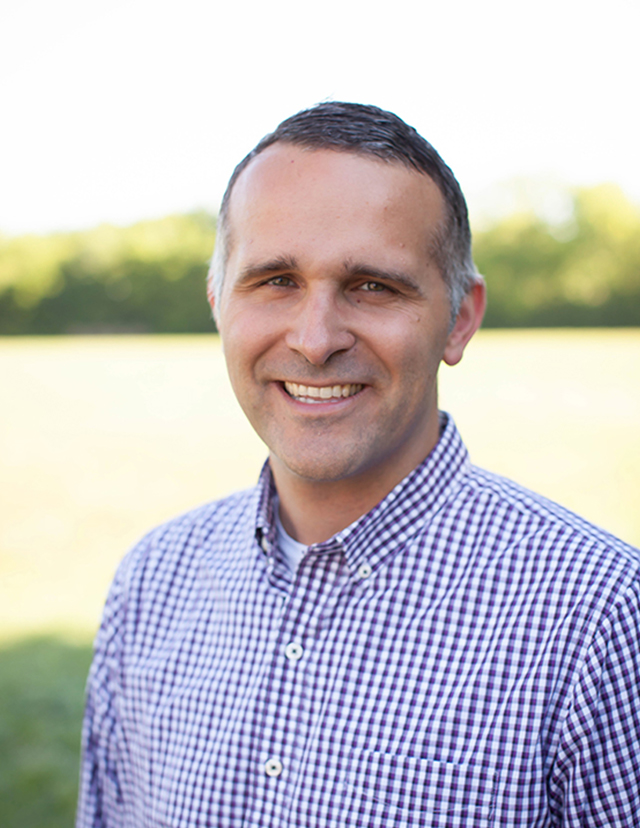 Living Out The Call
As the Nolensville Campus Pastor, I love working with people and seeing them grow in their understanding of calling and how God wants to use them in the world.
It is amazing to see God change hearts and lives for His glory and I am grateful to have a hand in the ministry He is doing here at Rolling Hills.
I grew up in Kentucky where I studied Psychology and Speech Communication at Morehead State University in Morehead Kentucky. I later earned a Master of Arts degree in Missions at New Orleans Baptist Theological Seminary. After working in youth ministry, camp and Lifeway I started at Rolling Hills Community Church in 2009.
Now, I reside in Nolensville with my wife, Jaclyn, daughter, Evie June, and a special bundle of joy on the way.
I'm so excited to see how God continues to work at t he Nolensville campus.