The RHCC Staff team at Franklin is made of some amazing people who love the Lord, love to serve and love to use the gifts and talents God has given them for Rolling Hills Community Church.
Meet the staff teams for our other campuses: Nolensville Belmont Heights
Filter By: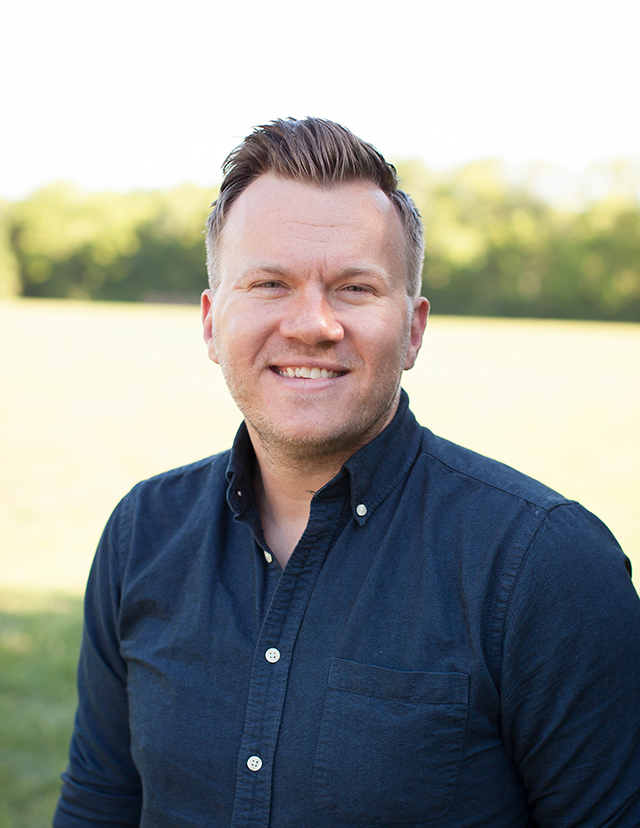 As a pastor's kid I know the church. I know the way it looks, smells, feels. After a while I realized how easily it can become a routine and not a way to experience the living God. My heart's desire is stop going through the motions and be open to all that God has for us when we come together in His name.