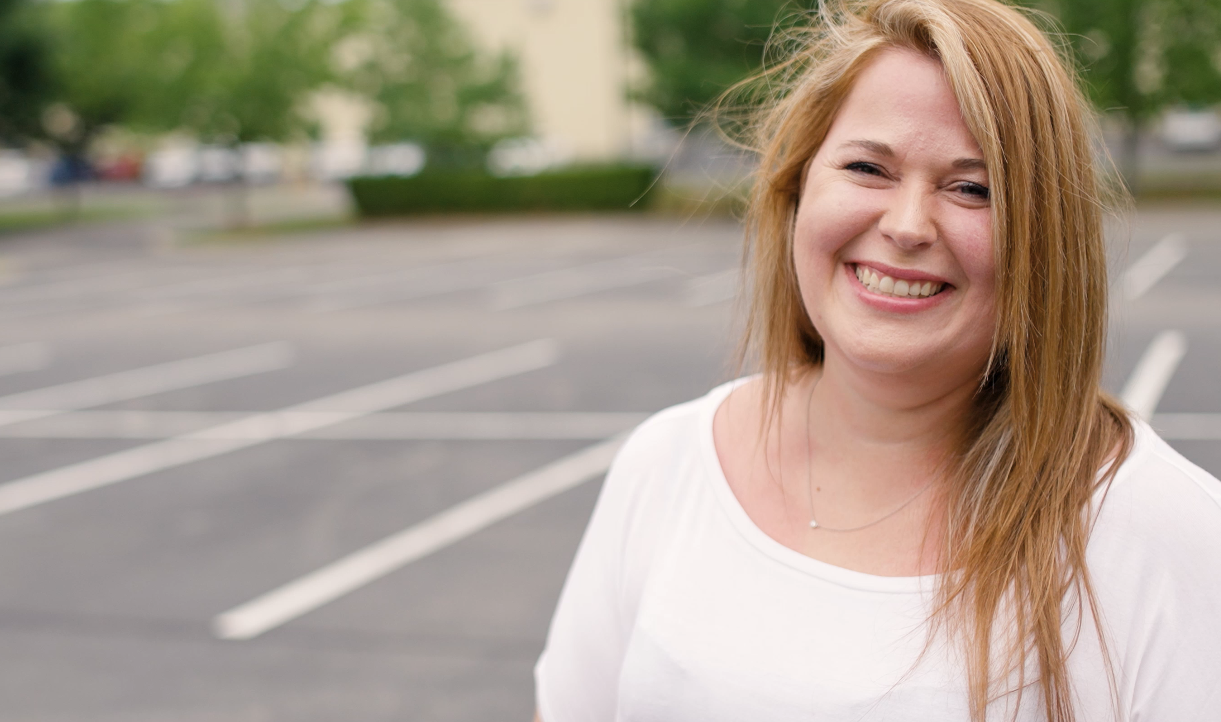 Care Night | Fall 2022
We recognize that many of you are going through a difficult season. You may feel like you are walking through this alone. We want to invite you to join us for a time of encouragement, hope, community, and practical tools to help you navigate this season.
Join us for CARE NIGHT - Tuesdays & Wednesdays from 6-8pm. NEW Care Groups (Support Groups) begin August 16 & 17! Find a group and sign up at rollinghills.church/carenight.