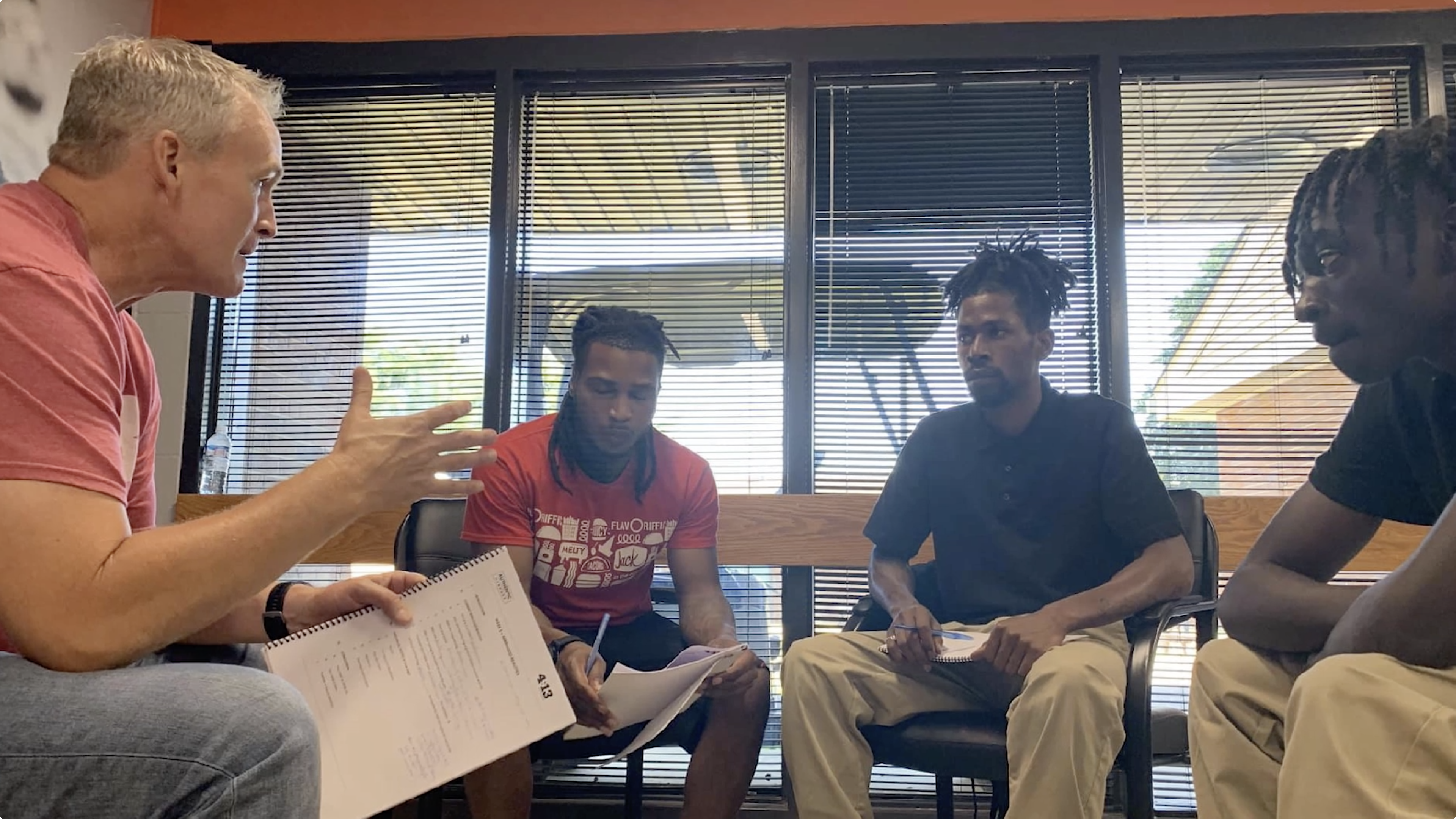 Change For Change | 4:13 Strong
4:13 Strong is a ministry that we are proud to partner with, and we are so thankful that for this year's Change for Change initiative, we are able to give $7,000 towards the work that they are doing in Nashville!
Praise God for how He is moving in 4:13 Strong! God has made a difference through your change and your generous giving. Thank you, church!