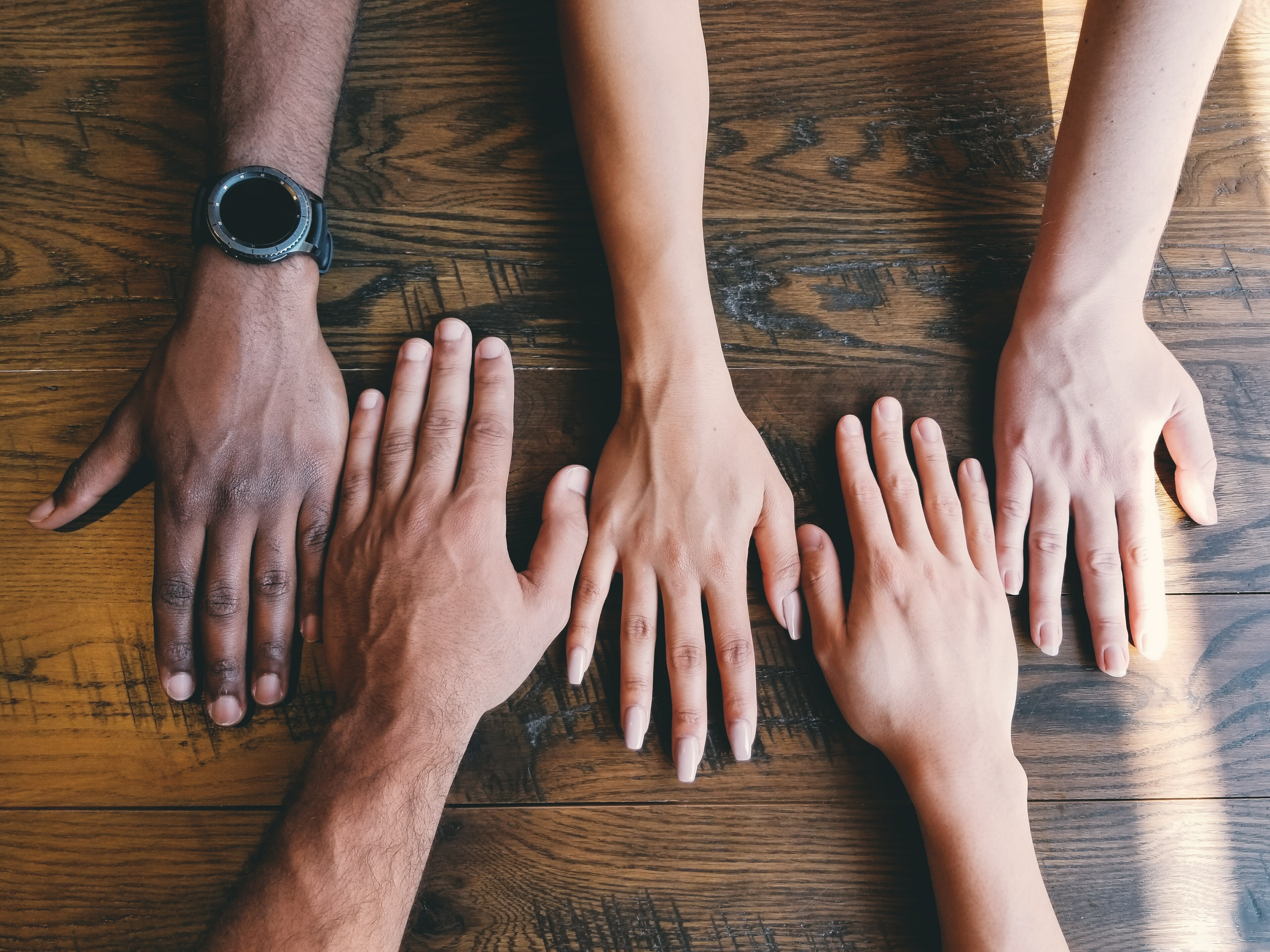 Diversity | Racial Equality
Articles
Four Questions to Ask Yourself Before Talking to Your Kids About Racism
APPROPRIATE FOR: All parents
READ THE ARTICLE
How to Talk to Kids About Racism: An Age-By-Age Guide
APPROPRIATE FOR: All parents
READ THE ARTICLE
Podcasts
Why You Need to Talk About Race with Your Kids | parent cue
APPROPRIATE FOR: All parents
listen to the podcast
Skin In The Game | Your Move With Andy Stanley
APPROPRIATE FOR: All parents
listen to the podcast
Books For Kids
Written By: Matthew Paul Turner
APPROPRIATE FOR: Preschoolers & Elementary
Written By: Trillia Newbell
APPROPRIATE FOR: Preschoolers & Elementary
Written By: Dorena Williamson
APPROPRIATE FOR: Preschoolers & Elementary
Written By: Amy June Bates
APPROPRIATE FOR: Preschoolers & Elementary
Written By: Shai Linne
APPROPRIATE FOR: Elementary kids
Written By: Matthew Paul Turner
APPROPRIATE FOR: Preschoolers & Elementary
Written By: Matthew Paul Turner
APPROPRIATE FOR: Preschoolers & Elementary
Books For Parents
Written By: Latasha Morrison
APPROPRIATE FOR: All adults
Written By: Jemar Tisby
APPROPRIATE FOR: All adults
Written By: John Piper
APPROPRIATE FOR: All adults
Written By: Russell Moore & Andrew T. Walker
APPROPRIATE FOR: All adults
Scripture
Mark 12:30-31, NIRV
Love the Lord your God with all your heart and with all your soul. Love him with all your mind and with all your strength. And here is the second one: Love your neighbor as you love yourself. There is no commandment more important than these.
1 Corinthians 12:26, NIV
If one part suffers, every part suffers with it; if one part is honored, every part rejoices with it.
John 3:16, NIV
For God so loved the world that he gave his one and only Son, that whoever believes in him shall not perish but have eternal life.
1 John 4:20-21, MSG
If anyone boasts, "I love God," and goes right on hating his brother or sister, thinking nothing of it, he is a liar. If he won't love the person he can see, how can he love the God he can't see? The command we have from Christ is blunt: Loving God includes loving people. You've got to love both.
1 John 4:20-21, NIRV
Suppose someone claims to love God but hates a brother or sister. Then they are a liar. They don't love their brother or sister, whom they have seen. So they can't love God, whom they haven't seen. Here is the command God has given us. Anyone who loves God must also love their brother and sister.