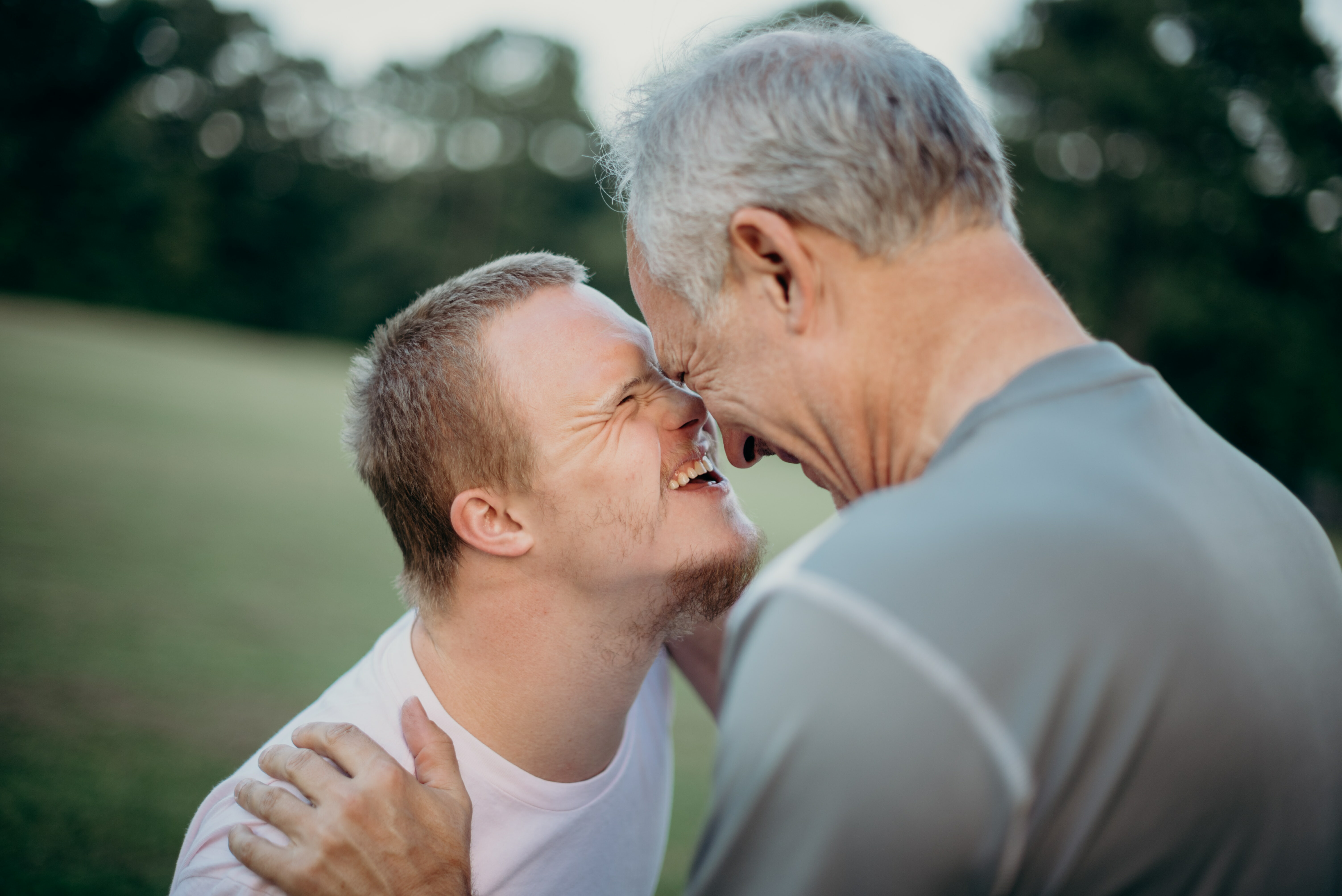 Episode 24: Fatherhood, Part 2
LISTEN
SHOW NOTES
Highlights:
What types of things do you feel like dads struggle with when it comes to parenting?

Jason: As men, so much of our life is measurable—sales reports, metrics, etc. With parenting, you never really know if what you're doing is taking root or mattering. Parenting isn't something you can put metrics around.

Nic: We have to anticipate the problems, pitfalls, and challenges we'll have to face so that we're prepared for them rather than reacting to them.

What are some things you do with your kids to connect with them, to make lasting memories and impact?

Nic: Connect with your kids over the responsibilities they have, and the responsibilities you share together. Maybe it's gardening, or lawn care, or pet care. Maybe it's a way that you're serving in the community. I think a lot of the time dads want to do the fun things—coaching the team, playing the game, watching the show—but we neglect the idea of connecting with our kids over their responsibilities. They want to do big things and that will help prepare them.

Jason: Two things—First, find things that are adventurous, and new, that stretch your kids. Second, spend individual time with your kids and be sensitive to their need to have one-on-one time with you.

What encouragement do you have for dads?

Jason: Know that we see the investment you're making. As a pastor, in conversations with adults it can become apparent who has a dad that was uninvolved, wasn't affectionate, and/or wasn't present. Even if you can't measure it right now, know that the investment you're making in your kids matters; God is going to take those deposits and use them in ways you can't imagine to fulfill the plan He has for your kids.

Nic: Regardless of what your role is in the rest of the world, you're the ONLY dad your kids have. God chose you to be the best earthly example of our relationship with Him. The father/child relationship is so important—know that no matter where you are, or what you've done with this relationship, it's never too late to get things on track. It's never too late to make your role as Dad a priority in your life, and it's never too late for reconciliation.