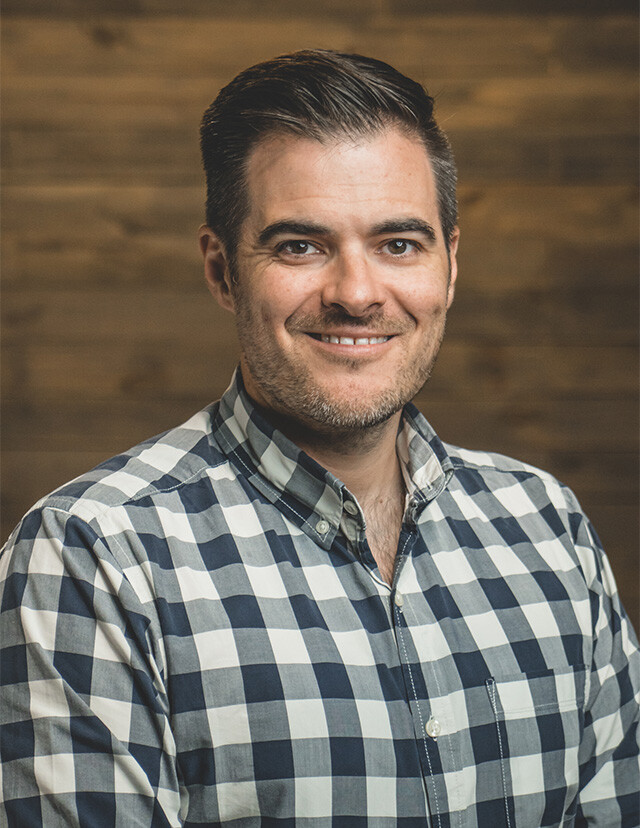 S3E4: Bible Families—Hagar & Ishmael
LISTEN
SHOW NOTES
BACK STORY
Years before, God had called Abram to take his wife, Sarai, and property and move away from his family. They made their way to Egypt and God blessed them along the way. At some point on this journey, they acquired Hagar. Sarai was old, and barren. But the Lord's covenant said that Abram would father nations. Sarai decided to take matters into her own hands, and offered Hagar to Abram to be his wife.
In this culture, women would have blamed themselves for infertility. It would have been a mark of shame on them in their community, and a sign of sin in their lives. So while we give Sarai a bad rap for taking matters into her own hands, it is relatable that she stepped in when God delayed a promise.
GENESIS 16
After Abram took Hagar to be his wife, she did conceive. Inevitably, tension arose between Hagar and Sarai, and Hagar ran away. Hagar ran from her problem. We do that, and it's easy to teach your kids to do that if you run from things that are challenging.
An angel of the Lord told Hagar to go back.
This angel also told Hagar to name her son Ishmael, and told her he would be like a wild donkey. Parents of strong-willed children can relate! Even in the Bible, kids were hard, and it was not an easy job to raise them.
Ishmael, Hagar's son, is the father of the Arab nation.
Hagar said "you are the God who sees me." It matters that we know God sees us, right where we are. Our journeys are never removed from Him. God gets it. He sees where you are—raising a strong-willed child, a disabled child, etc.—and He understands it. Here we are in Genesis, at the beginning of history, but there's already so much grace and mercy coming from God, who invites us to be a part of the story.
GENESIS 21
Abram is now Abraham. Sarai is now Sarah.
Hagar has had Ishmael. Sarah has had Isaac. There are 14 years between the two boys.
There's a modern day application here—a blended family. Each blended family faces a different set of challenges. In this particular example, there's jealousy and tension, and Abraham is in the middle of it. He experiences his own "God's got this" moment.
Hagar is pushed out because of the jealousy and tension. As a now single parent, she realizes she doesn't have everything she needs to care for her child.
God is gentle and merciful with Hagar. He hears the boy's cries. Just how He saw Hagar in Chapter 16,He now shows He hears us. He hears us when we are in distress, when we don't know how to care for our kid, when you are watching your child struggle, when your child is making agonizing choices. As parents, you can't take away your child's pain—as much as you may want to.
As in Chapter 16, here in Chapter 21 God instructs Hagar to go back toward her problem. God calls us to be hands-on and engage. Don't run from your problems—face them head-on. Do it alongside the God who loves you, sees you, and hears you.
As parents, it's easy to feel like you're parenting on your own. Remember God knows them better than you do.
The only way we are able to see what God is doing and hear and respond to what God is doing, is because we know He's the God who first sees us, the God who first hears us, and the God who first loved us.
In this passage God provided for Hagar and Ishamel physically, by providing water, and spiritually—"God was with the boy as he grew up." God fulfilled his promises to Hagar and Ishmael, and in that He's creating a purpose.
TAKEAWAYS
God sees and hears you.
He knows you and your kids better than you do.
He wants us to be hands-on.