FOLLOW US ON SOCIAL
Follow us on Facebook and Instagram @rhwomen for the latest happenings with RH Women!
Let's Pray
The first Saturday of each month all women are invited to gather to pray from 8-9am at the home of Tami Webb. We will start promptly, stick to the task, not linger and visit, but simply pray. Women only. Maybe you need prayer. Come. Maybe you have the gift of intercession. Come. Maybe you've never done this and it's intimidating, but you'd like to try. Come. Contact Tami, , for questions and/or location information.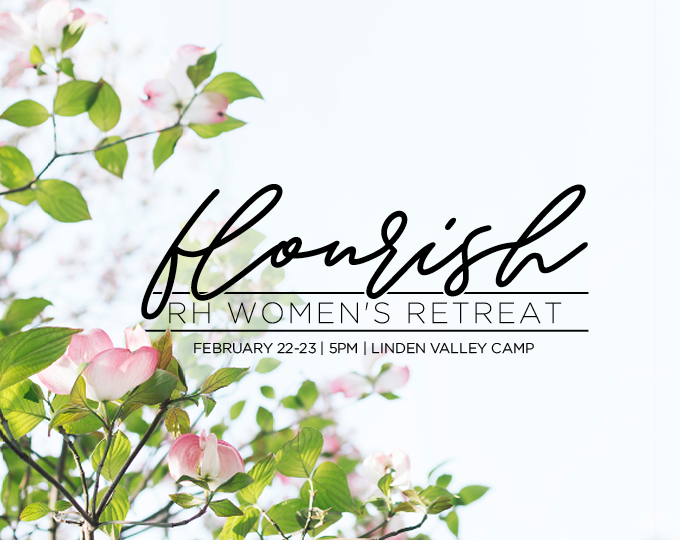 Flourish: RH Women's Retreat
Friday, February 22, 5 PM - Saturday, February 23, 5:00 PM

Location: Linden Valley Camp, 1225 Baptist Camp Rd, Linden, TN US 37096
Group: Franklin, Nolensville, Belmont Heights
Cost: Room for 2: $125.00, Room for 4: $110.00, Bunk Room: $75.00
Join us for our annual RH Women's Retreat: Flourish. It will be held February 22-23 at Linden Valley Retreat Center in Linden, TN. The retreat will begin Friday night with check-in starting at 5 pm and will end on Saturday at 5 pm. Hotel rooms are first come with an option for 2/room or 4/room and there is limited availability. The bunk rooms are also available for a lower cost. Bunk rooms house 6/room. Cost is $125 for a hotel room (2/room) and $110 for a hotel room (4/room) the bunk rooms are $75. Cost includes all meals, snacks, and materials. Linens provided for the hotel rooms.
If you have any questions please email Lele Griesheimer.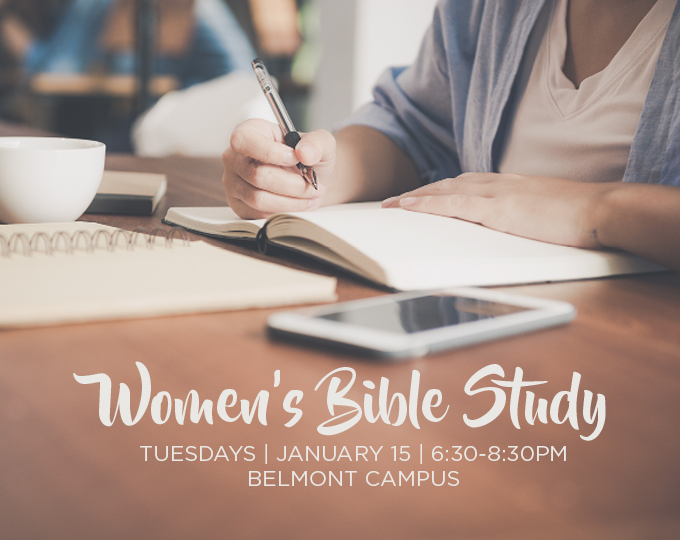 WOMEN'S BIBLE STUDY
Tuesdays | January 15 | 6:30-8:30 PM | 9-Weeks | Belmont Office

Join Kelly Minter and the women of Rolling Hills Belmont Heights campus for a time of weekly connection and Bible study.
If you have any question please contact Sarah Fehl.