UPCOMING EVENTS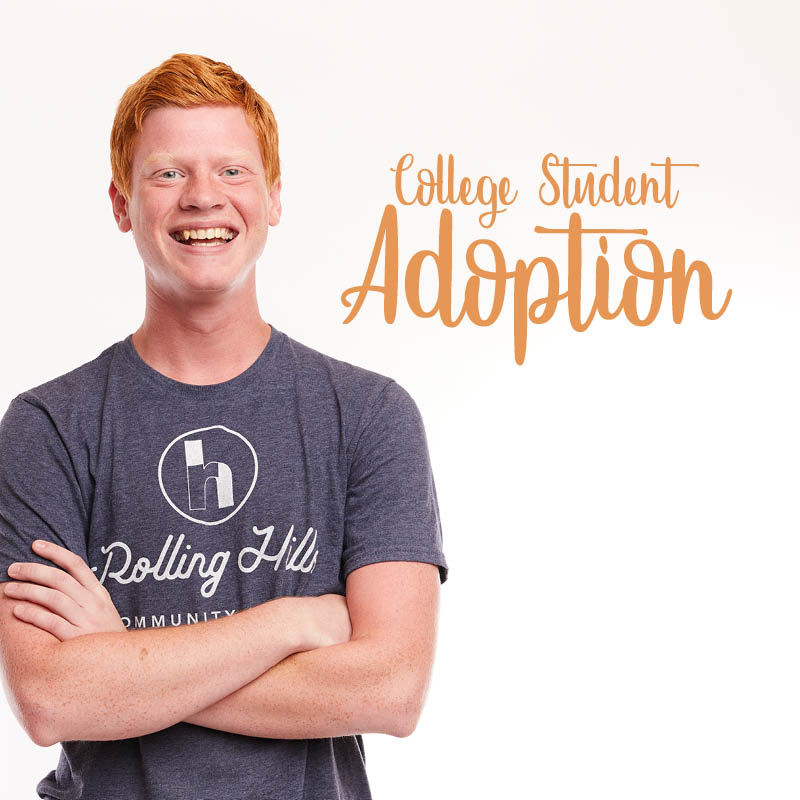 College Adoption
College is an exciting phase of life, but being away from your family for a large part of the year can be tough. That's why we'd love to connect you with a local Rolling Hills family who can pray for you, feed you, and provide support while you're at school. If you're interested in being paired with a local family (or if you're a family who wants to help out a local student) sign up today to be matched through our college adoption process.
For questions or to sign up please contact Krystal Ribble.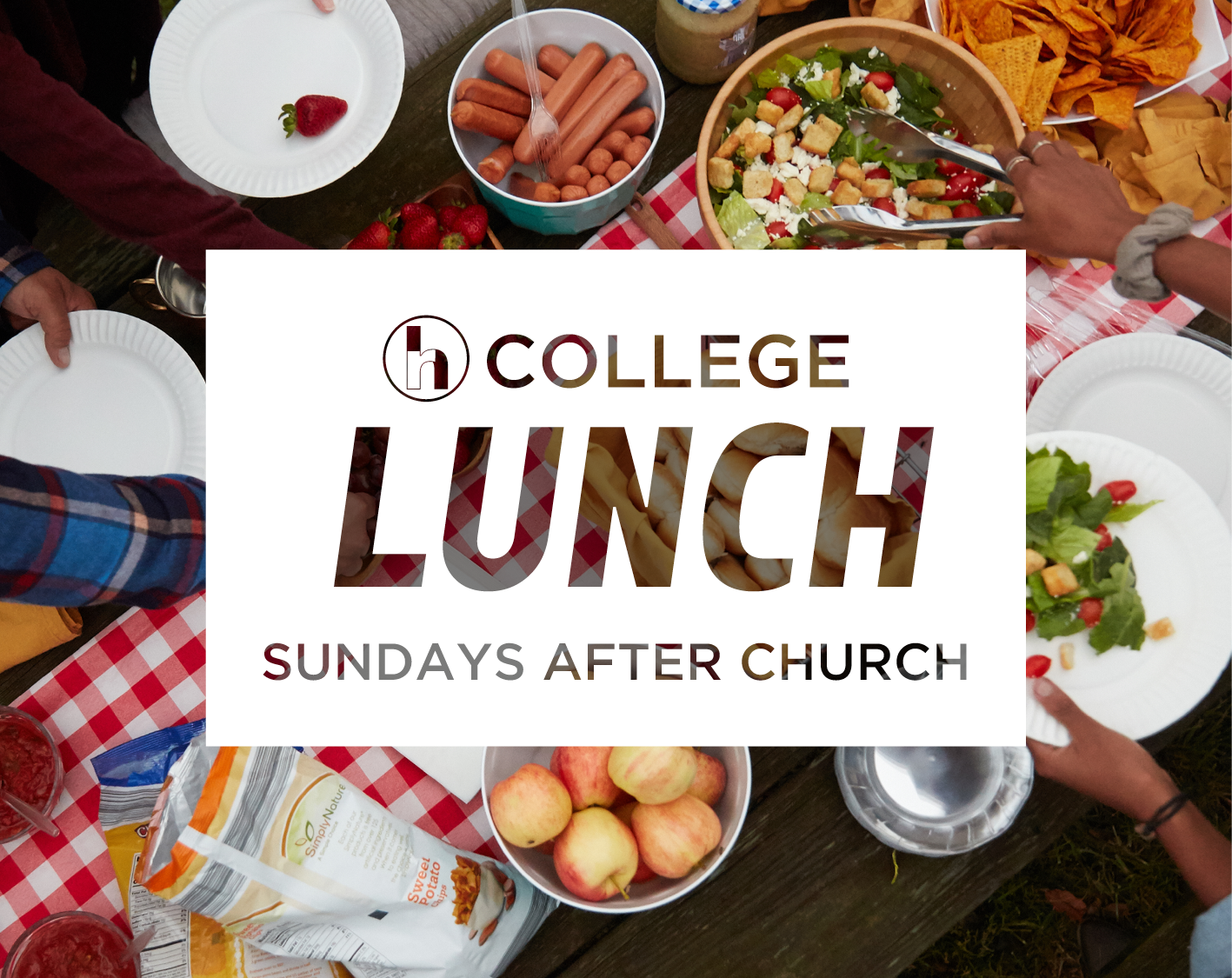 College Lunch
EVERY SUNDAY
FRANKLIN CAMPUS | AFTER THE 11AM SERVICE
BELMONT HEIGHTS | AFTER CHURCH
College Lunch happens every Sunday and gives an opportunity for college students to share a meal, connect in meaningful relationships, and challenge each other in what it means to walk out their faith in this season of life.
For more information contact Emilee Townes.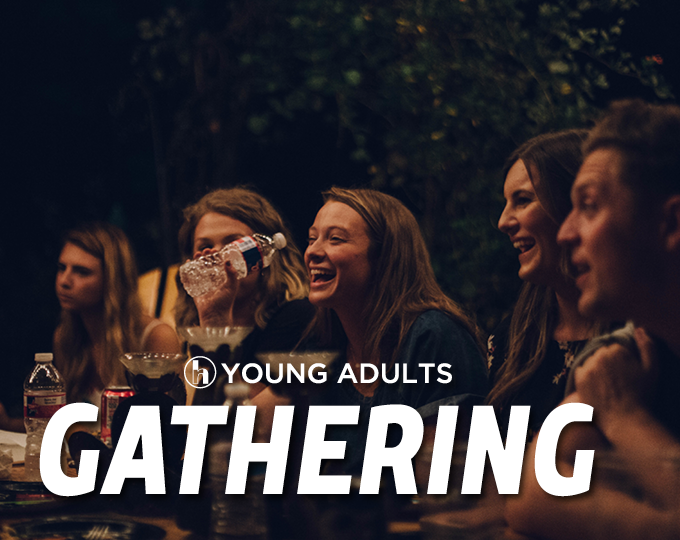 Young adult gathering
1ST & 3RD THURSDAY OF THE MONTH | 6-8PM
LOCATION: TBD
These gatherings and service opportunities are designed to give college students and young professionals ages 18-30 a place to belong, to connect in meaningful relationships, share stories, serve our community, and be strengthened in their journey with Jesus.
For more information contact T Lusk.
FOLLOW US ON SOCIAL
Facebook | Twitter | Instagram