The RHCC Staff team at Franklin is made of some amazing people who love the Lord, love to serve, and love to use the gifts and talents God has given them for Rolling Hills Community Church.
Meet the staff teams from our other campuses: Franklin Nolensville NASHVILLE
Want to join this awesome team? Find current openings on our employment page
Filter By: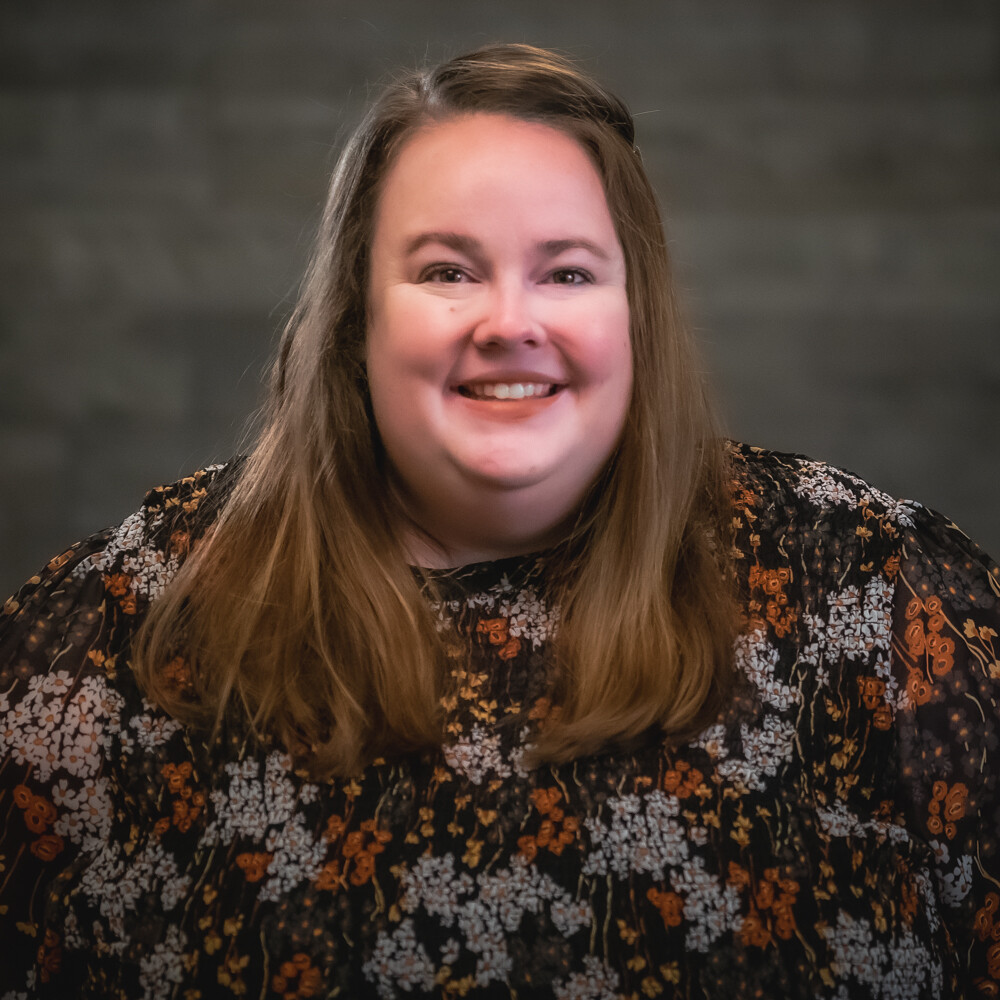 MEET MORGAN
Morgan Cunningham is Volunteer Staff Member, and we are so thankful to have her on our team! Formerly a resident in our Leadership Pipeline Residency Program, now Morgan is serving primarily in our Care Ministry and Women's Ministry at our Columbia Campus. After eight years of being a stay-at-home mom, Morgan said she felt the nudge of the Holy Spirit that it was time to make a "move." God was so faithful to her and lit the path for her to become a ministry resident. What she loves about the Leadership Pipeline is that it provides her with multiple opportunities to impact families from all angles. Through her ministry work, she's able to point people to Jesus and remind them that God is ever-present, ever-powerful, and ever-loving.
As a wife and mother, Morgan loves to be with her family. She also used to own a cookie company and was even featured in Southern Bride Magazine. Morgan's a wonderful painter, baker, and hostess – anything she can do with her hands, she loves! We're glad to have Morgan here!