Care Night - Franklin
Every Tuesday, from 01/31/2023 to 04/18/2023, 6:00 PM - 8:00 PM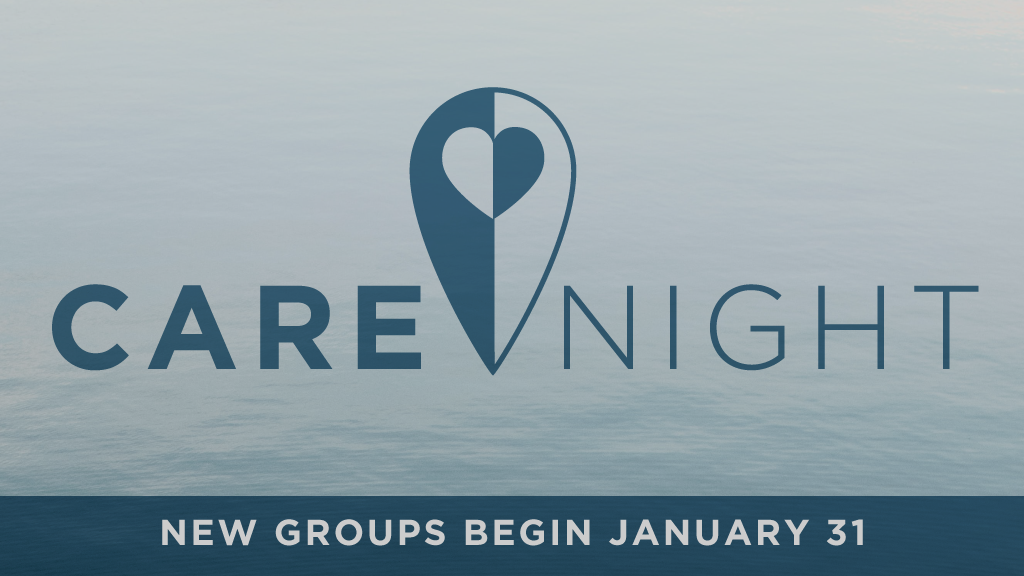 It's hard walking through seasons of doubt, change, transition, or loss. We know life gets challenging, and it can feel like you're walking alone or that you will never get through whatever you're facing.
But you are not alone, friend. Because of Jesus, we have hope, and we want to walk with you as you face some of life's most difficult situations. In our next semester of CARE NIGHT, where we are offering FIVE different Care Groups for various circumstances you may be navigating. We are offering groups for:
Hope for Hurting Women (7 weeks)


Comfort and hope in the midst of the most difficult seasons.

Single & Parenting (13 weeks)


Support, tips, parenting wisdom, and community for the single parent.

GriefShare (13 weeks)


Hope, help, and healing after the loss of a loved one.

DivorceCare (13 weeks)


Help, support, and healing for the hurt of separation and divorce.

Restoring Your Marriage (7 weeks)
Biblical truths and practical application for marriage.
Starts March 21
Each of our groups will meet on Tuesdays from 6-8 pm and will begin on January 31 (Restoring Your Marriage starts March 21). Childcare is provided for those of you with young kids. Each group has a $25 registration fee.
Register today, and begin to see God move in your life no matter what circumstance you're in today.