Connection Lunch
Sunday, January 29, 2023, 12:15 PM - 1:30 PM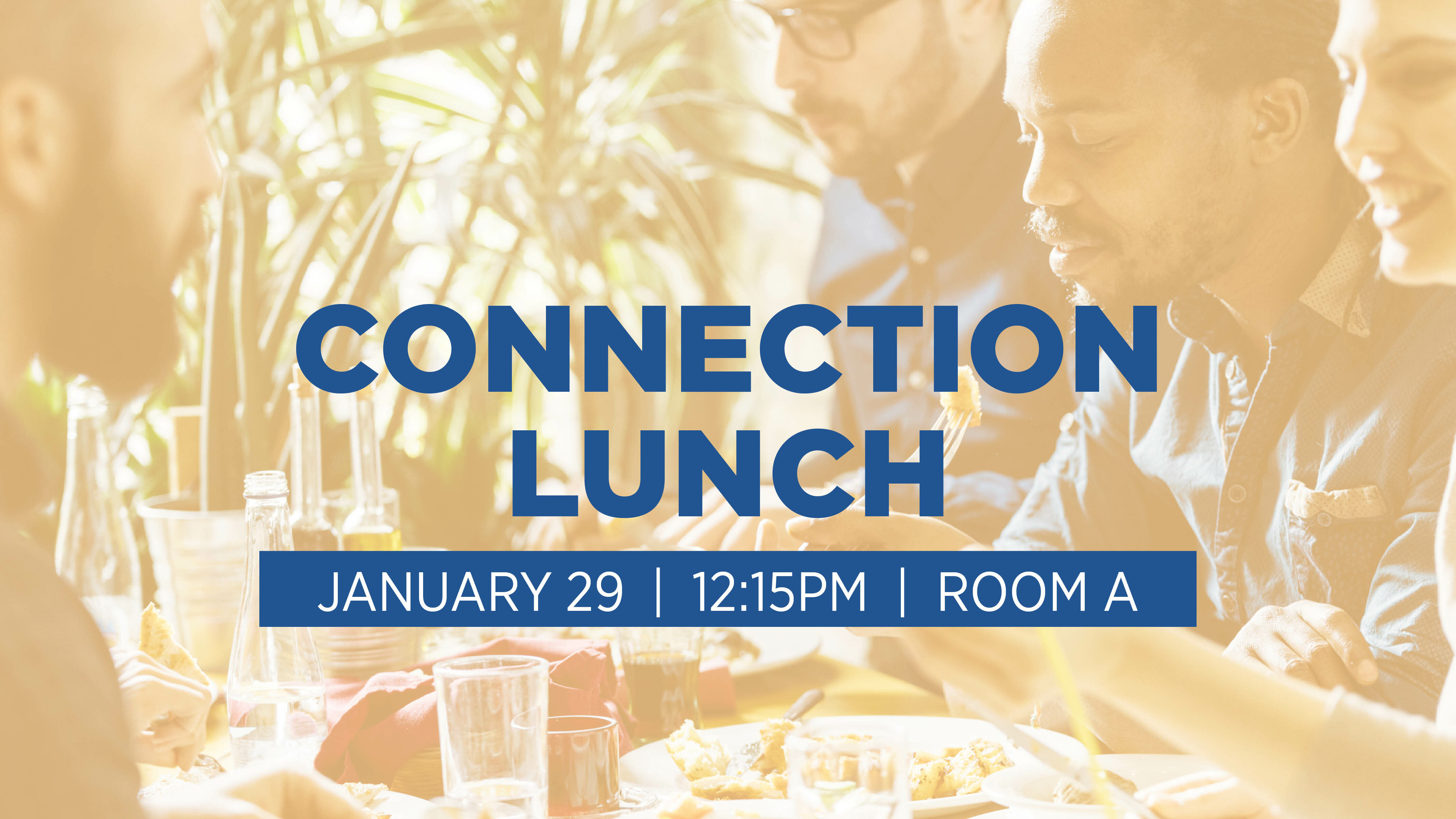 We pray that you have had a great experience at Rolling Hills and hope you will find a place where you can truly feel the love of God. Visiting a church can often leave you with some questions as well as a desire to connect with others. Please join us for an informal "Connection Lunch" where you can meet several staff members as well as others from Rolling Hills.
Please RSVP by January 25.
If you have any questions please contact Sarah Hunter, Connections Associate.