Intro to Christian Theology Part 2
Every Wednesday, from 04/04/2018 to 04/18/2018, 6:15 PM - 7:30 PM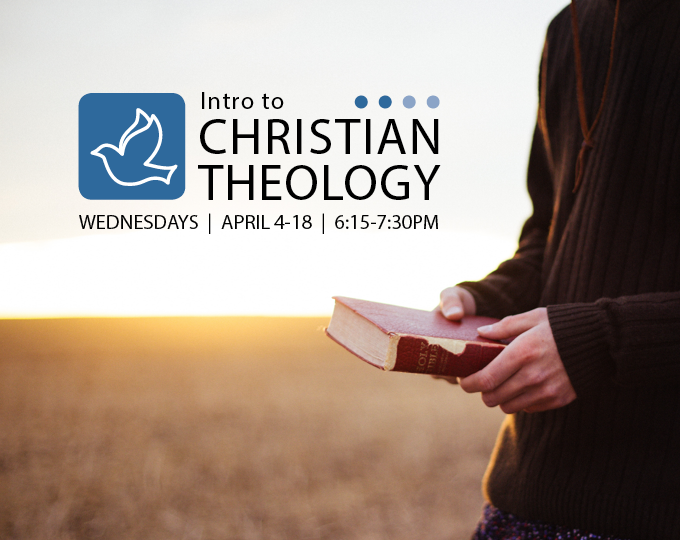 Theology Part 2 is the second installment of our Rolling Hills Theology course work. Even if you missed part one, jump in now and circle back later for the first section. This 3-week unit will move from God's providence to Christ's salvation and help participants understand what sets Christianity apart from other religions.
We are beginning a 4-part theology overview course. Each part is 3-4 weeks. We'll cover broad theological terms and approaches and discover that ultimately, with or without proper study, everyone of us is a theologian.
Contact Discipleship Pastor Nic Allen for more information.