Sounds of Christmas Concert
Sunday, December 08, 2019, 6:00 PM - 7:00 PM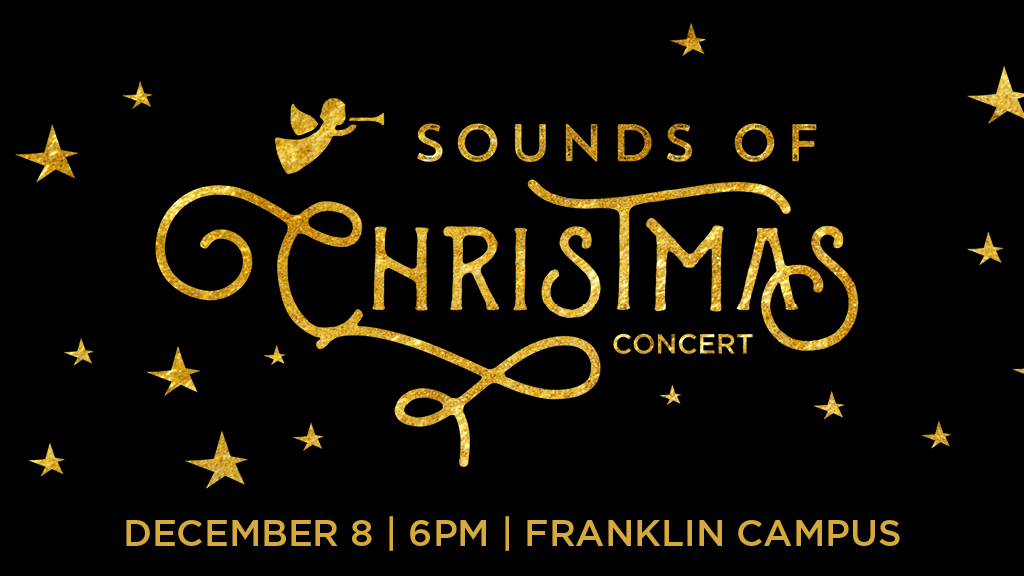 Join us for an evening that is guaranteed to be merry and bright. Enjoy the sweet melodies of Christmases past and inspiring originals from our talented Worship Arts Team at the Sounds of Christmas Concert.
There is no cost to attend and childcare for preschoolers is available.
For more info, please contact Leo Ahlstrom, Worship Arts Pastor.