GroupLink | Franklin
Sunday, January 16, 2022, 9:00 AM - 12:30 PM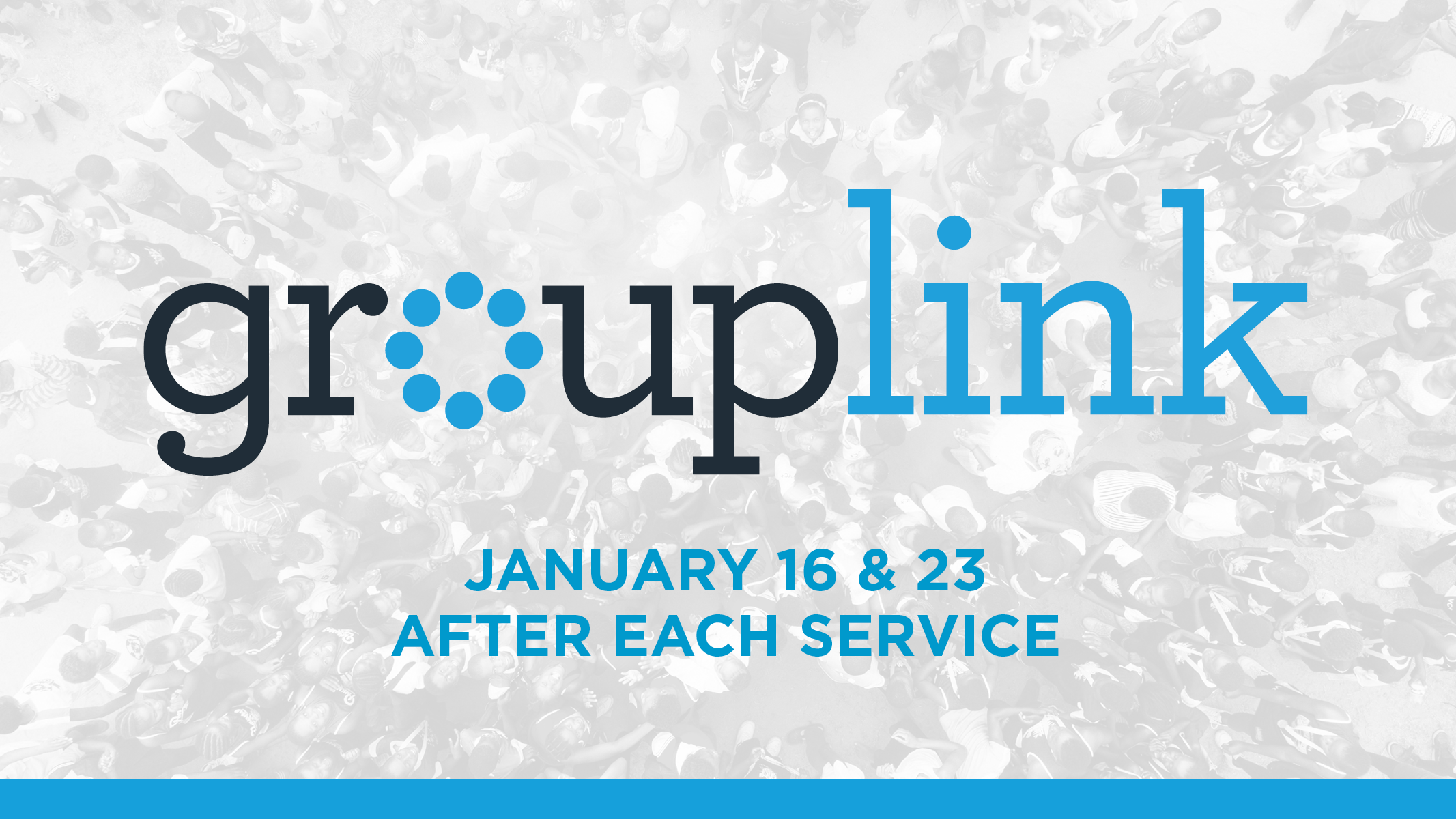 GroupLink is an event after each service where you can meet people with the goal of finding a Community Group. Plenty of staff members and volunteers will be on hand to help you navigate the process. We don't pre-assign you to a group. You come to GroupLink to meet others and decide which group you would like to join.
Click here for FAQs about the GroupLink event and Community Groups in-general.
For more information contact, Jacob Scrimpshire, our Discipleship Pastor.