Christmas in Moldova
Monday, December 27, 2021 - Monday, January 03, 2022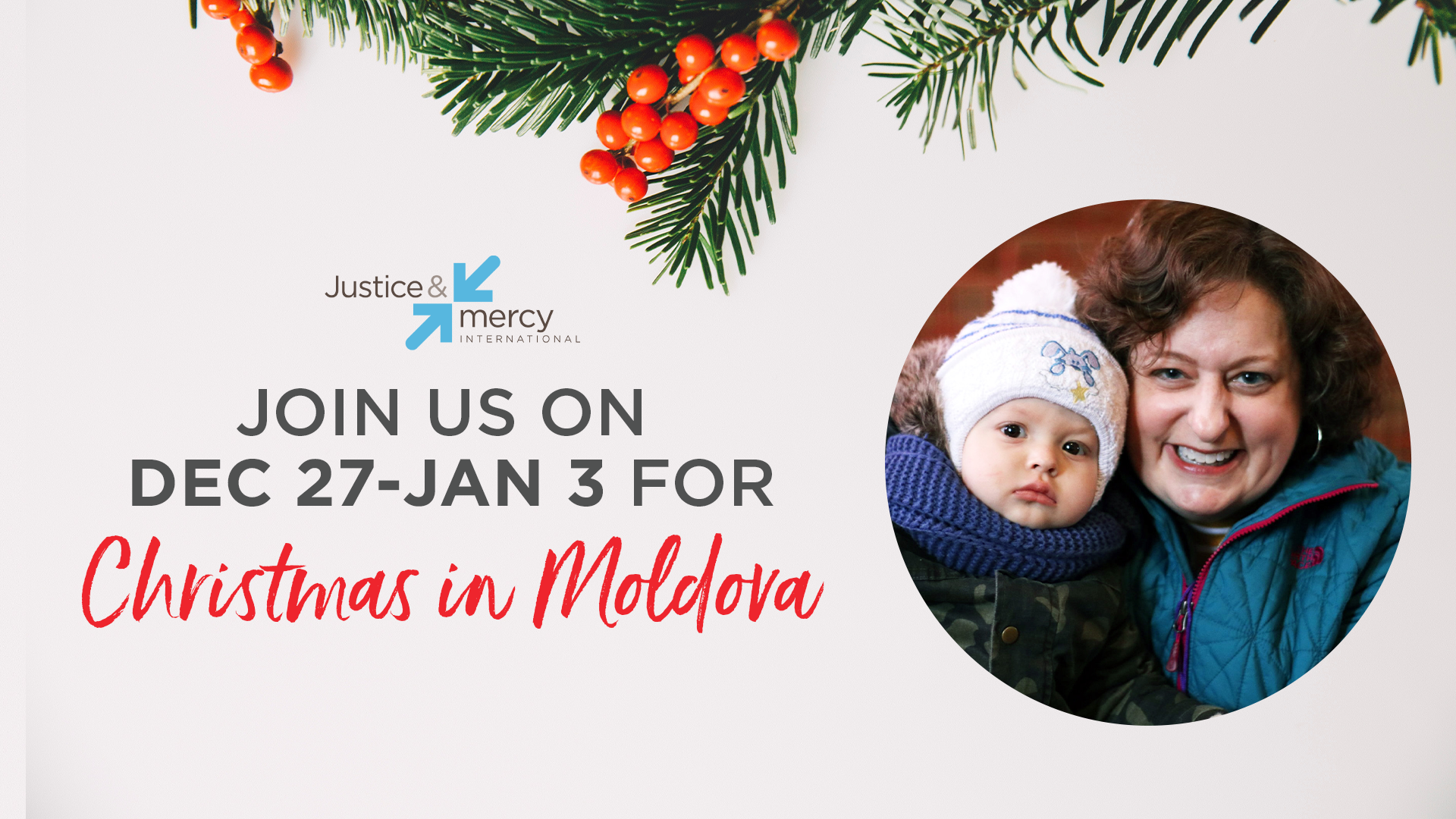 Christmas in Moldova is all about bringing the love, joy, and hope of Christmas to orphaned, abandoned, and underprivileged children. Our team will visit one or two shelters or villages daily. We will present a three-hour program that includes sharing the story of Christ's birth, singing, crafts, recreation/games, skits, and the distribution of individual gifts for every child in attendance. Depending on our team size, the team will split up each day to visit more sites. We hope you will join us!
Apply here!
Dates: December 27, 2021- January 3, 2022
Estimated Cost: $2,850 (depending on airfare)
Team Size: 25 max.
Age Limit: 15+