Worship Night
Friday, May 20, 2022, 6:00 PM - 7:15 PM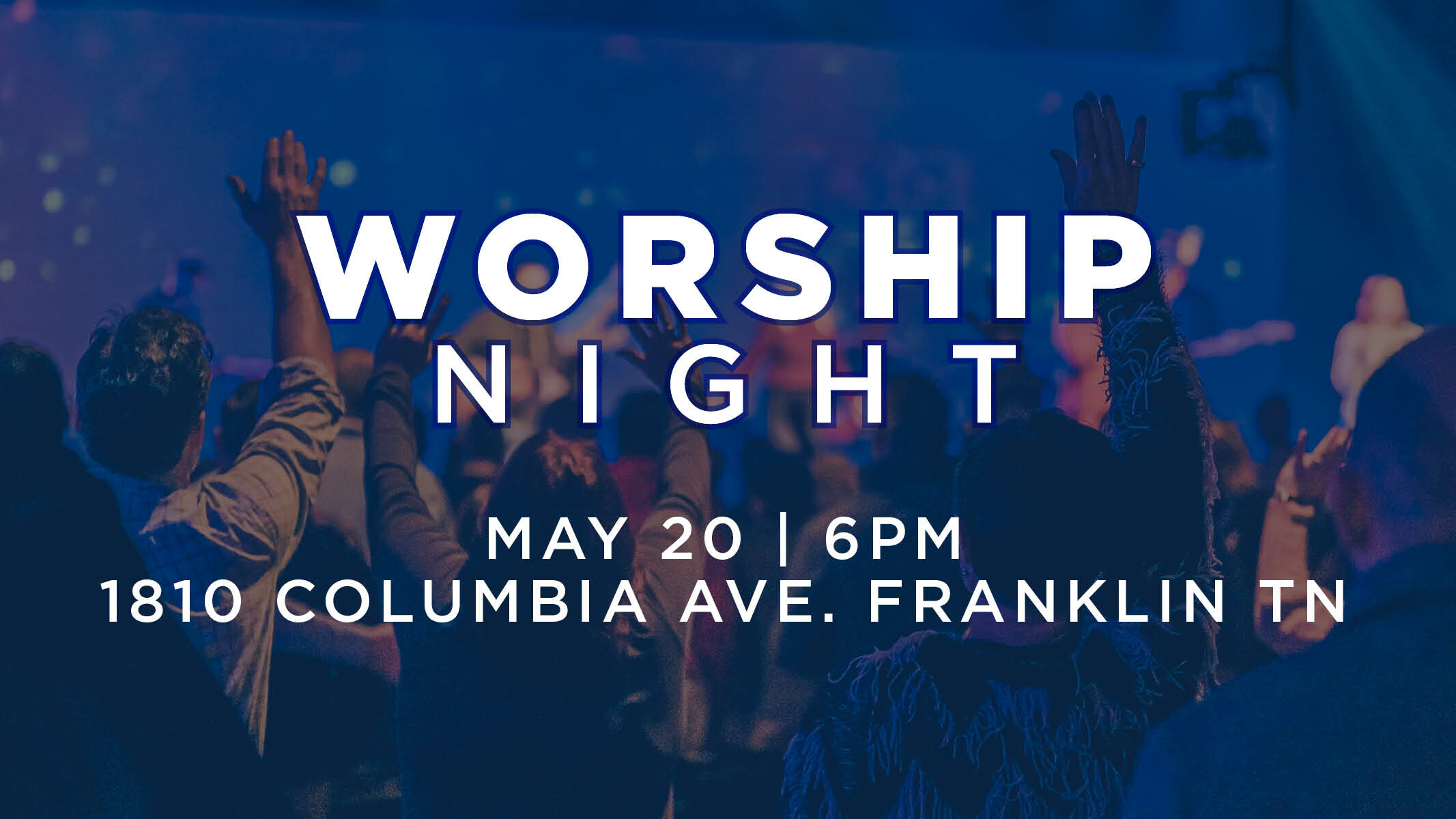 We're raising a hallelujah together at our Worship Night on May 20!
Worship is essential in the life of the believer. Though you can worship God in many different ways, we know there's something special about lifting up your voice in song together with other believers. We invite you to worship with us at our Worship Night!
We'll see you on Friday, May 20 at 6pm for our Worship Night!