The Gathering | Evening | Online
Every Wednesday, from 09/07/2022 to 11/16/2022, 6:00 PM - 7:30 PM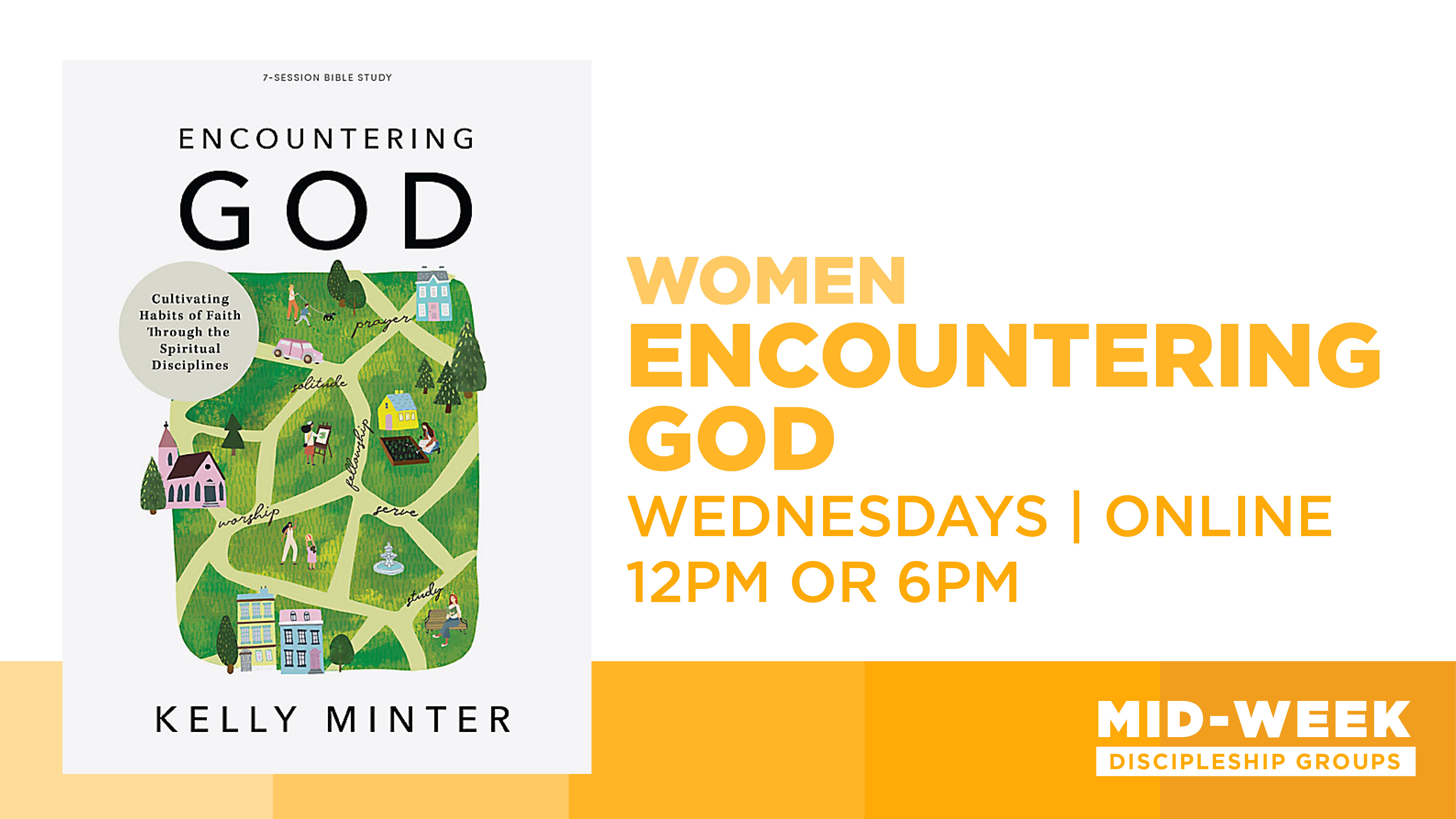 BIBLE STUDY & SMALL GROUPS
THE GATHERING
WEDNESDAYS | 12-1PM OR 6-7:30PM | ONLINE
We would love for you to join us at "The Gathering!" This is Rolling Hills Women's weekday Bible Study and is for women of all ages and stages! We will do Bible study, fellowship, and will have small groups to build community.
During the school year, we meet at our Franklin Campus, 1810 Columbia Ave. Franklin TN 37064, and during the summer we meet in homes around the area.
If you are interested in the online group but need more details on how it works and what it looks like. Check out the dropdown below!
For questions or more information please contact our Women's Ministry Director, Miranda Kokes.
ONLINE GROUPS DETAILS
Whether you're a part of our Online Campus, can't make our in-person Bible study times, or you simply prefer being a part of an online group, all are welcome here!
Here's how it's going to work:
We have a Facebook Group created exclusively for the women who are joining this study. In the Facebook Group, we will connect with one another, share links and other content, post interactive questions and takeaways from the study, and more! Within the Facebook Group, we'll share the Bible study videos that you will watch each week (before Wednesday). Each Wednesday, we'll post a Zoom link where those who are a part of the study will hop on, discuss the study, and build community with one another. Throughout the week, we'll check in through the Facebook Group and stay connected, too. To be a part of the study, the Zoom Group is not mandatory, so feel free to join us for both the Facebook Group and the Zoom, or one and not the other!
Simple Three-Step Instructions & You're Ready:
Register for the Online Group

here

.

Join our Online Bible Study Facebook Group

here

. This is where our weekly Zoom Group link will be shared, where we will have ongoing discussion questions, where you can share private prayer requests with other women in our group, and more.

Purchase your copy of the study guide.
We can't wait to start this study with you!
Fall Study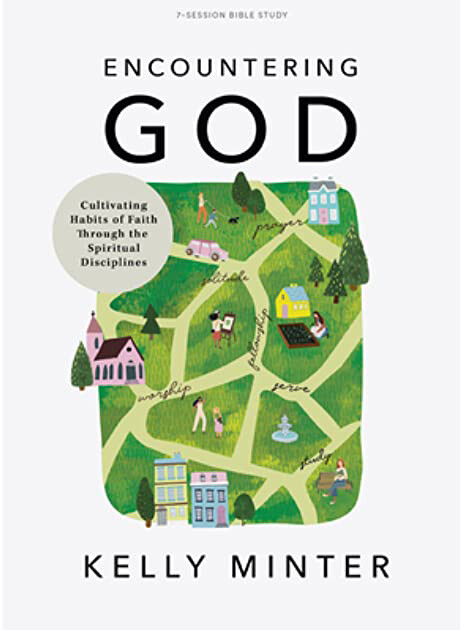 ENCOUNTERING GOD
BY KELLY MINTER
Spiritual disciplines are essential to a more vibrant spiritual life and knowing God more intimately.
Join us for this amazing Bible study as Kelly Minter unpacks the biblical foundation for these sacred habits along with approachable ways to practice disciplines like prayer, study, worship, rest, simplicity, generosity, celebration, and many more. Instead of being just one more thing on your to-do list, you'll find that these habits of faith can actually create more margin in your life—providing peace and rest as you walk closer with Jesus.
Registration will open July 1st!
For questions or more information please contact our Women's Ministry Director, Miranda Kokes.