Daddy Daughter Ball : Under The Sea
Friday, February 23, 2018, 6:30 PM - 9:00 PM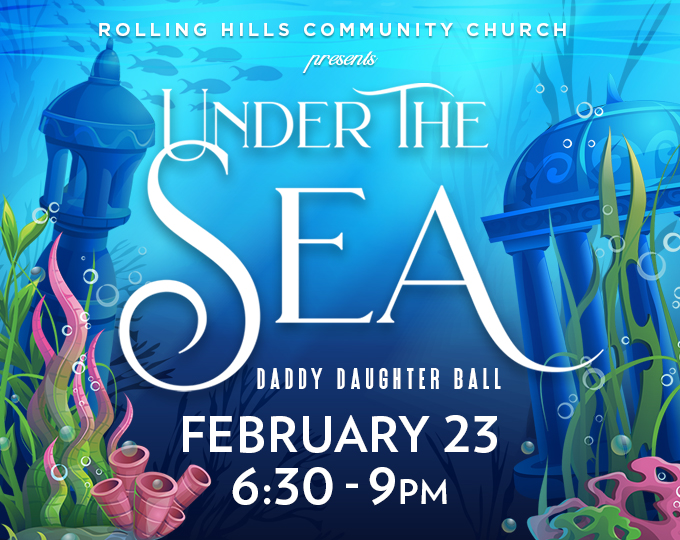 Put on your dancing fins and join us for a night of fun at our Under The Sea Daddy Daughter Ball! Enjoy quality time with your special someone and spend the night dancing, playing and laughing a ton! Tickets are available for purchase NOW - get yours before they're gone!
WHO: Dads and Daughters [3 years old and up]
WHAT: Dancing, games, music, crafts, and treats!
COST: $30 for dad and 1 daughter; $35 for dad and 2 daughters; $40 for dad and 3 daughters, $45 for dad and 4 daughters; $50 for dad and 5+ daughters. All costs due at the time of registration.
ONLY A LIMITED AMOUNT OF TICKETS ARE AVAILABLE - DON'T MISS OUT! REGISTER AT THE LINK BELOW.
Registration is now closed. Please contact kenley teige for availability.