Middle School Mission Trip
Sunday, March 25, 2018 - Tuesday, March 27, 2018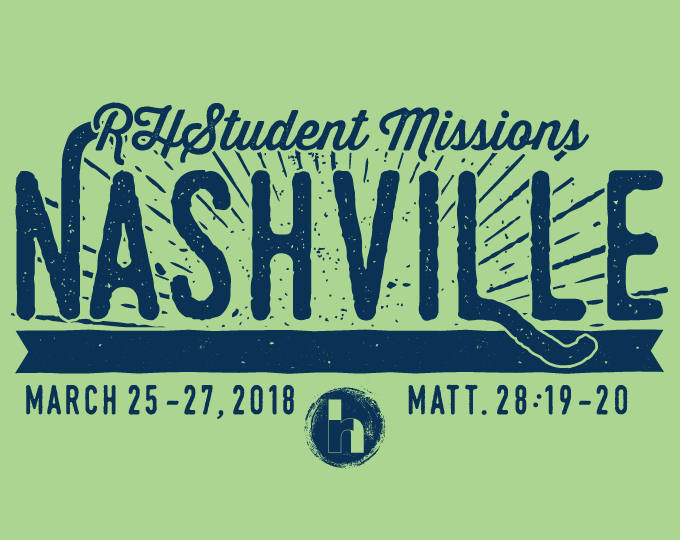 WHO: Students in Grades 6-8
Our annual Nashville Middle School Mission Trip is coming up! Each year our 6th, 7th and 8th grade students spend a couple of days during the Williamson County spring break serving locally in Franklin and Nashville. It is always an impactful time together and a perfect reminder that we don't have to go far to serve, meet a need, or share the love of Jesus.
This year our trip will happen March 25-27 and we are so excited to parter with a local ministry called Community Servants.
Community Servants started as an outreach mission of Smyrna Assembly (now SpringHouse Worship & Arts Center) in 1994. Bruce Coble, Missions Pastor, received permission from Wherry Housing Authority to remodel an apartment
and use it for 1 year to help a couple of homeless families get a fresh
start. Founded and still based on the Biblical mandate to care for the
poor, widows & the fatherless, Community Servants became a non-profit in 2003. Now with many local churches and visiting mission teams coming to serve in this community, the ministry continues to expand to serve our greater community.
WHAT WILL WE BE DOING?
We will be staying at the Community Servants housing and while we are there we will be beautifying the neighborhood through yard work, painting, etc. Students will help play with children while their parents are at ESL classes.