Because of you we were able to:


1. Invest in the Next Generation
2. Find a New Home for our Nolensville Campus
3. Find a New Home for our Nashville Campus
4. Build Multi-purpose Education Space at our Franklin Campus
5. Aquire Two New Transitional Living Homes in Moldova
---
Through your support we raised
$6,116,415.41
---
---
Three years ago, we set out with a Kingdom-sized dream: a dream that God would move in mighty ways. On November 4, 2018, we committed to this dream as we launched into our capital campaign, For the Kingdom. Our church family stepped out, faithfully and generously, pledging more than $5 million in a single Sunday towards this campaign, and, each step of the way, you have continued to pray, serve, and give.
And today, we say THANK YOU. Because of your pledge and continued giving, we were able to see God move in absolutely incredible ways – at our campuses, in our communities, and across the world. We've seen lives impacted, future generations molded, and eternities changed. Above all, God has blessed us, over and over again, beyond what we could have dreamed of or imagined.
Our For the Kingdom Campaign addressed growth barriers at each of our campuses, resourcing our Family Ministry to impact preschoolers, kids, and students like never before, providing space for more people to engage in-person and online, and providing hope and a future for orphans and underserved children in Moldova. So now, join us as we reflect on and praise God for what He did in each of these areas over the past three years.
---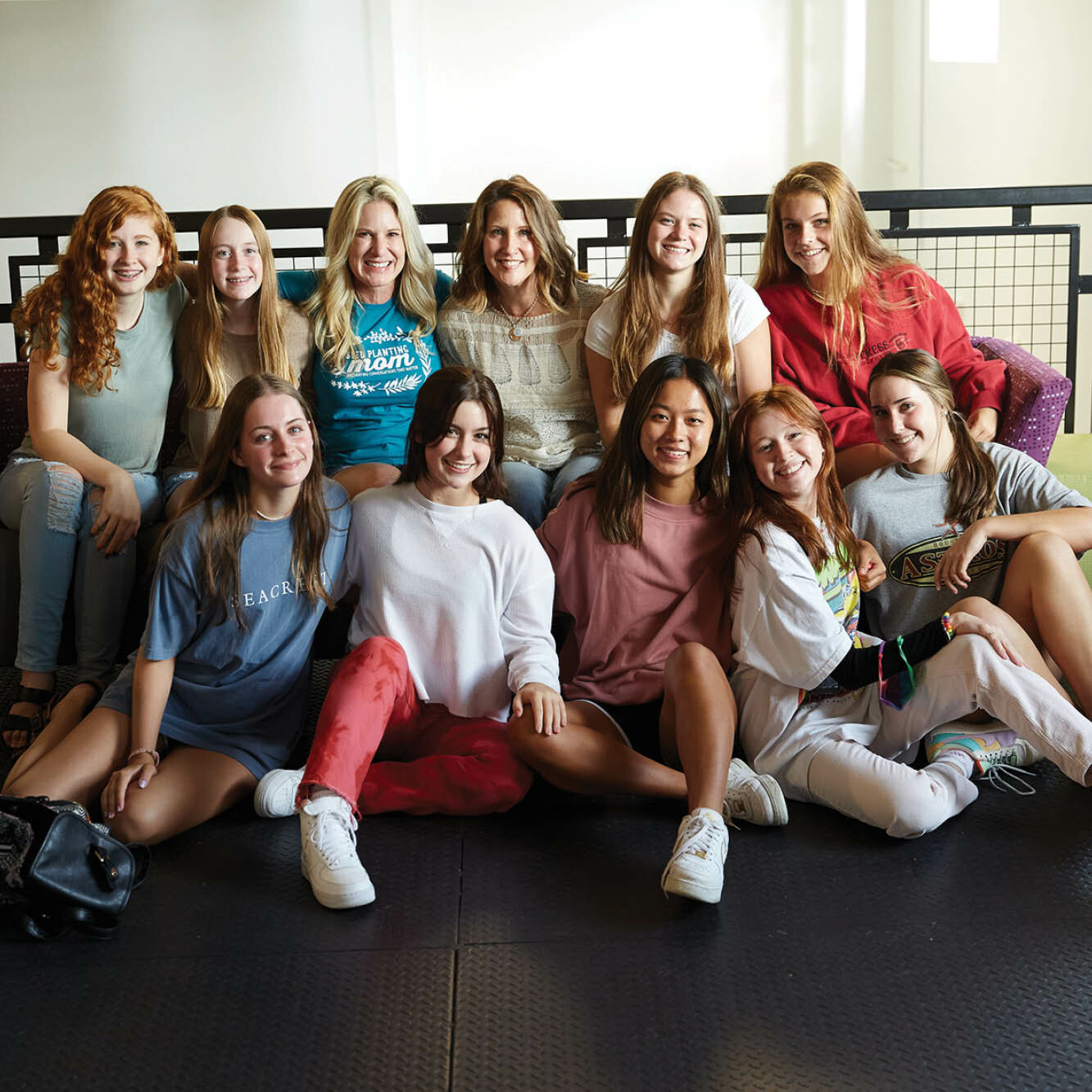 Over the past year and a half of being in our new Student Center and Auditorium at our Franklin Campus, we have been able to create spaces for kids, students, and young adults to connect, find community, and worship. Along with that, we were able to host our first Connect Camp of 400 kids, which will continue to happen in years to come. Our students hosted the Bridge Ministry and packed 3,500 meals for vulnerable kids in the Nashville area. We were able to create a Basketball Ministry using our new sport courts that has reached over 40 high school boys. Students from all of our campuses came together for a night of worship called UNITE. And, we have been able to start weekday Learning Centers at our Nashville and Nolensville Campuses.
This is just the tip of the iceberg when it comes to all the things God has done in each of the spaces that have been provided. These spaces aren't just spaces – they represent stories and life change. Over 90 kids and students have been baptized in the past 12 months. God is working, and we can't wait to see what God will continue to do with our investment in the next generation in the years to come.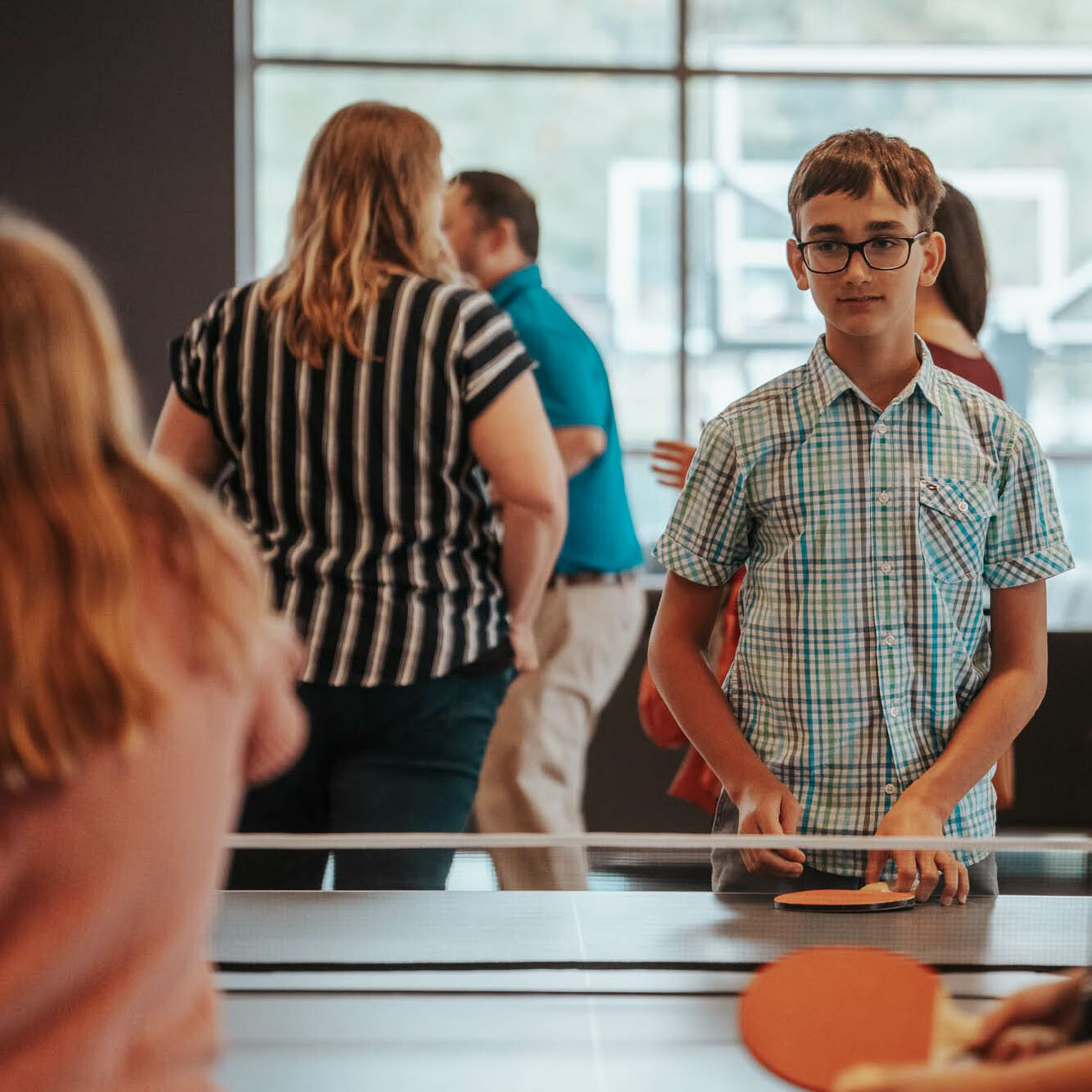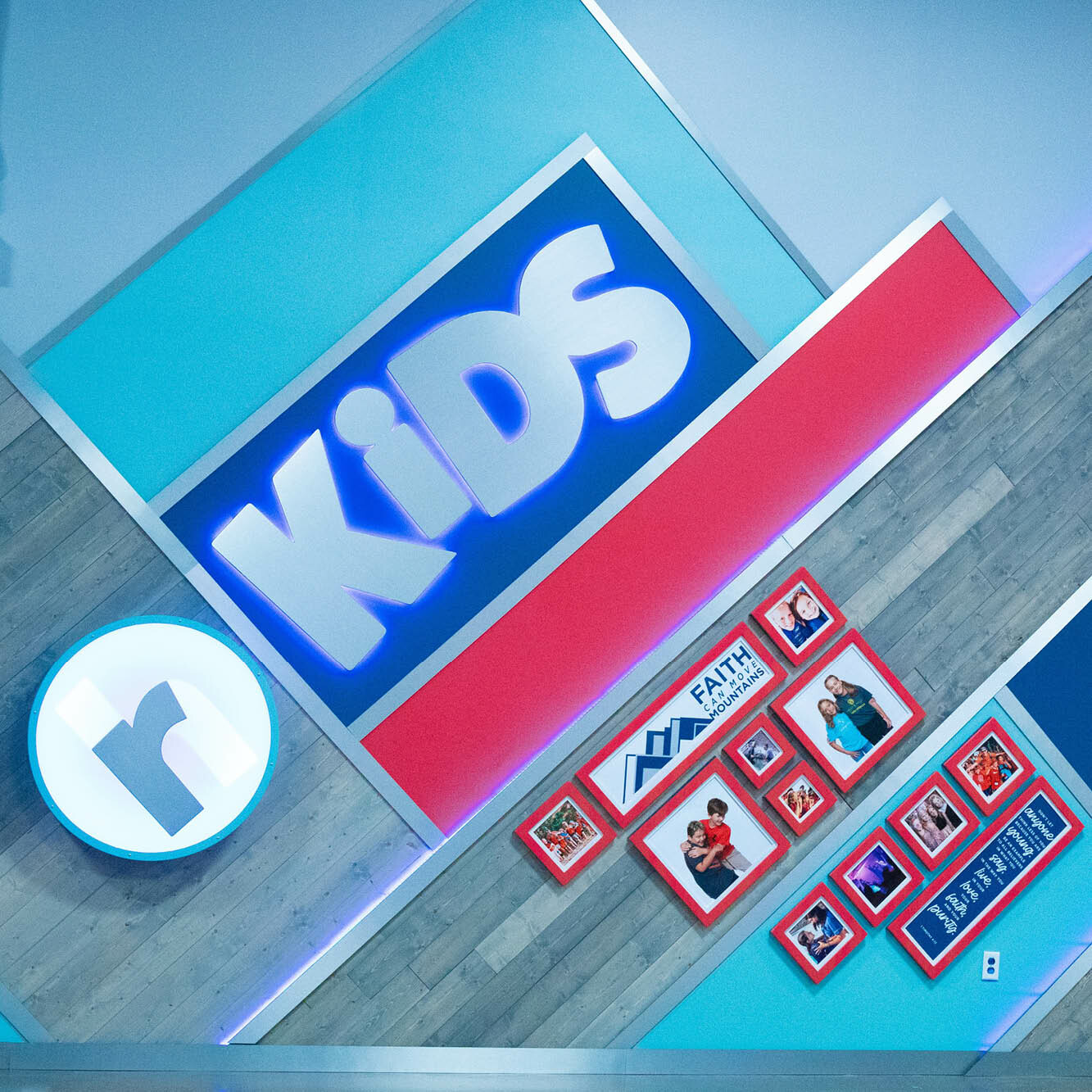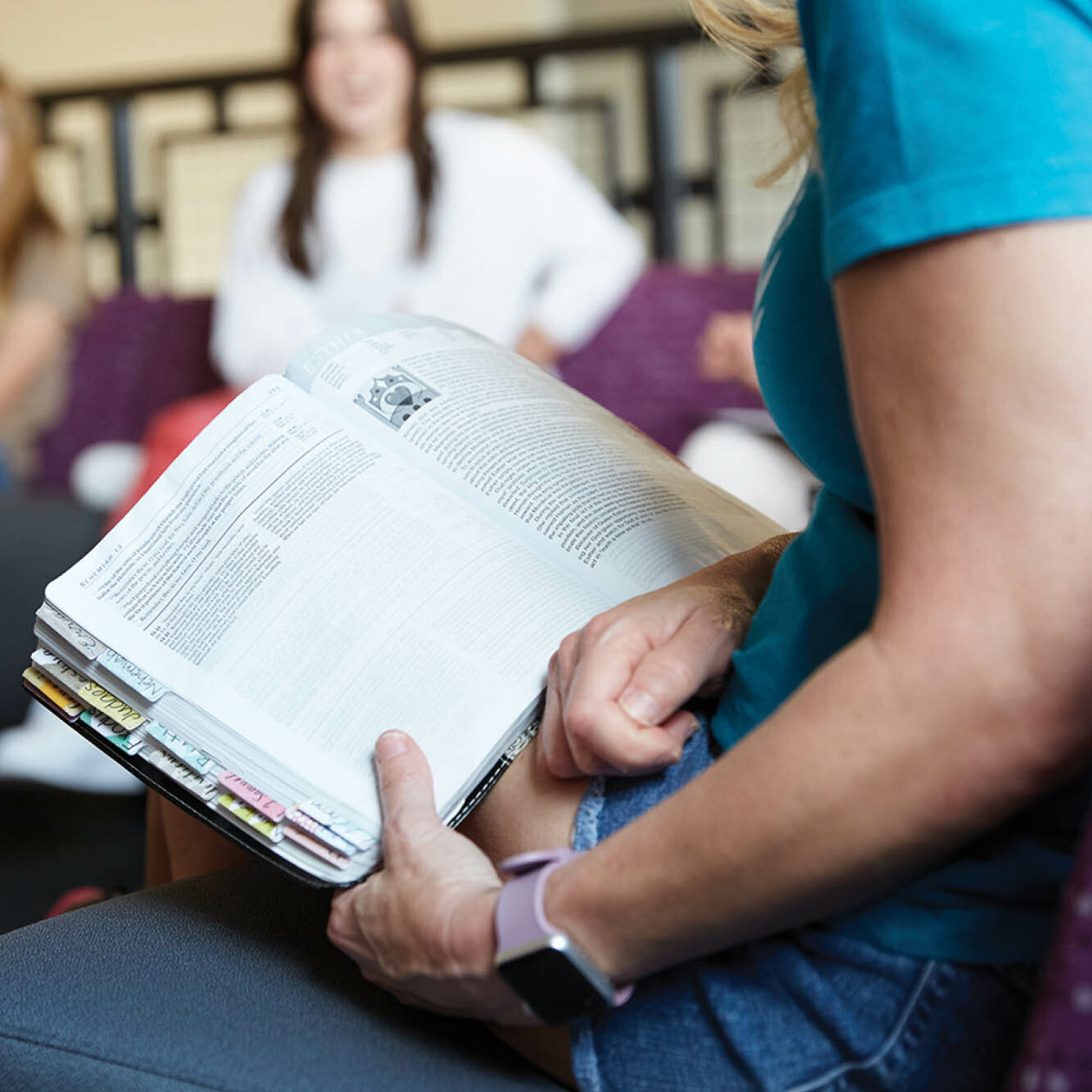 At our Franklin Campus, we've added New Adult Spaces and are working towards developing additional parking. The addition of adult classrooms has allowed for the growth of Primetime, our 60s+ Bible Study, on Sunday mornings, and The Gathering for women on Wednesdays. In September, we hosted our first-ever Versus Conference, a Men's Ministry Event. The new space enabled us to host over 700 men for an evening of activities, dinner, and teaching. We launched a new ministry on Tuesdays, Care Night, and this fall semester we've offered six support groups, including Single and Parenting and Standing Firm for Men. We are seeing the Lord use these groups to provide healing and hope for people not only in our church but also in our community.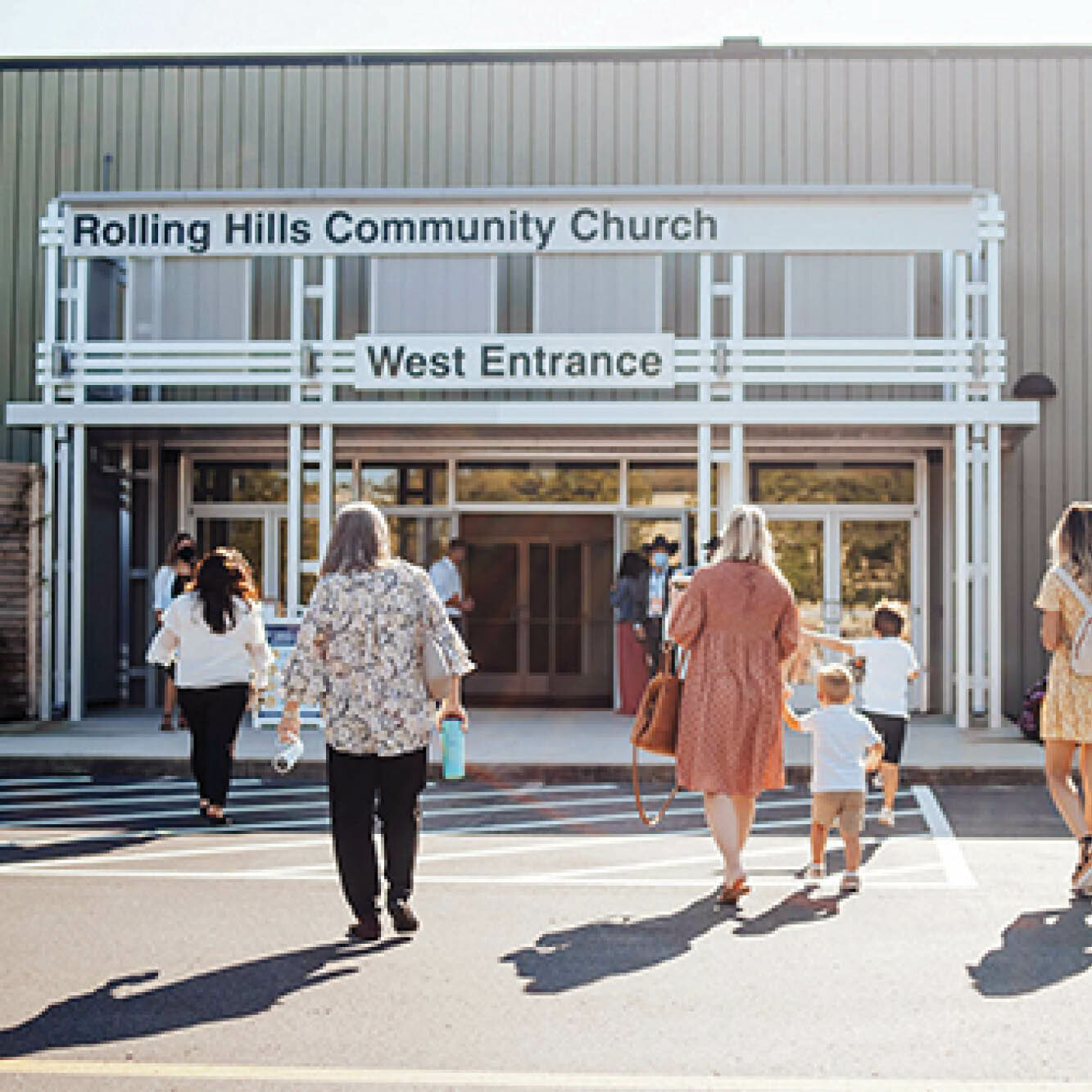 36 months ago, we set out with a God-sized vision for a permanent home for our Nolensville Campus. At that time, we were still meeting at Nolensville Elementary School, searching for options, and praying fervently. Fast forward to 2019, God opened up a door for us to merge with Revive Church, to move into a building on Nolensville Road, and to begin the process of expansion on 10 acres of property. So many specific stories and faces come to mind when we look back at what God has done: community events, serving local schools, baptisms, a new Learning Center. The incredible thing, however, church, is that those are your stories!
Now, as we continue construction to build out a new Auditorium, Kids & Student Ministry Spaces, offices, and more, we look forward to the completion of this new building and continuing to reach the community of Nolensville!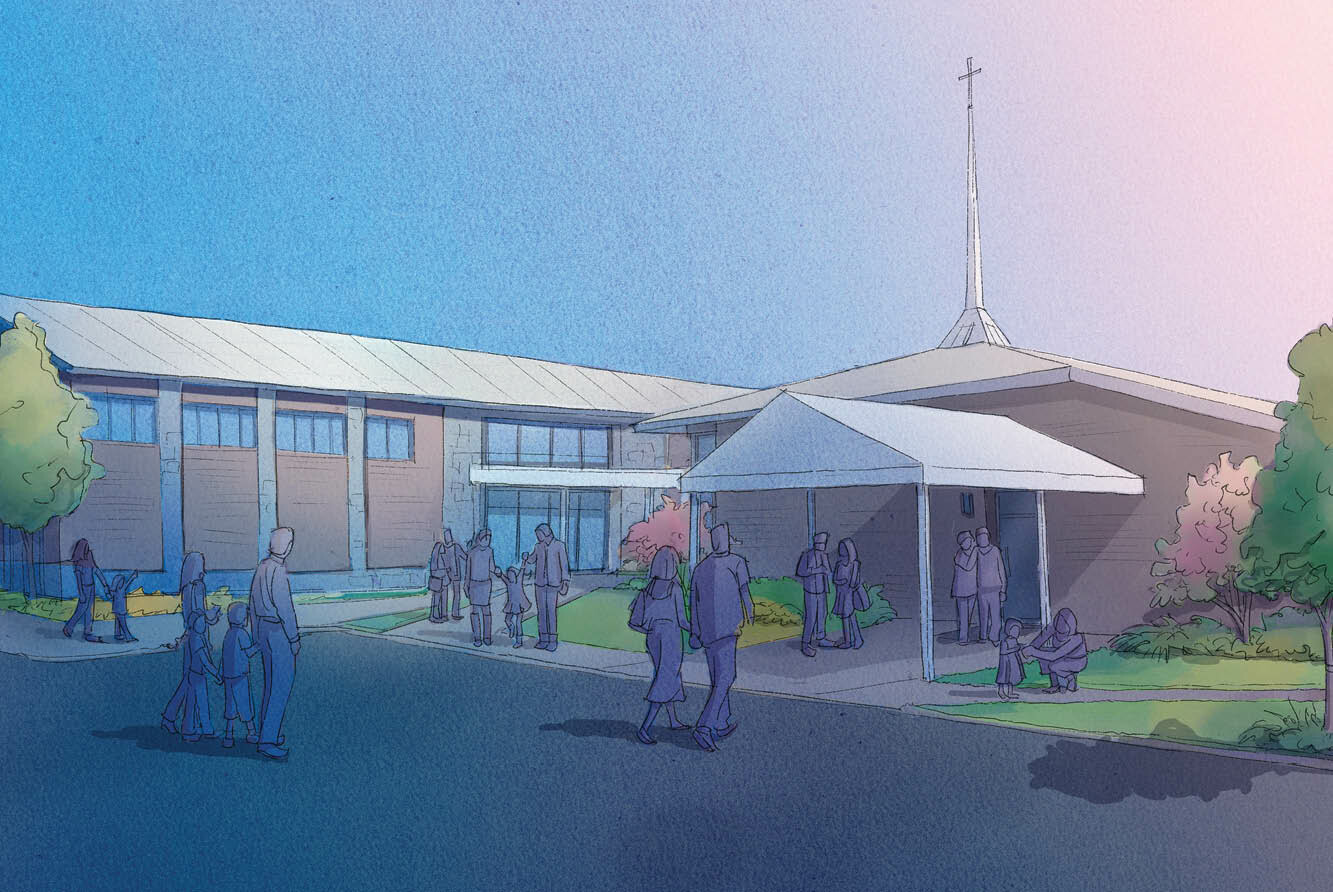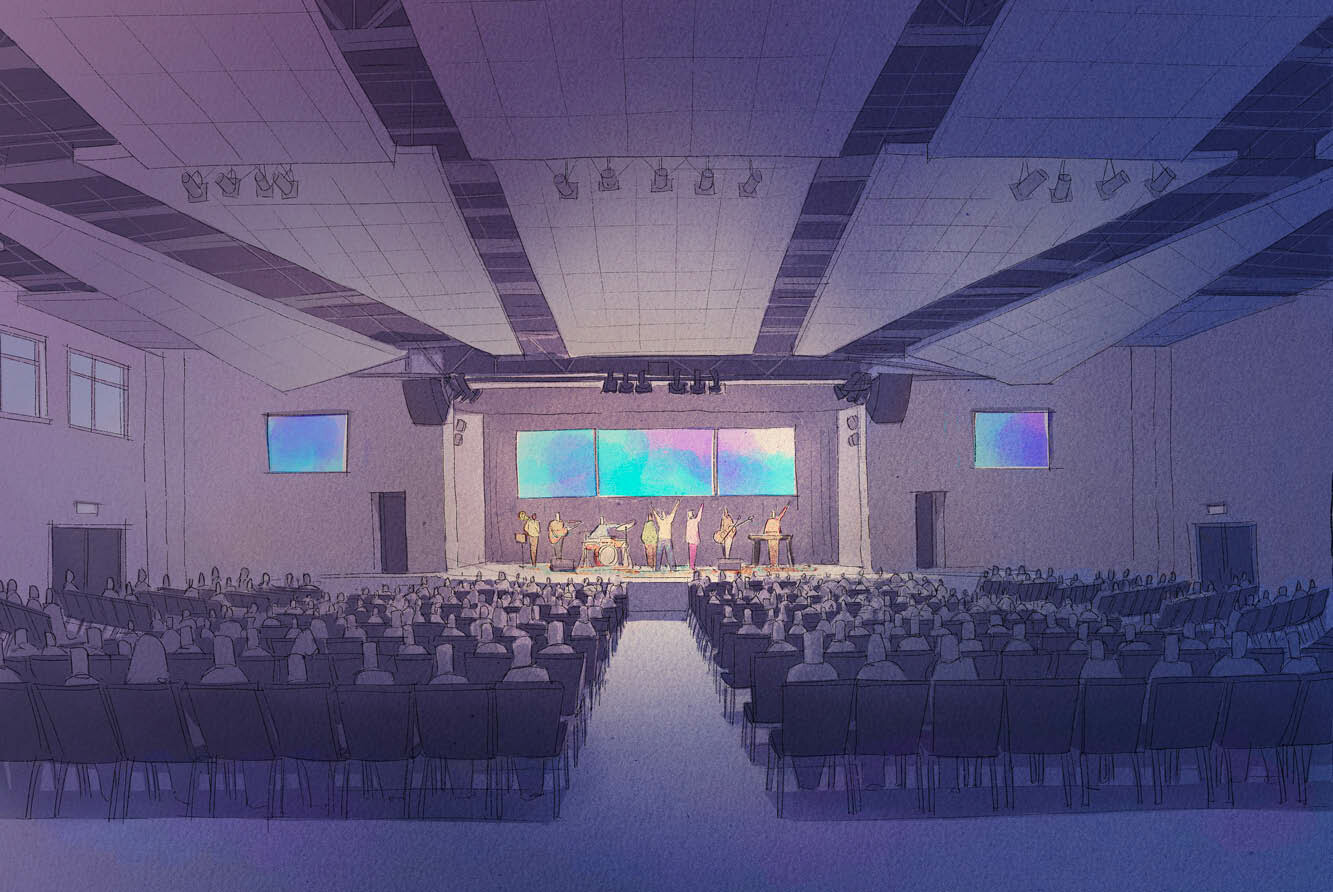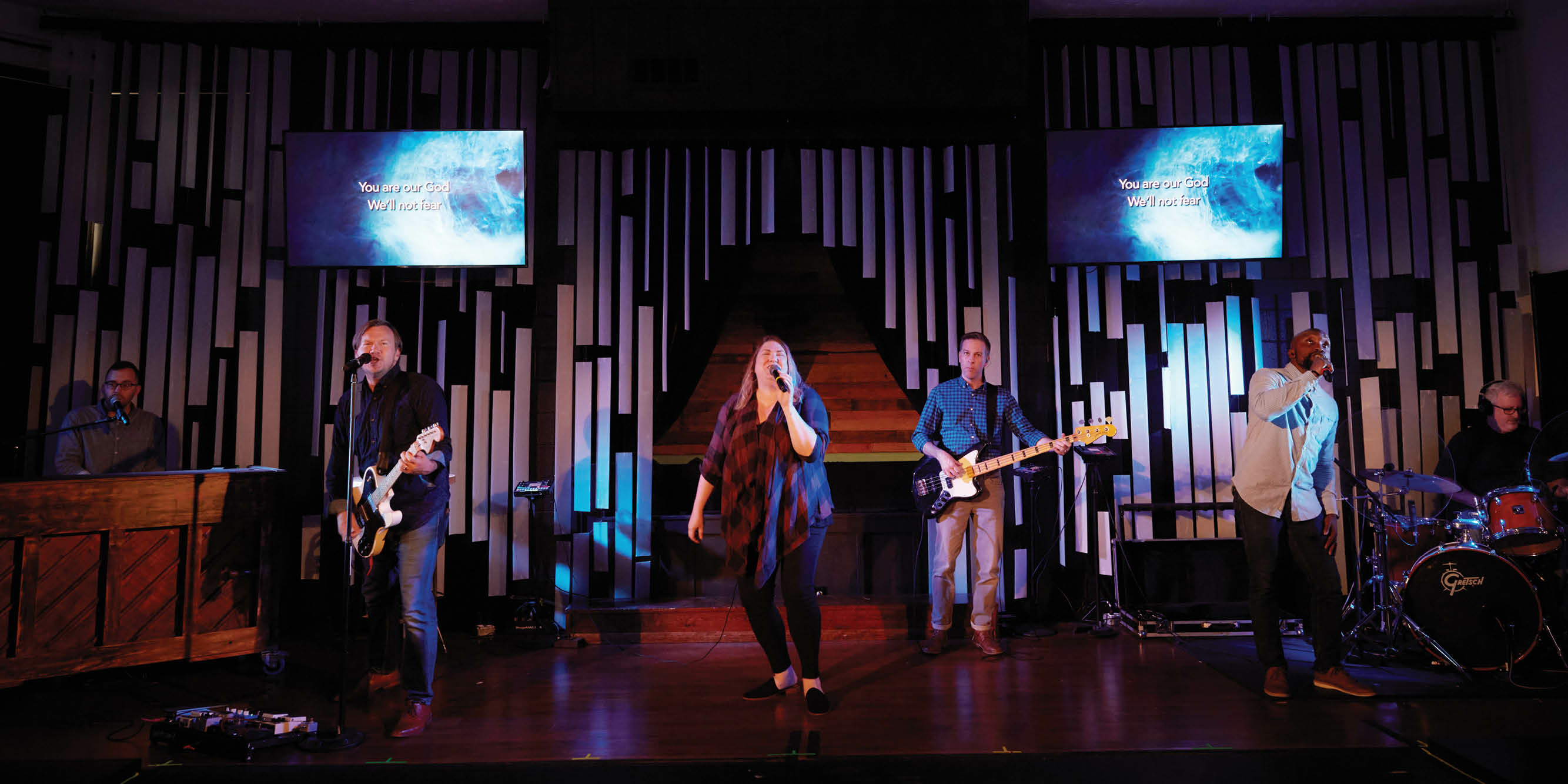 At the start of For the Kingdom, we had no permanent home for our Nashville Campus to meet and we had a timeline at the university that we had to honor. Enter Park Avenue Baptist Church: another church with an opportunity to merge. Because of God's faithfulness, we now have a beautifully updated yet historic property minutes from downtown Nashville and a short drive from the major universities. We've seen college ministry thrive and have had many missional wins as we continue to connect with each new class of men from our local ministry partner, 4:13 Strong. The property has provided a home for Shower Up vehicles and resources and a site for Preston Taylor Ministries for after-school care and tutoring kids in need. Being able to operate throughout the week as opposed to Sundays only has allowed us to open up a weekday Learning Center and host incredible events to reach the diverse community around us. Nashville is a great city, and God's doing greater things than we ever could have imagined.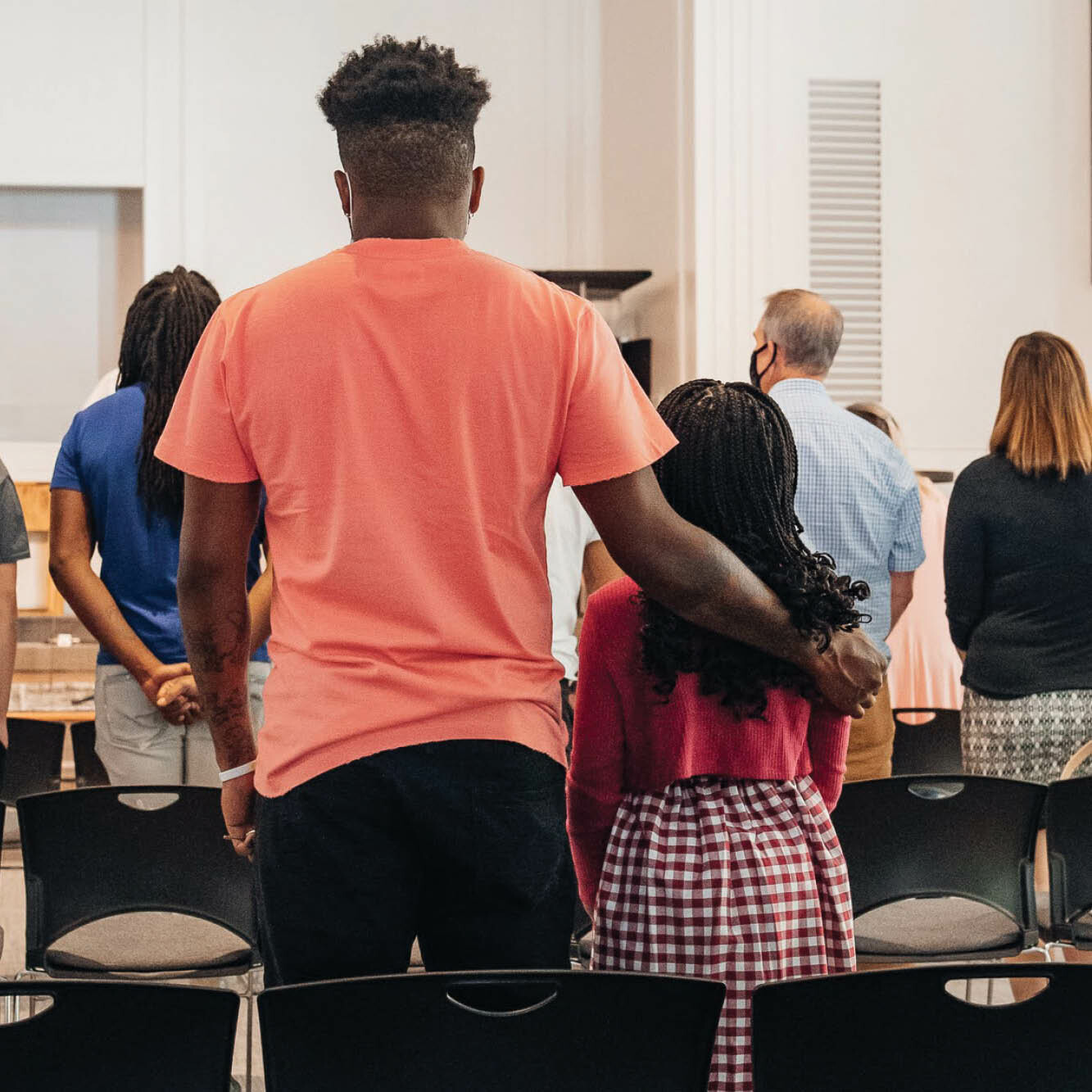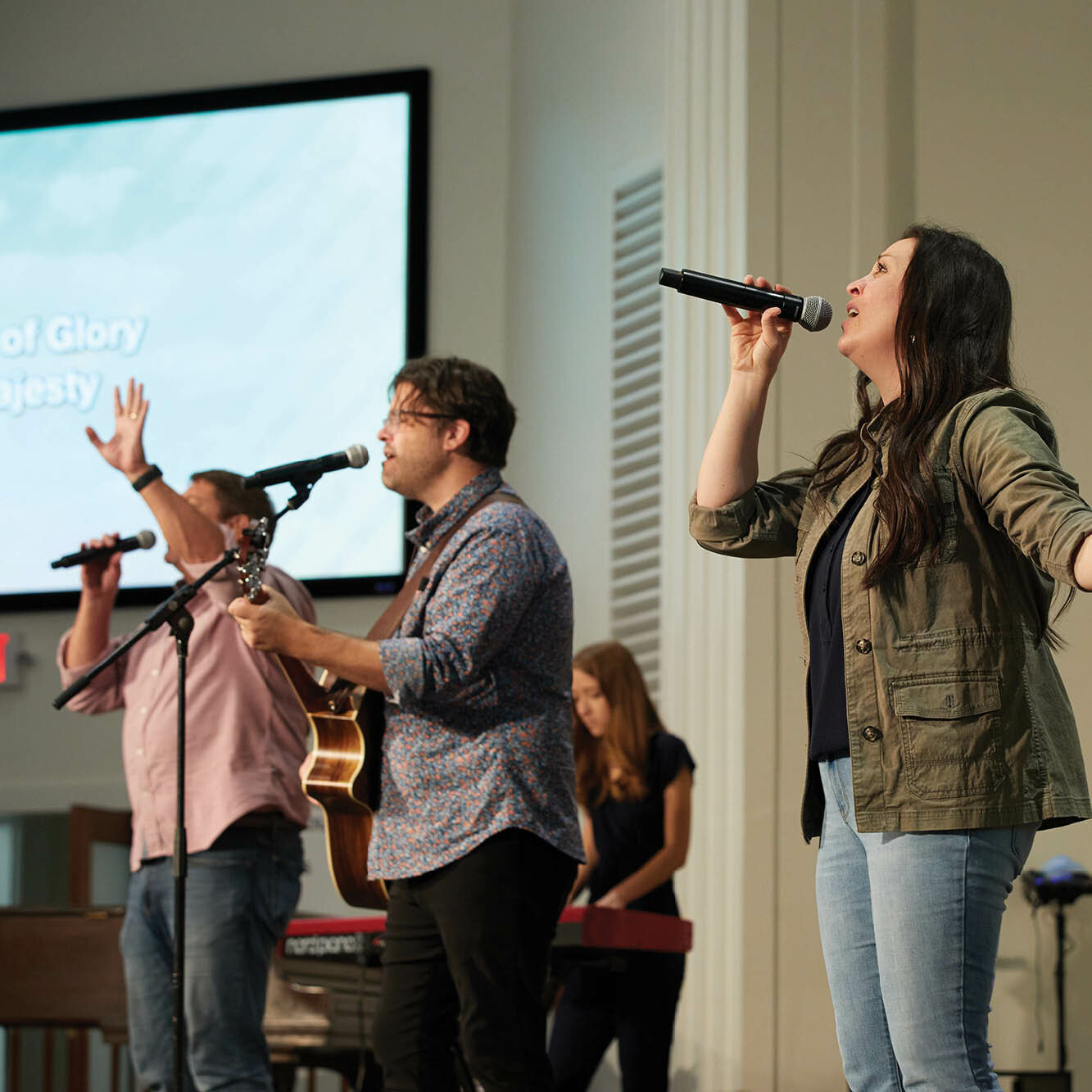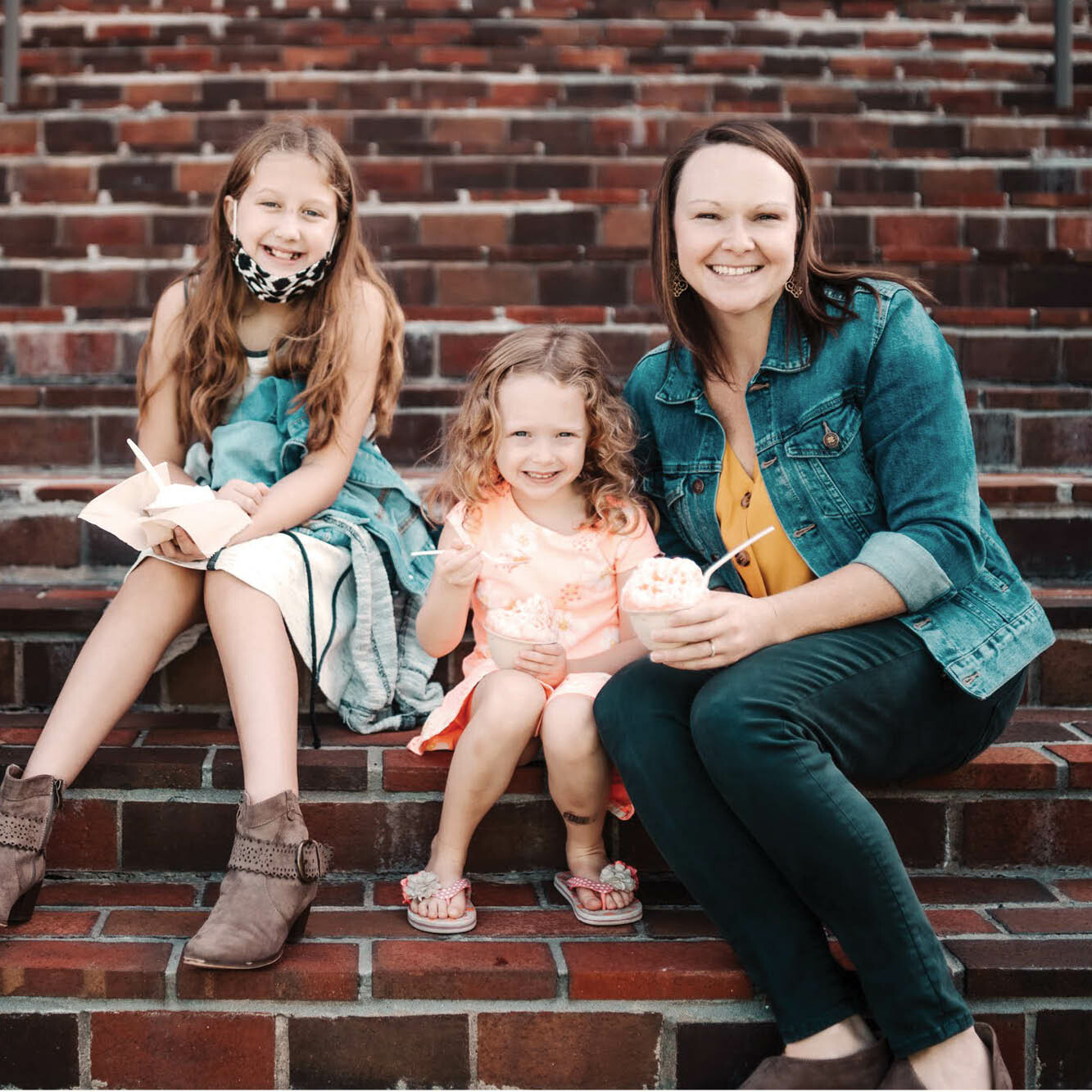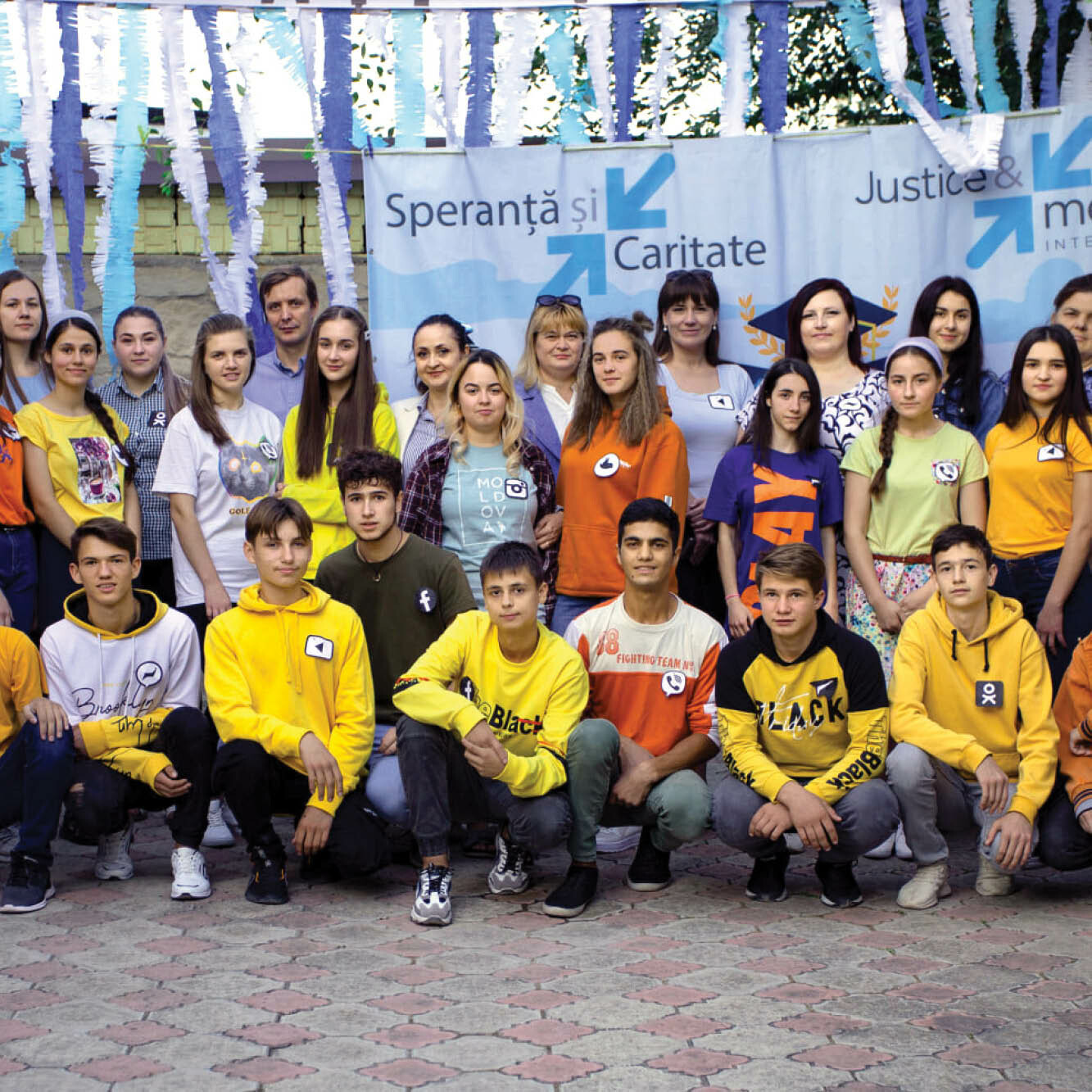 For the Kingdom has allowed Justice & Mercy International to expand to the southern part of Moldova where we previously had no presence. As part of our campaign, our church family has sponsored over 100 vulnerable children in the Cahul area. Now these children have their basic needs met, attend monthly gatherings where the Gospel is presented, have a relationship with their sponsor, and are known by name by our indigenous staff. Their families now have connections to local churches and know they are not forgotten. The generosity of Rolling Hills partners through this campaign has provided funding for two new Transitional Living homes in Cahul. These homes will soon provide refuge for teenagers who are at risk for being trafficked and will prepare them to be Christ-following leaders that will change Moldova forever. You have truly made a difference.
Rolling Hills, again, we thank you for investing in For the Kingdom. There is no greater investment than doing something great for God and building something that will outlast us. For the Kingdom was a calling God gave us to reach more people for His name and His glory– and as a part of this body of believers at Rolling Hills, you have played a part in reaching people for Christ. You have been a vital part of seeing this God-sized initiative through to completion. Thank you for being a part of For the Kingdom. To God be the glory, today, tomorrow, and every day to come. Amen!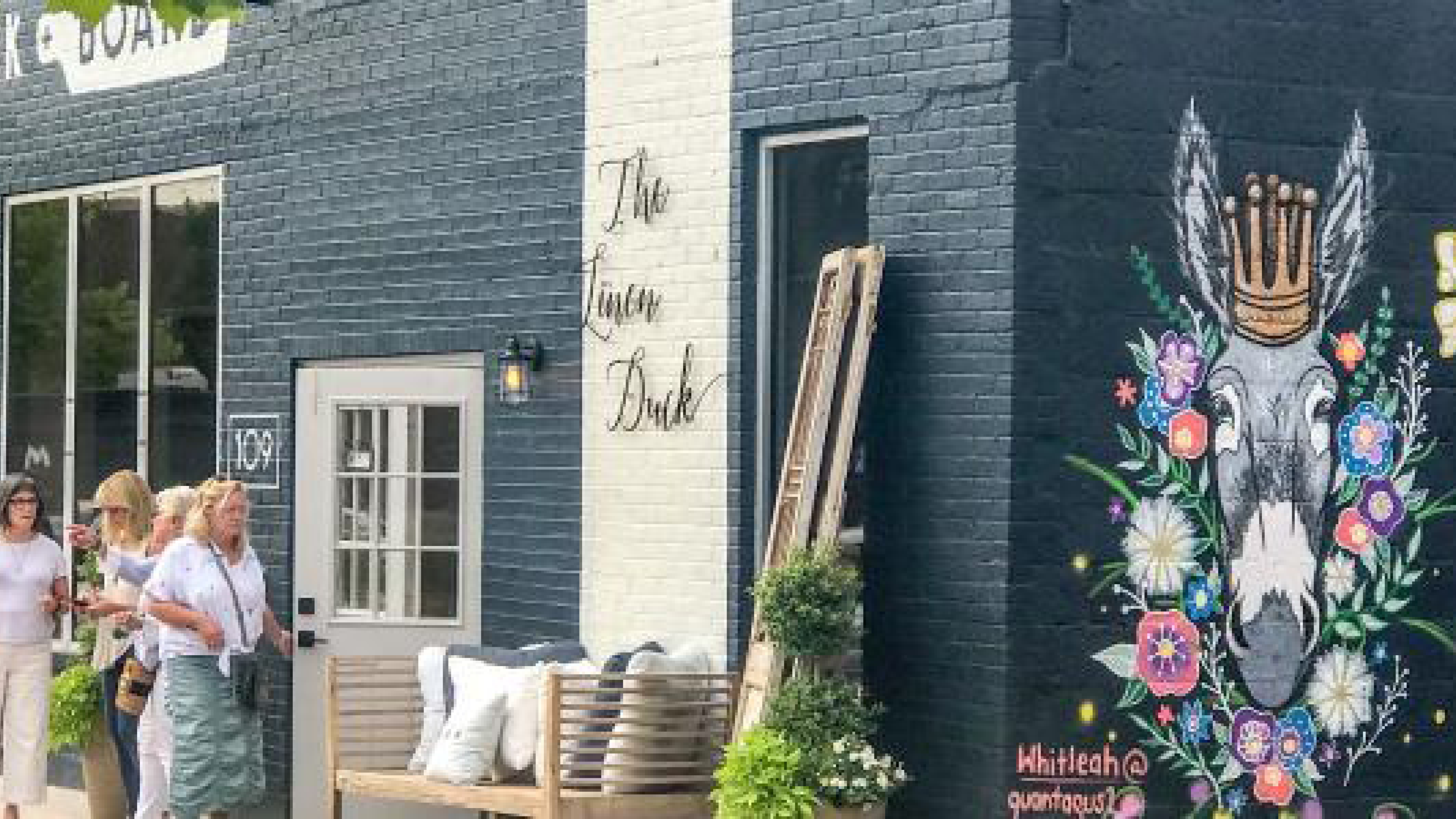 As we look forward and ask God what's next, we are confident God is not finished. And He is calling us to continue to "reach out, grow up, and give all" for His Name and His glory in Columbia, TN. We are excited to announce that our Columbia Campus launched. For more information and to learn how to get involved, check out our Columbia page!