The RHCC Staff team at Belmont Heights is made of some amazing people who love the Lord, love to serve and love to use the gifts and talents God has given them for Rolling Hills Community Church.
Meet the staff teams from our regional campuses: Franklin Nolensville Columbia
Want to join this awesome team? Find current openings on our employment page
Filter By: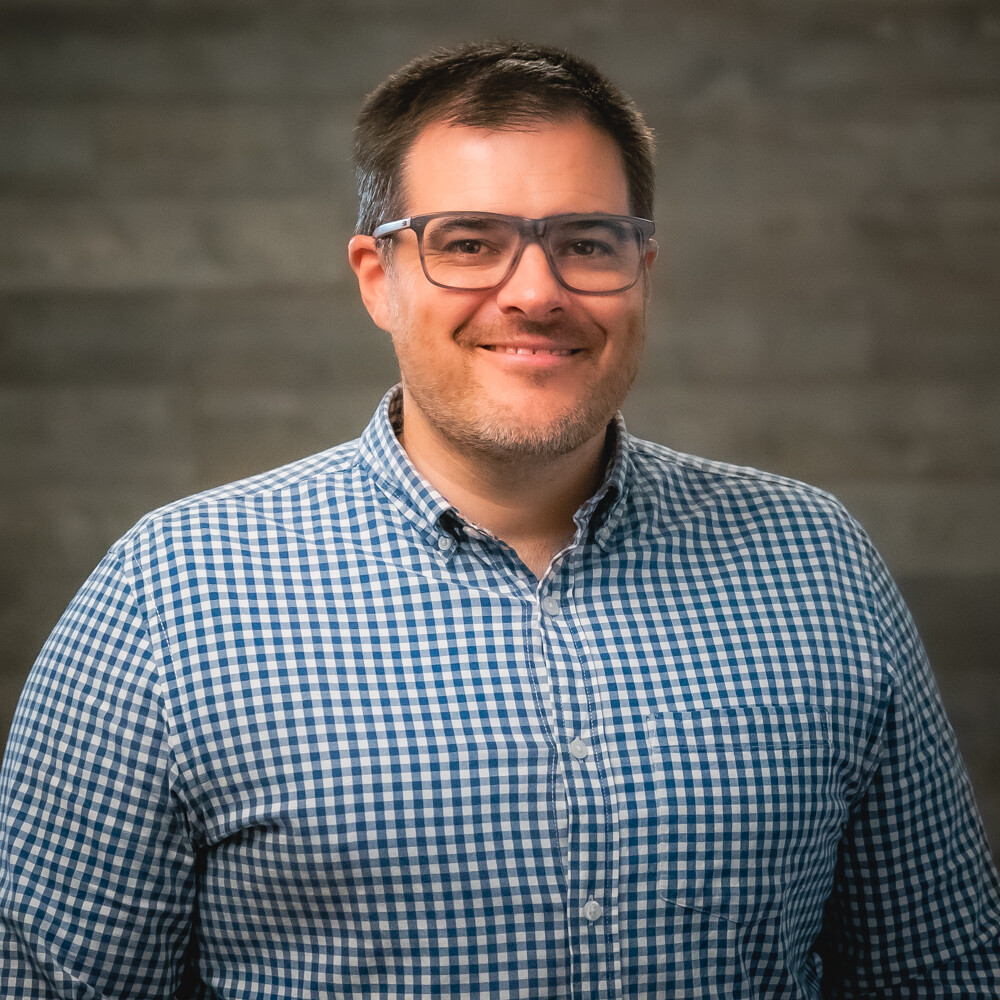 MEET NIC
As someone who has been in church ministry for over 20 years, Nic Allen has seen God move in mighty ways throughout his life. He first felt called to pursue vocational ministry when he recognized the gifts God had given him and felt that there was no better place to exercise his faith in God and use the skills and education He's granted him than the local church. What he loves most in being the Nashville Campus Pastor is seeing transformation in people's lives. To Nic, nothing beats the story of someone coming alive in Christ and catching His vision for life.
Nic's a father to three: Nora Blake, Lillie Cate, and Simon. Outside of work, he loves spending time with them and with his wife, Susan, whether that's trying new restaurants or foods, trying out new DIY projects, or hanging out with their GoldenDoodle! (If he wasn't a pastor, he thinks he may be a GoldenDoodle breeder.) What may be a surprise to you is that Nic has been skydiving – all for a sermon illustration! He'd highly recommend every individual to try it out sometime. We love having Nic on our team!