FOLLOW US ON SOCIAL
Follow us on Facebook and Instagram @rhwomen for the latest happenings with RH Women!
UPCOMING EVENTS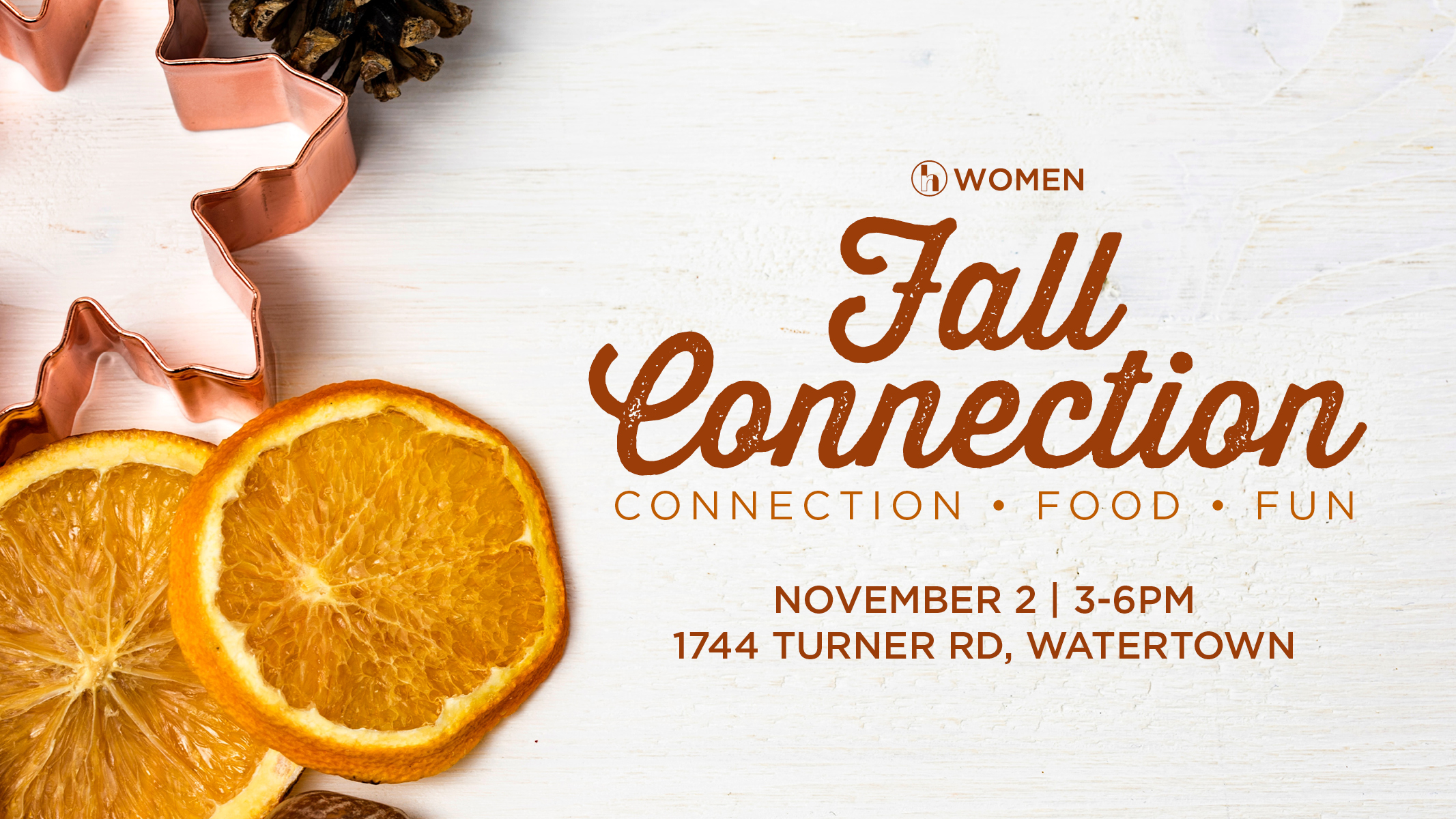 FALL CONNECTION
NOVEMBER 2 | 3-6PM | 1744 TURNER RD, WATER TOWN

Join us on November 2, from 3-6 pm at Nelda Queener's family farm at 1744 Turner Rd. Watertown TN 37184. You don't want to miss this, the food will be amazing and the people will make you feel like your home.
For questions, please contact Sam Piland.