FOLLOW US ON SOCIAL
Follow us on Facebook and Instagram @rhwomen for the latest happenings with RH Women!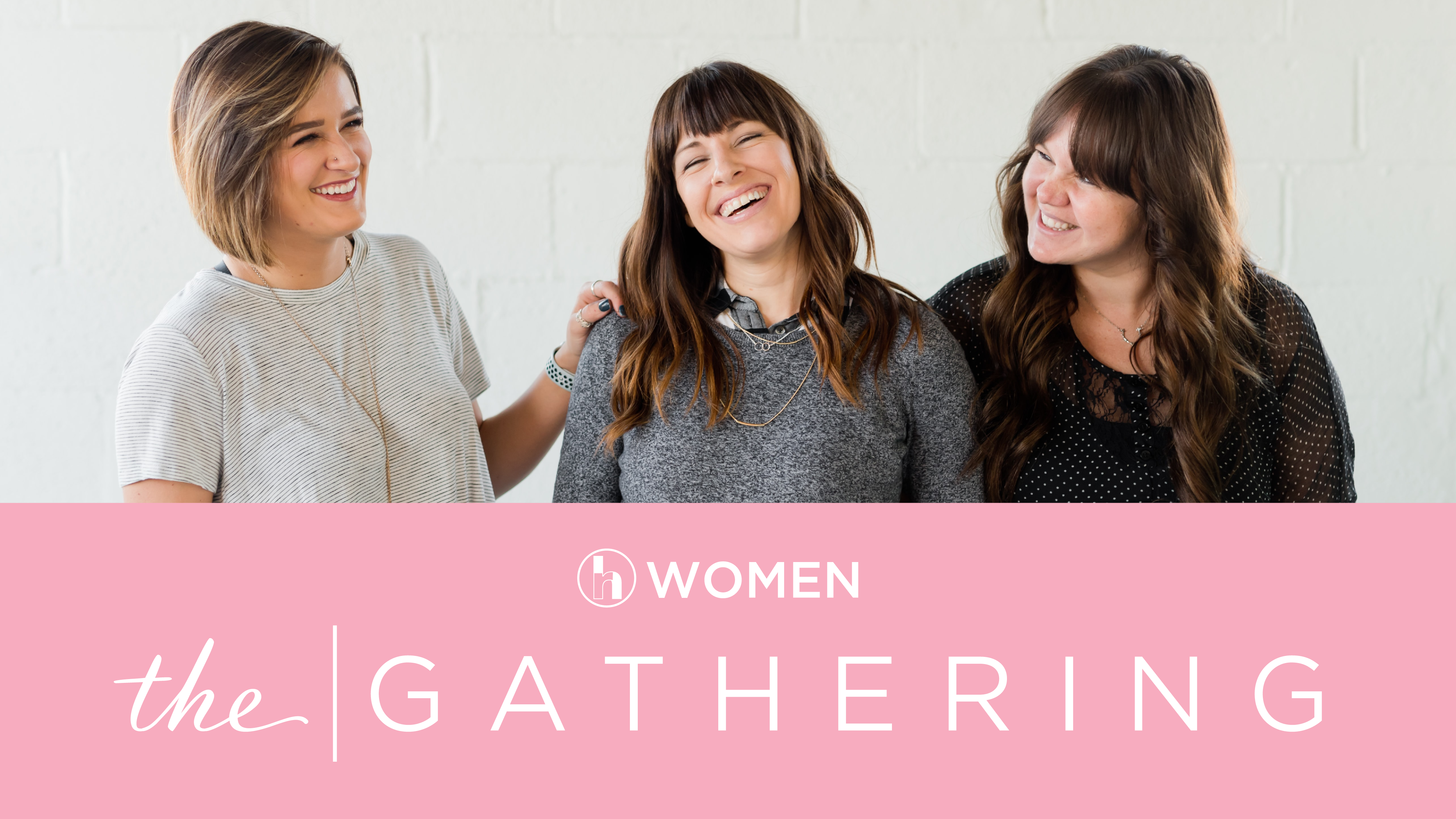 THE GATHERING 2021
The Gathering will kick back off in the New Year on January 27! We are so excited to be offering Angie Smith's new study, "Matchless." The Gathering will meet in the Chapel of the Nashville Campus from 10:30 am-12 pm or 6:30-8 pm and the cost is $15. We hope you'll join us!
*Childcare is available on a very limited basis ($25/child).
For questions or more information please contact our Office Administrator, Hayley Granstrom.