WOMEN'S MINISTRY IS HERE TO
HELP WOMEN GROW TO BE MORE LIKE JESUS.
FIND

ALL

THE IMPORTANT INFORMATION YOU NEED TO KNOW ABOUT UPCOMING WOMEN'S MINISTRY EVENTS HERE.
BIBLE STUDY Groups MAKE CONNECTIONSEVENTS
---
We are here for you! If you need information, have questions or ideas, or have a specific prayer request,
please contact Miranda Kokes, Women's Ministry Director.
---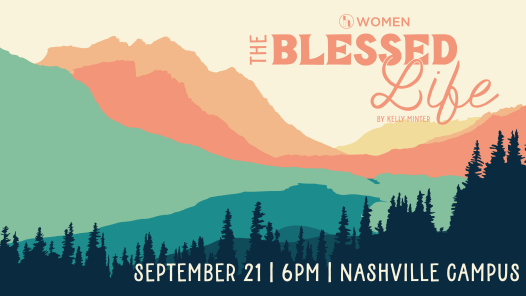 ADULT MINISTRY • WOMEN
THE BLESSED LIFE
WEDNESDAYS | 6-7:30PM | IN-PERSON | STARTING SEPTEMBER 21
Do you want to follow Jesus but you're not sure what that actually looks like in real-life? Are temporary pleasures leaving you aching and disappointed? Are you living the life you want to live? This fall, you're invited to an 8-week in-depth study on Jesus' astounding teaching, the Sermon on the Mount (Matthew 5-7). We'll look at what it means to live blessed even when we're hurting, how to impact our world for Christ, live from His grace, enjoy deeper and reconciled relationships, be free from anxiety and worry, give generously, love from our hearts, live on solid ground, and more. All because of Jesus. There is no area of your life where His teachings won't reach. We hope you'll join Kelly Minter live at a local gathering of women for this study on what Jesus says is The Blessed Life.
More about Kelly Minter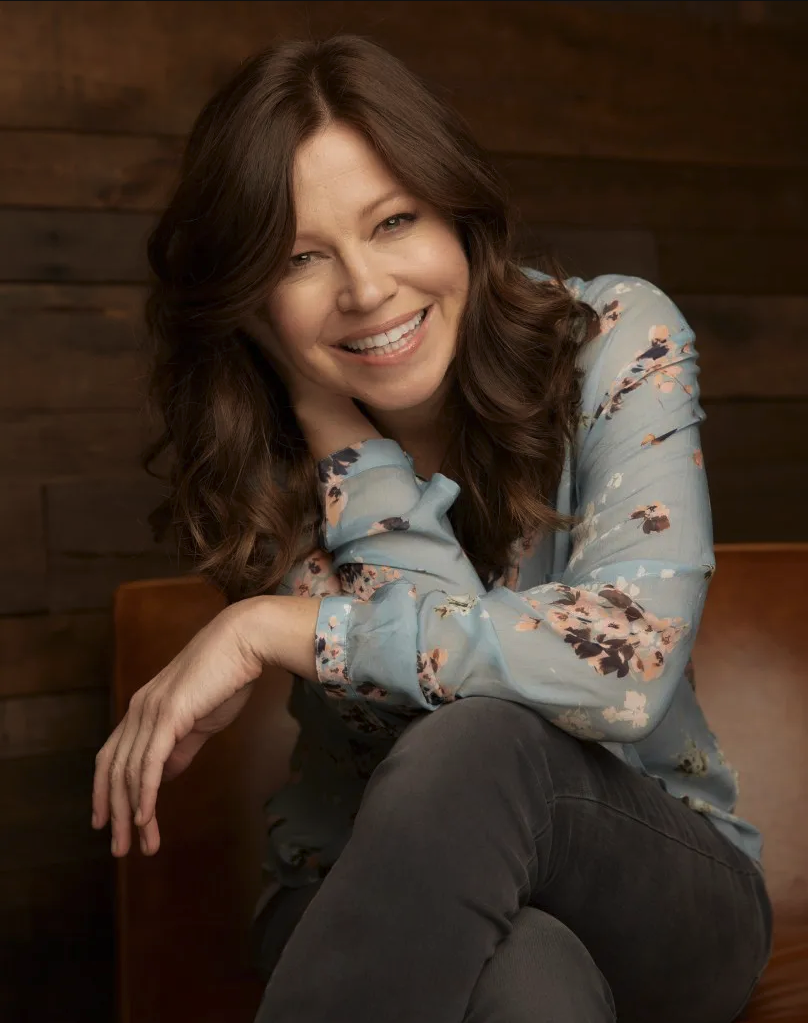 Author, Speaker, and Musician

Kelly Minter is an author, Bible teacher, and podcaster. Her most recent Bible study from Lifeway publishers is called Encountering God: Cultivating Habits of Faith Through the Spiritual Disciplines. Kelly speaks around the country and also works closely with Justice & Mercy International in the Amazon jungles of Brazil as well as the Eastern European country of Moldova.
Kelly is deeply passionate about teaching the Bible and believes it permeates all of life. When she's not writing, traveling, or speaking she enjoys time in her garden, cooking, and being with her friends and family. A Southern transplant, she delights in long walks, her local church, meaningful conversation, and coffee in her Justice & Mercy International diner mug.
You can connect with Kelly on social media:
Facebook @KellyMinterAuthor
Instagram @Kelly_Minter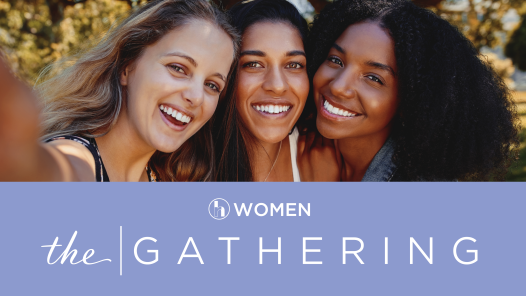 ADULT MINISTRY • WOMEN
THE GATHERING
WEDNESDAYS | 10-11:30AM OR 6-7:30PM | IN-PERSON
"The Gathering" is Rolling Hills Women's weekly Bible Study. It is for women of all ages and stages! Our meetings include a group bible study, fellowship, and prayer. Childcare is available. We hope to see you there!
For questions or more information please contact our Discipleship and Care Pastor, Patrick Hamilton.
MORNING STUDY | 10-11:30AM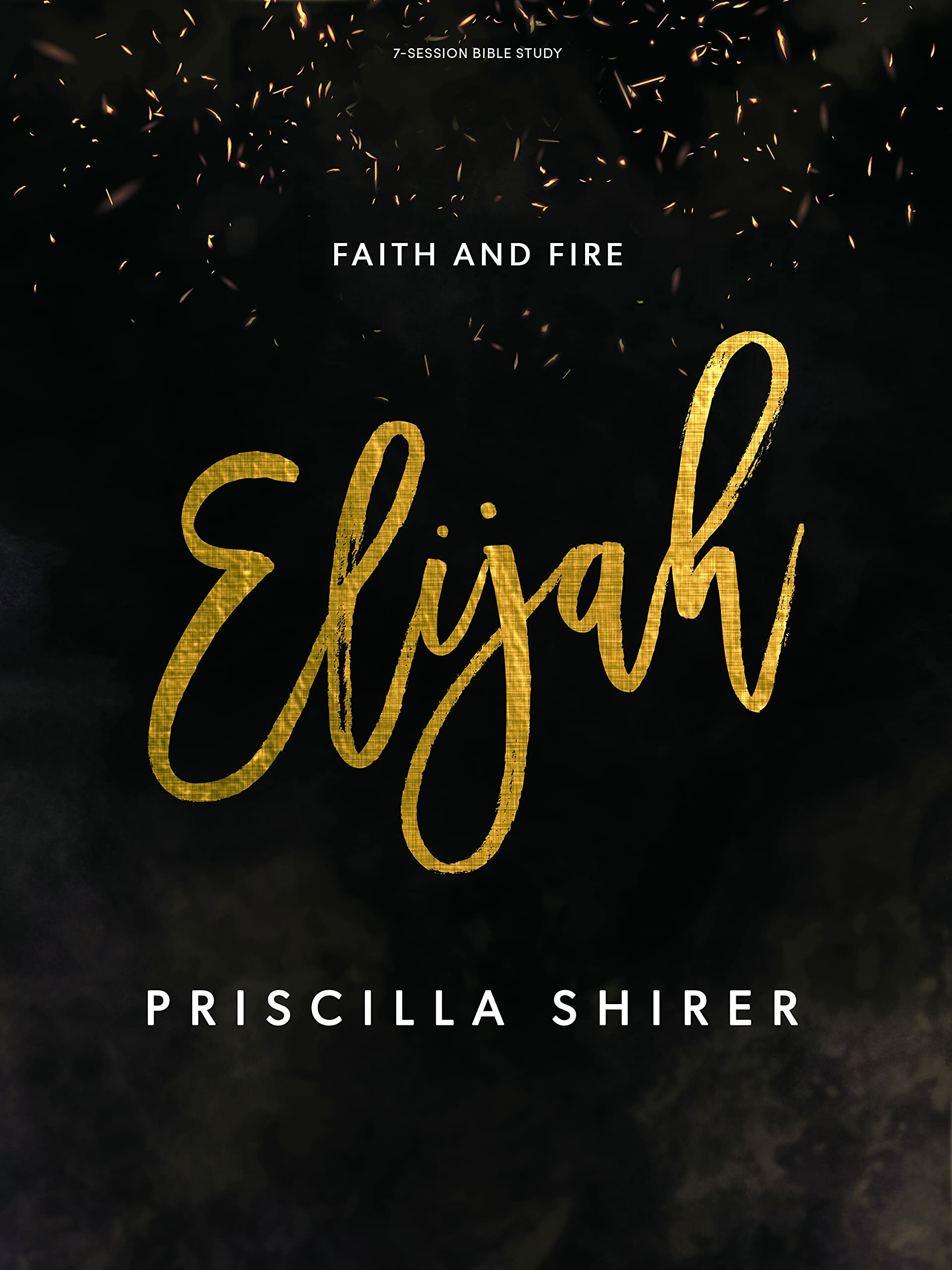 ELIJAH: FAITH AND FIRE
BY PRISCILLA SHIRER
Join Priscilla Shirer on this journey through the life and times of the prophet Elijah to discover how the fire on Mount Carmel was forged in the valley of famine. And how the emboldened, fiery faith you desire is being fashioned by God in your life right now.
EVENING | 6-7:30PM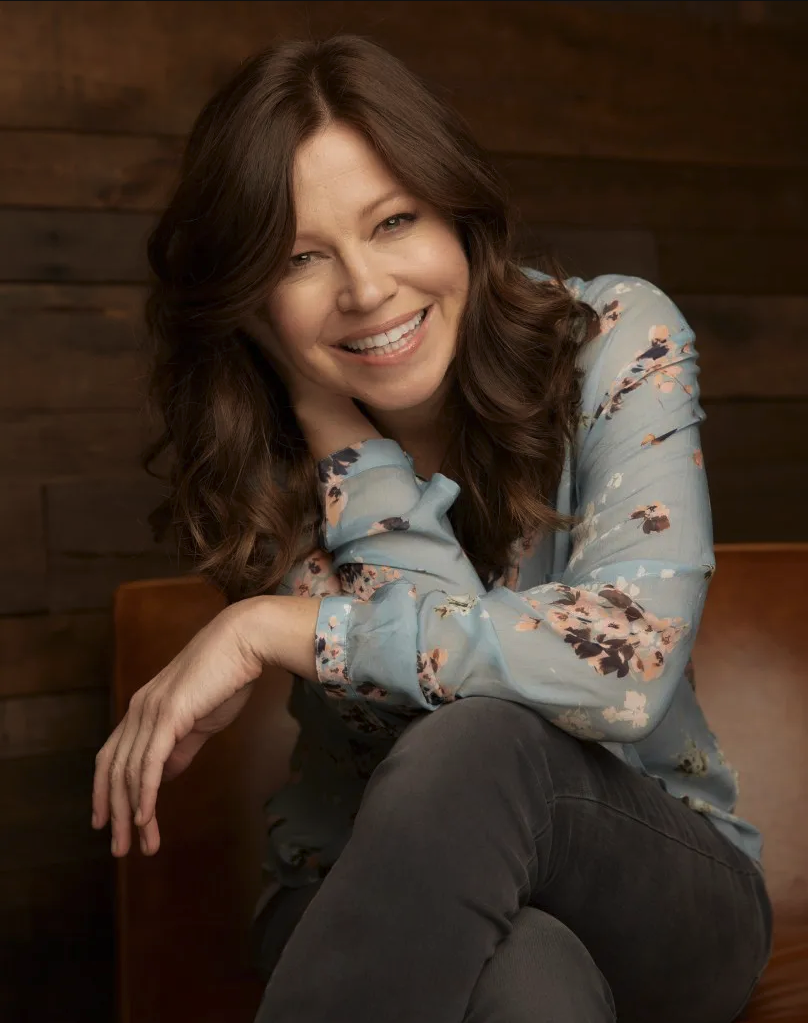 THE BLESSED LIFE
BY KELLY MINTER
A brand new women's study through Jesus' most famous sermon taught live by Kelly Minter in our auditorium.
FOLLOW US ON SOCIAL
Follow us on Facebook and Instagram @rhwomen for the latest happenings with RH Women!
---
DISCIPLESHIP • WOMEN • LIFE
AS YOU GO
We're back with another season of "As You Go," our RH Women's Podcast! Get ready for an awesome season filled with interviews with incredible women who are filled with wisdom, fun stories, and a whole lot of faith. Our episodes will drop every Tuesday, so follow @rhwomen on Instagram to get regular updates on our new episodes, and check out the podcast wherever you listen!
---