UPCOMING EVENTS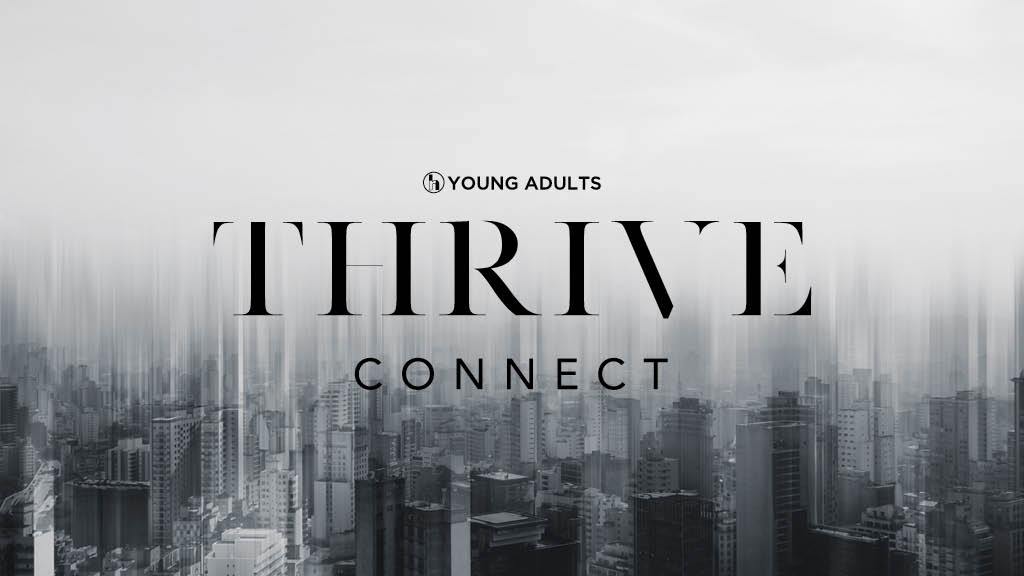 THRIVE CONNECt
THURSDAYS 7PM | INSTAGRAM LIVE
If you are a college student or a Young Adult 18-30 you are invited to Thrive! We currently meet in an online format on Instagram Live at 7pm each Thursday. Just follow @rh_youngadults
Thrive is a weekly gathering that creates a space to connect with other Young Adults. There will be a short teaching that focuses on what it means to walk in faithfulness to God and His Word in our culture as well as a fun time to connect with other young adults!
For more information contact T. Lusk, College & Young Adults Pastor.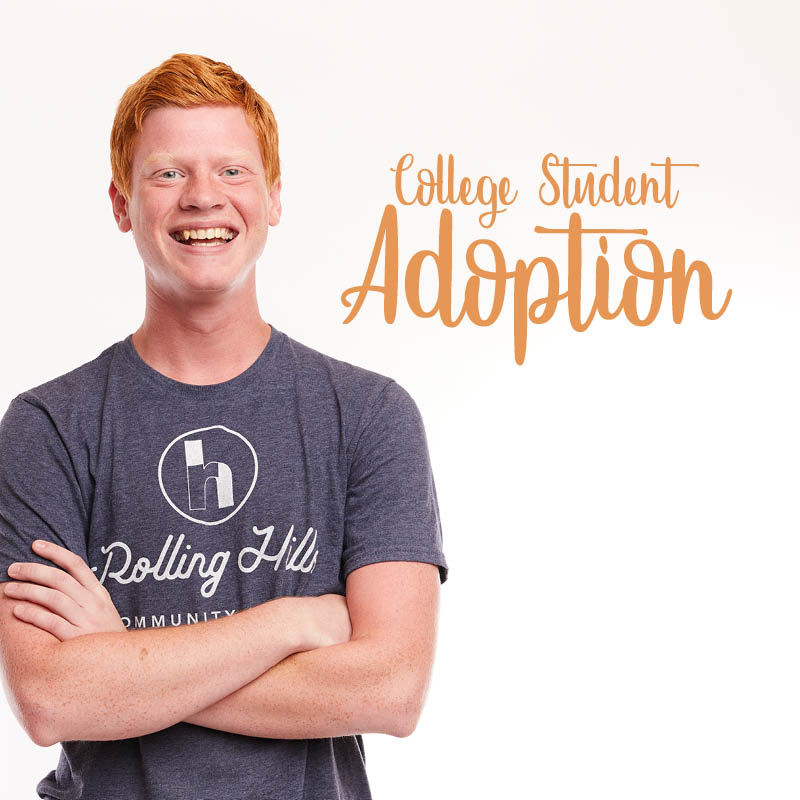 College Adoption
College is an exciting phase of life, but being away from your family for a large part of the year can be tough. That's why we'd love to connect you with a local Rolling Hills family who can pray for you, feed you, and provide support while you're at school. If you're interested in being paired with a local family (or if you're a family who wants to help out a local student) sign up today to be matched through our college adoption process.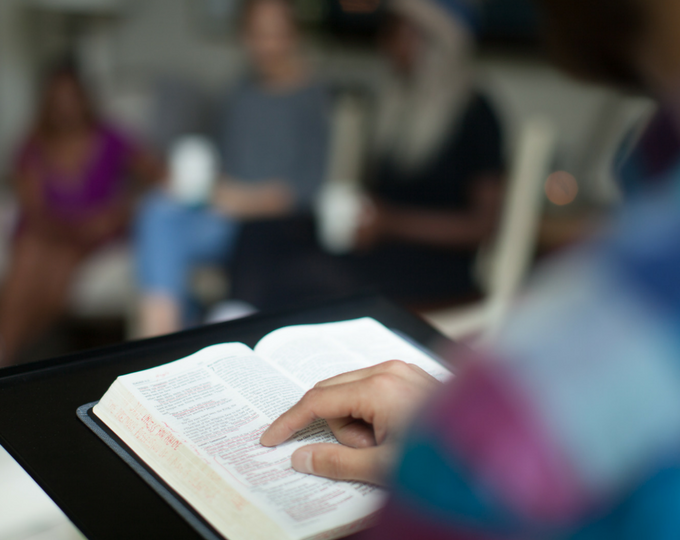 College & Young Adult Community Groups
Community Groups are a great way to get connected at Rolling Hills! We offer groups several different nights of the week so you can be sure to find the right one for you! Come for a time of fellowship, food, friends, and discipleship.
YOUNG ADULTS (SINGLES & COUPLES)
MONDAYS | BELLVIEW
Leaders: Elizabeth Brock/Matt Huitt
COLLEGE
WEDNESDAYS | 7:30PM | BELMONT (1507 COMPTON AVE)
Leaders: Andrew & Sam Piland
YOUNG ADULT WOMEN
WEDNESDAYS | 10AM | BELMONT BONGO JAVA
Leader: Monica Gibbs
For more information contact Sam Piland.
FOLLOW US ON SOCIAL
Facebook | Twitter | Instagram