The RHCC Staff team at Nolensville is made of some amazing people who love the Lord, love to serve, and love to use the gifts and talents God has given them for Rolling Hills Community Church.
Meet the staff teams from our regional campuses: Franklin NASHVILLE Columbia
Want to join this awesome team? Find current openings on our employment page
Filter By: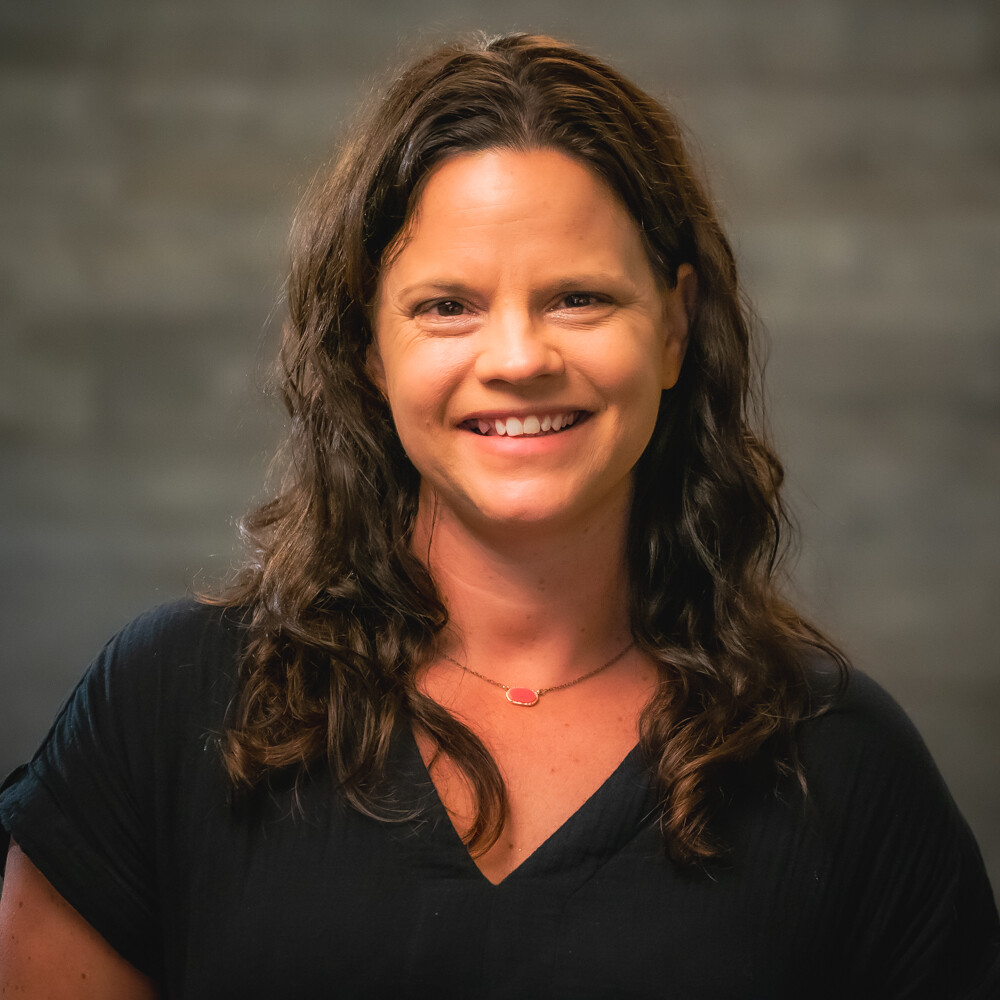 MEET CHRISSY
As our Nolensville Campus Office Administrator and Kids Director, Chrissy Huffman keeps things rolling at our Nolensville Campus. She's big on organizing, clear communication, and loving on kiddos, which makes her awesome at what she does! In her role, she works with each ministry and each campus, which is one of her favorite things about her job. Of course, she also adores teaching kids about the love of Jesus each and every week, too. Chrissy believes strongly in the local church and believes that we are better together, and the job of the Church is to work for the greater good and play a part in Kingdom work. Her passion for the church is what led her here in 2021, and she's played a big role at our Nolensville Campus.
Chrissy is also a certified Enneagram coach, and she loves to read, walk, and craft. Her (admittedly) biggest quirk is that she likes milk and cereal separately, but she can't stand the two together!