The RHCC Staff team at Nolensville is made of some amazing people who love the Lord, love to serve, and love to use the gifts and talents God has given them for Rolling Hills Community Church.
Meet the staff teams from our regional campuses: Franklin NASHVILLE Columbia
Want to join this awesome team? Find current openings on our employment page
Filter By: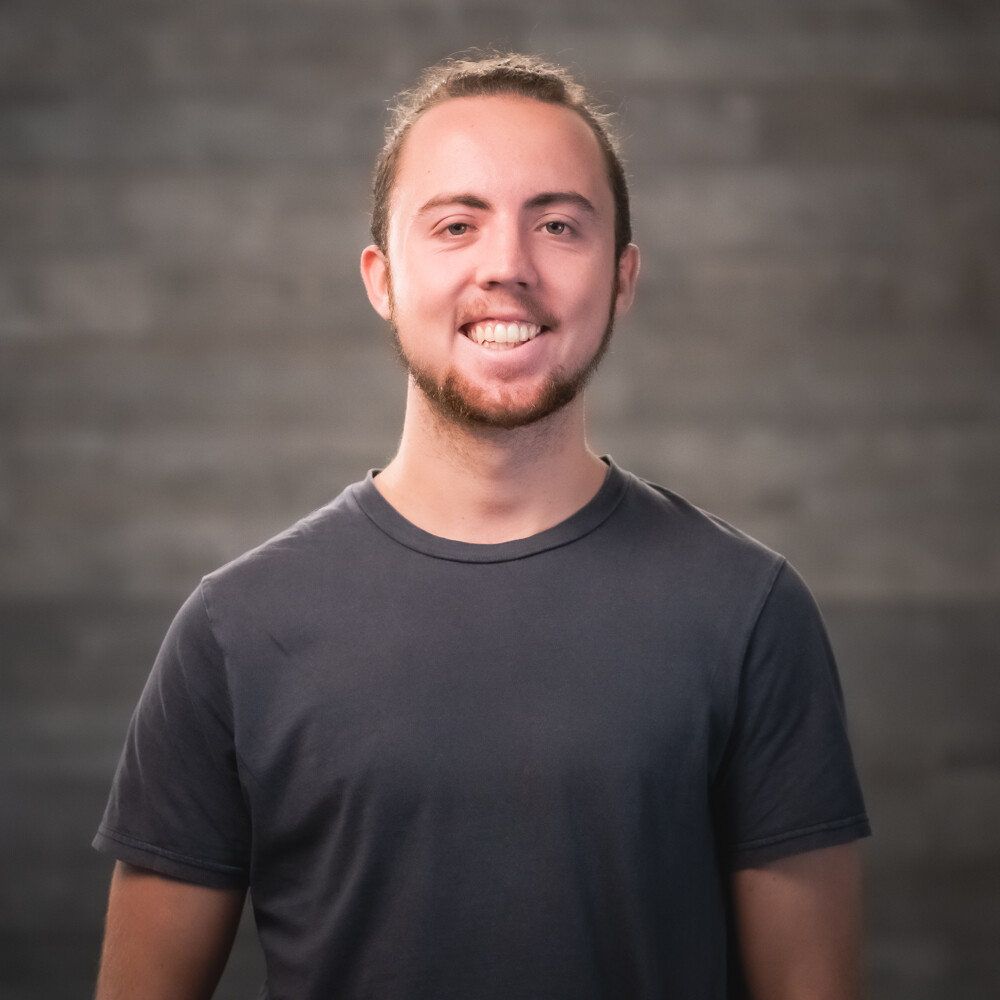 MEET JARED
Jared Carwile works in the IT, Tech, and Production Teams at the Rolling Hills Nolensville Campus. What excites him about his job is that he gets to help create an inviting worship environment and to assist with the transition to the new building.
Jared loves to watch sports, so you can catch him glued to the television in the fall during football season! In addition to watching sports, he also loves to hit the gym. Being active is a big part of Jared's lifestyle. We're so thankful to have Jared around!