A New Season of Classes
Here at Rolling Hills, we like to learn and grow together with a community that seeks to deepen their faith, broaden their understanding of God, develop discipleship in a specific area of life and are looking to find love and support within the body of Christ.
Here you will find a list of upcoming classes and programs that will be sure to challenge and inspire you to keep living for Christ and His glory.
To quickly find what you are looking for, select a group.
Women's Study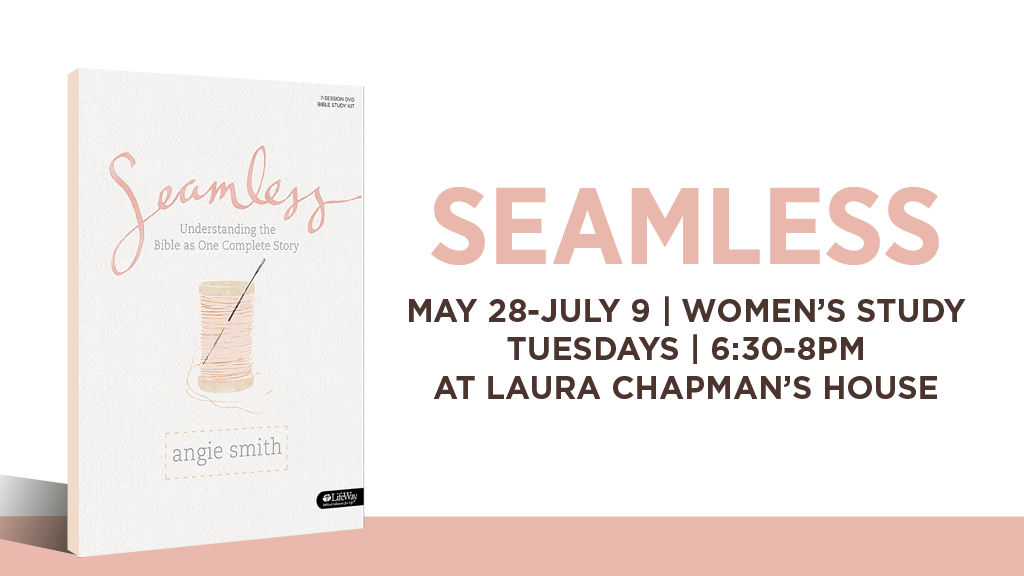 SEAMLESS BIBLE STUDY
TUESDAYS | MAY 28-JULY 9 | 6:30-8PM
In 7 sessions, Seamless covers the people, places, and promises of the Bible, tying them together into the greater story of Scripture. Whether you've grown up hearing Bible stories or you're exploring Scripture for the first time, the full story of the Bible can be overwhelming.
Experience the Bible as a whole as you gain clarity and confidence in your understanding of Scripture. Discover a biblical context that reshapes and brings to life stories from the Old and New Testaments.
Each week is accompanied by maps, general Bible facts, and word studies.
For location and details please contact Laura Chapman.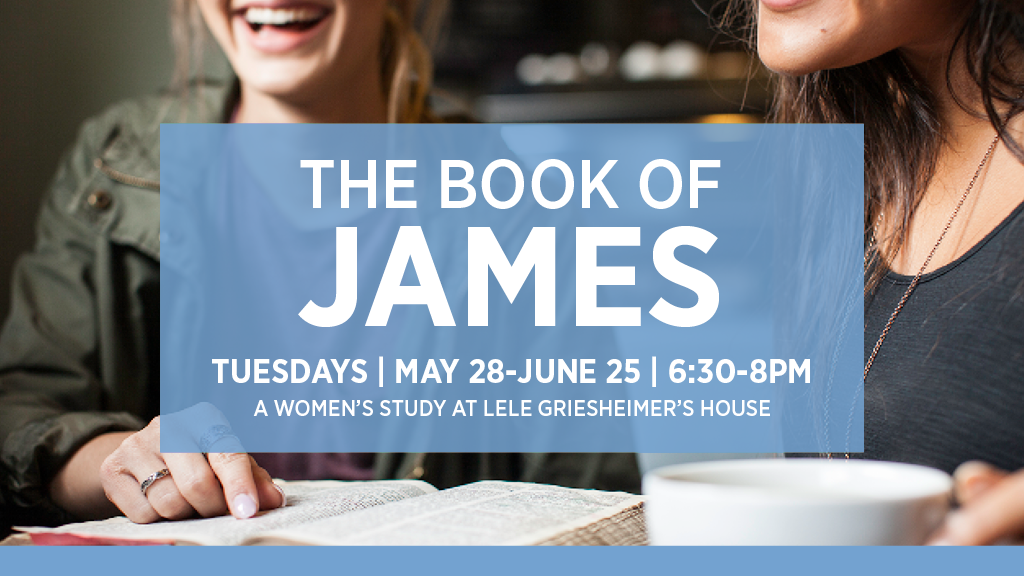 THE BOOK OF JAMES STUDY
TUESDAYS | MAY 28-JUNE 25 | 6:30-8 PM
No matter if you are a beginner or an expert at studying the Bible, this study is for you! While walking through the book of James we will learn different tools to study the bible.
For location or more information please contact Lele Griesheimer.
Other Classes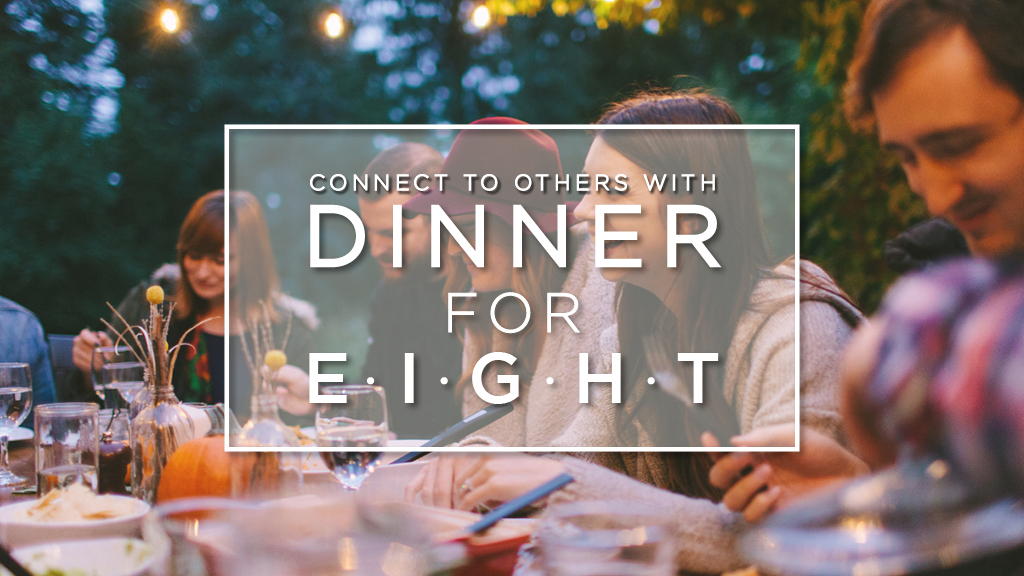 DINNER FOR EIGHT
FRIDAY DINNERS ARE JUNE 21 & JULY 19
SATURDAY DINNERS ARE JUNE 22 & JULY 20
SUNDAY DINNERS ARE JUNE 23 & JULY 21
With Community Groups winding down for the summer, Dinner for Eight is a great way to meet others from Rolling Hills and find meaningful connections. Each group will plan their own meals and enjoy rich fellowship as they meet the third weekends in June and July. To eliminate calendaring confusion, the dates have been established. When participating in Dinner for 8, we ask that you honor your commitment of signing up by showing up. We want each group to be successful! Complete this form and you'll hear from our office by June 7.
**Please note that childcare reimbursement is not applicable to this event.
For more information contact Laura Chapman.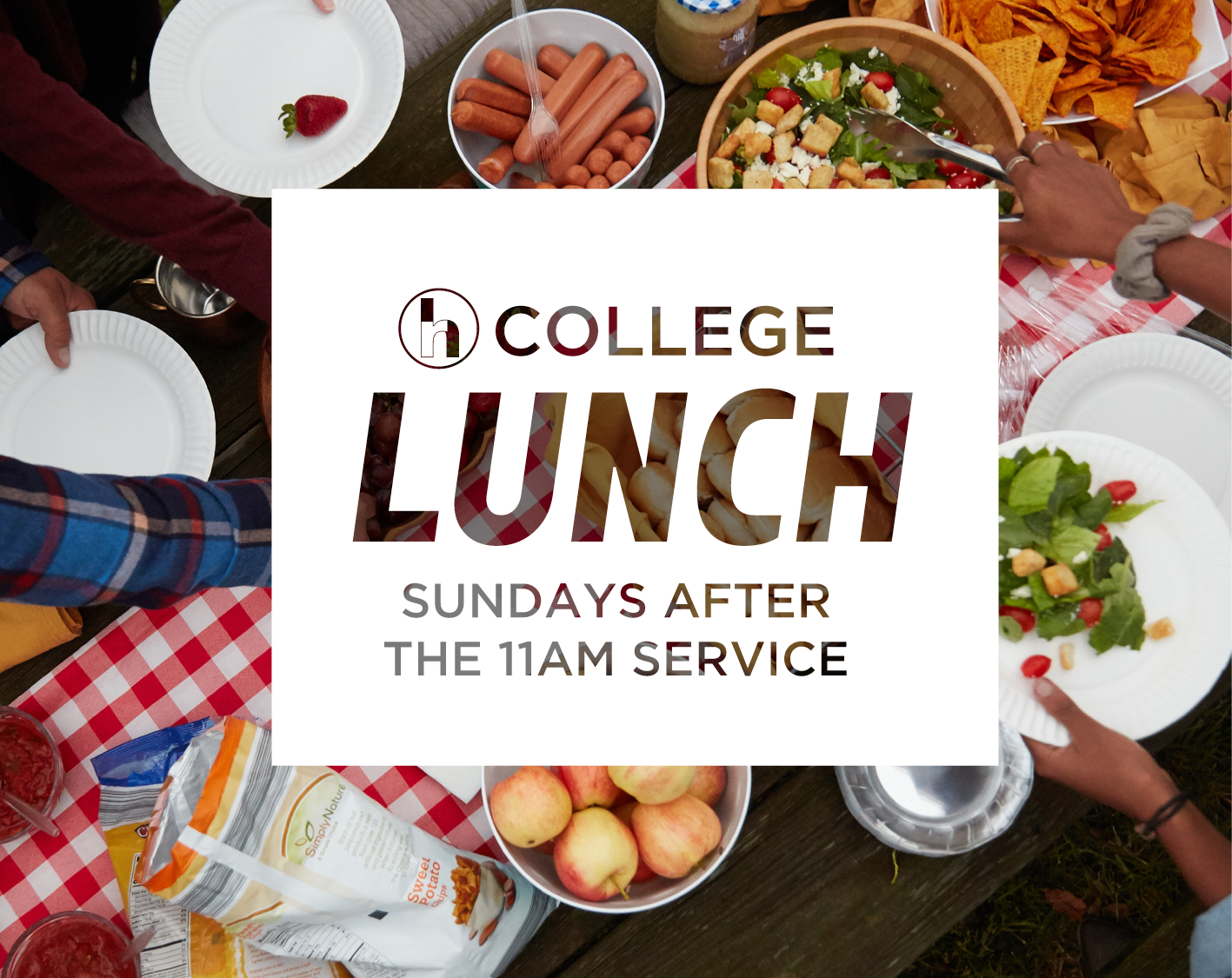 College Lunch
EVERY SUNDAY
FRANKLIN CAMPUS | AFTER THE 11AM SERVICE
BELMONT HEIGHTS | AFTER CHURCH
College Lunch happens every Sunday and gives an opportunity for college students to share a meal, connect in meaningful relationships, and challenge each other in what it means to walk out their faith in this season of life.
For more information contact Emilee Townes.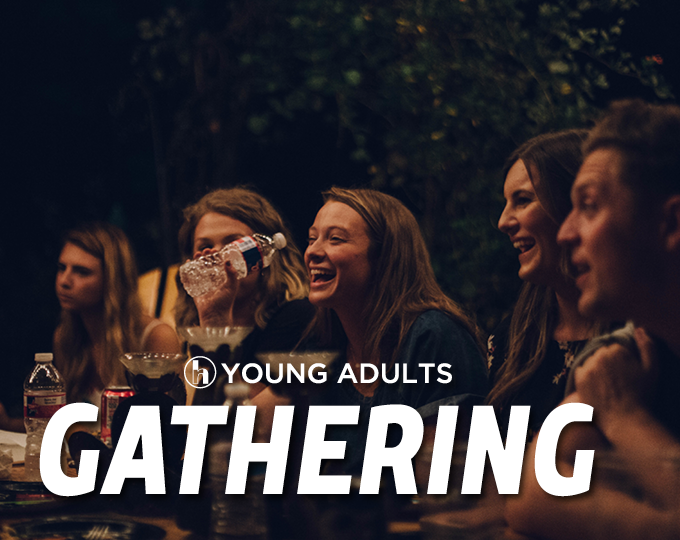 Young adult Gathering
1ST & 3RD THURSDAY OF THE MONTH | 6-8PM
Location: TBD
Topic: Crossroads of Life and Faith
For more information please contact
T. Lusk
.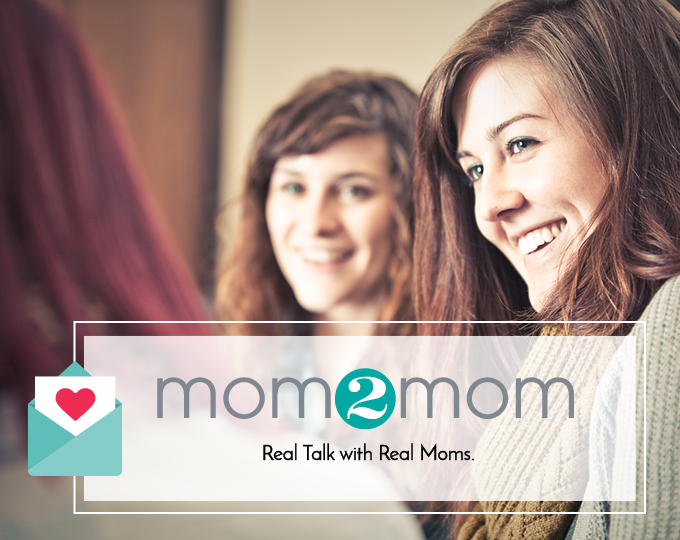 Mom2mom
TUESDAY AFTERNOONS 12-2PM (NO CHILDCARE)
WEDNESDAY MORNINGS 9:30-11:30AM
WEDNESDAY NIGHTS 6-7:30PM
If you're looking for Bible-based parenting principles, looking for connection, or simply looking for assurance that you're not alone in this endeavor, Titus 2 gives us a framework and a model to follow. This ministry follows the Williamson County School calendar and will meet from January through April. $35 materials fee for the second semester.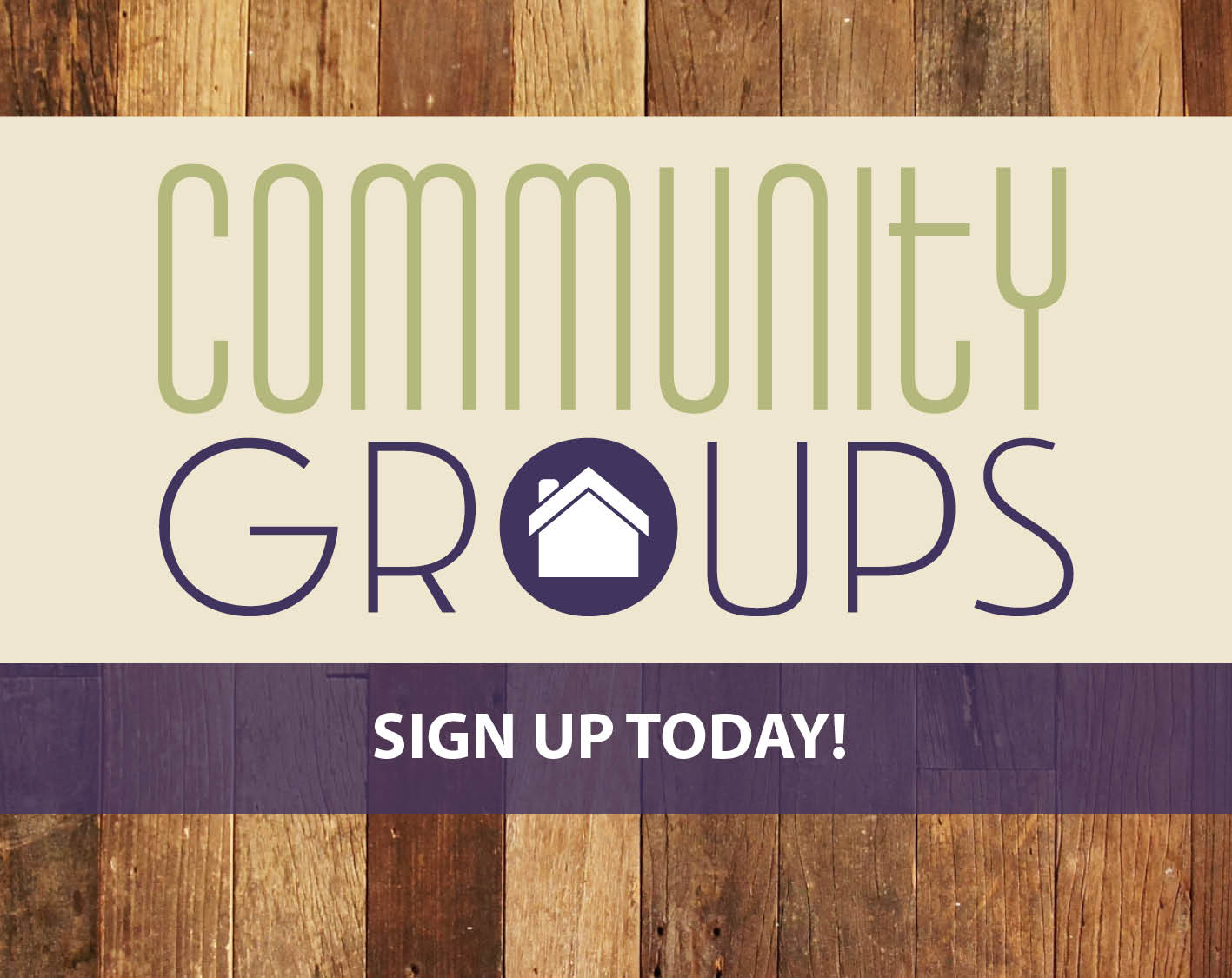 Community groups
If you want to grow in your relationship with Jesus, you need to have intentional relationships with people who have the same goal—and a Community Group is the ideal place for that. In a Community Group, ten to twelve adults meet regularly for a year or more to pursue spiritual growth and healthy relationships. You'll be encouraged to live out the truths you discover in the Bible as you encourage others to do the same. Groups meet at various times throughout the week. We even help with childcare reimbursement.
If you have any questions or would like to find a group please contact David Curtis.