PODCASTS
WELCOME TO MAKING HISTORY
Welcome to our Making History Parenting Podcast, where we want to help parents make His story, God's story, come alive in the hearts of our families.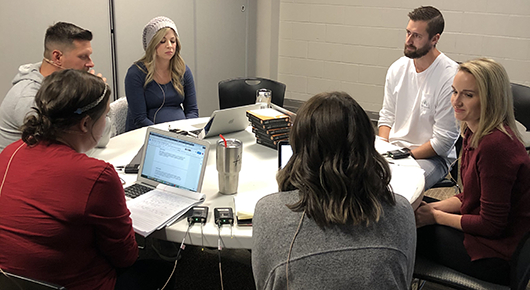 EPISODE 7: MERRY CHRISTMAS!
We sat down with members of our Family Ministry Team to talk about all things Christmas! Our prayer is that this season would be special for your family as you focus on Jesus and the hope He brings. Merry Christmas!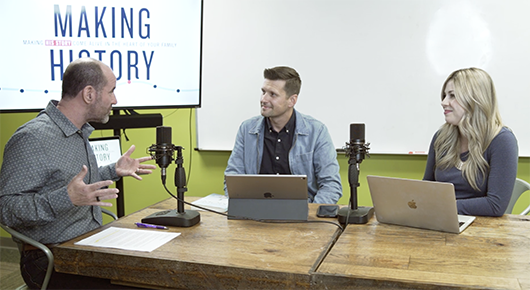 EPISODE 8: IMMEASURABLY MORE PARENTING
Happy New Year! To begin a new year and decade, we sat down with Jeff Simmons, Lead Pastor of Rolling Hills Community Church and author of Immeasurably More. Jeff encourages parents to be bold and intentional to raise kids who love Jesus with all they are!