PODCASTS
WELCOME TO MAKING HISTORY
Welcome to our Making History Parenting Podcast, where we want to help parents make His story, God's story, come alive in the hearts of our families.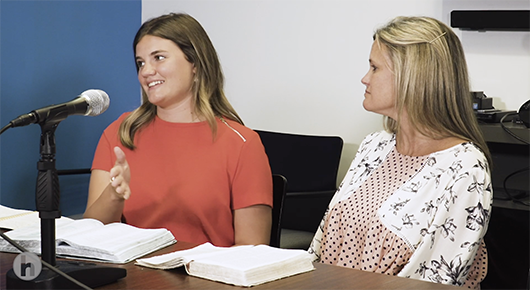 EPISODE 4: ANXIETY & DEPRESSION
We spent time with Katey and Kathy Koon as they shared about depression and suicide. Katey had chosen to end her life. But by God's grace, His Word, church, counseling, and community, she now shares her story as a message of His love and hope!
EPISODE 5: HEALTHY EMOTIONS
We sat down with Rob Fitzpatrick, counselor from the Refuge Center in Middle Tennessee, and discussed emotions at every age and stage. He highlights ways to promote and create healthy emotions in the life of your child and family.