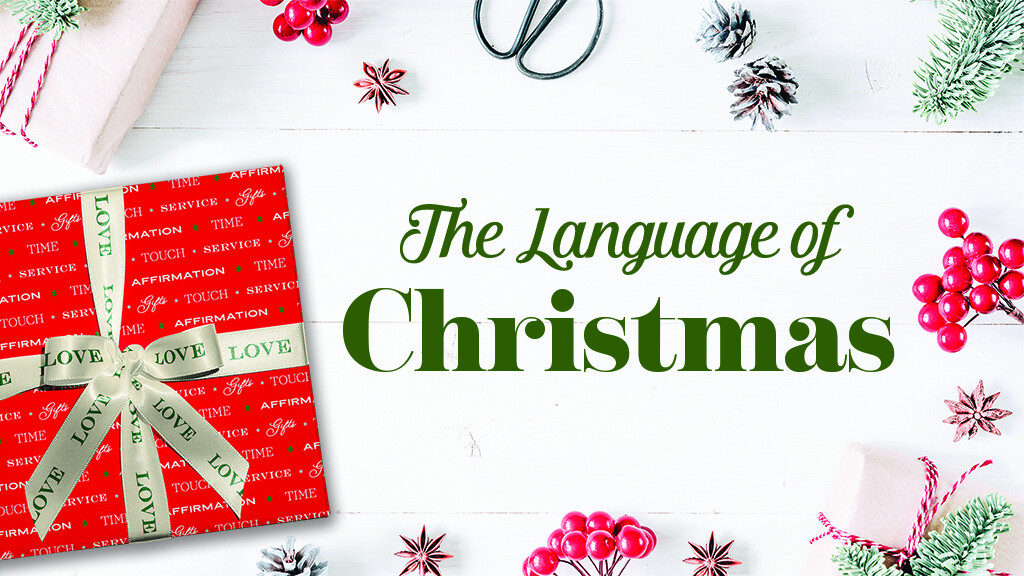 Series Home
Sermon Archive
Sermon Info
Summary
Thank you so much for celebrating with us today. We pray that this Christmas is your best one yet, full of hope and joy and, more than anything else, redemption. We believe that the great God of this universe loves you deeply and dearly. We believe that once you discover His Son, Jesus, and the forgiveness only available through Him, you know what true love is. As you reflect on 2022, take time to celebrate the blessings and acknowledge the challenges. God can use both in your life to shape you in incredible ways. We hope to see you in 2023 at Rolling Hills. We all need each other, and we're better together. Have a merry, merry Christmas.
Content
She will give birth to a son, and you are to give Him the name Jesus, because He will save His people from their sins. Matthew 1:21
For the wages of sin is death, but the gift of God is eternal life in Christ Jesus our Lord. Romans 6:23
God sent Jesus because He loves us.
For God so loved the world that He gave His one and only Son, that whoever believes in Him shall not perish but have eternal life. John 3:16
What makes the gift of Christ so special?
I can't pay for it.
For it is by grace you have been saved, through faith — and this is not from yourselves, it is the gift of God — not by works, so that no one can boast. Ephesians 2:8-9
I can't be good enough to earn it.
But when the kindness and love of God our Savior appeared, He saved us, not because of righteous things we had done, but because of His mercy… Titus 3:4-5b
I can't accomplish it on my own.
I have been crucified with Christ and I no longer live, but Christ lives in me. The life I now live in the body, I live by faith in the Son of God, who loved me and gave Himself for me. Galatians 2:20