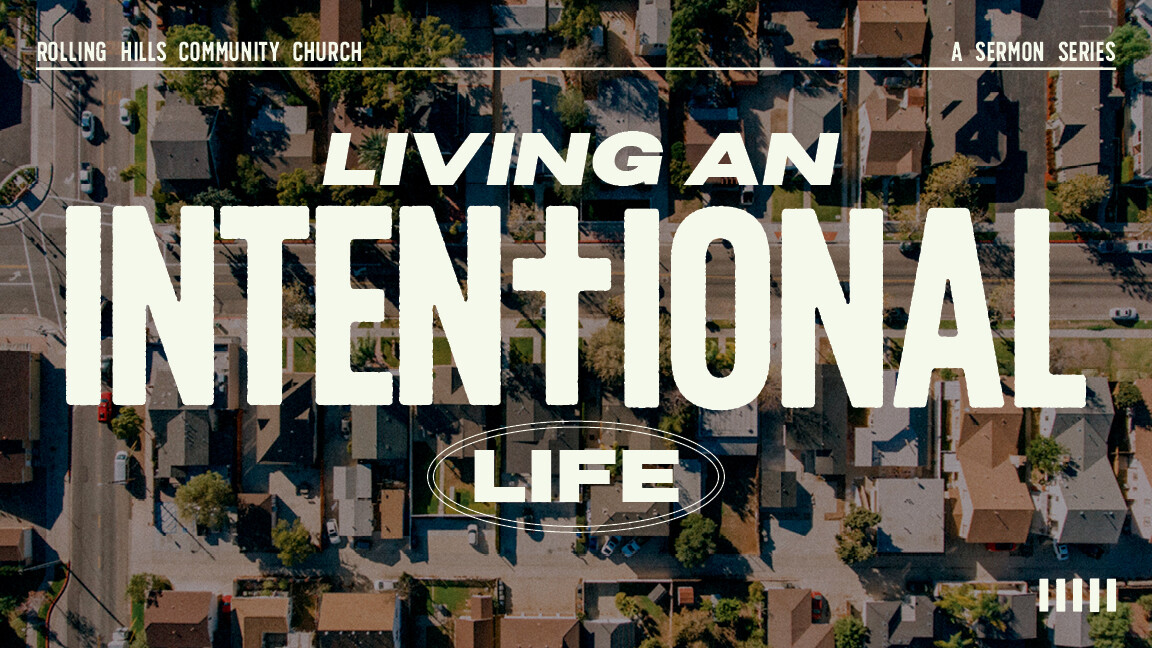 Series Home
Sermon Archive
Sermon Info
Summary
Continuing our series Living an Intentional Life, today's sermon is based on Acts 1:8, where Jesus promises we will receive the Holy Spirit, and the first instance of that power being displayed, on the day of Pentecost (Acts 2).
Content
The Invitation of Salvation

We receive many invitations throughout life: weddings, birthdays, retirement parties. Not every invitation is issued to everyone, except God's invitation of salvation, and we have been chosen to deliver that invitation.
We are most likely to invite others to take part of what we value and enjoy. If we do not value and enjoy our relationship with God, it will be awkward and difficult for us to invite others to know Him. If sharing Christ with others is burdensome, it may first be wise to seriously look at our walk with Him. It is easy to share something that gladdens our hearts, and we should always be on the lookout for opportunities to share what wonderful things the Lord is doing in our lives.
On Pentecost Day, Peter was filled with the joy of seeing the resurrected Lord and empowered by His spirit. He could not help but share the reason for this joy and boldness, issuing the greatest invitation to those around him: an invitation to accept Christ.
People are constantly trying to fill their lives with things other than with God, when only He can satisfy us. You don't know what you're missing until someone shares the missing piece; we can share Jesus.
What God is saying to us through this text

God is inviting us to be part of what He is doing in the lives of others throughout the world. It is natural to become discouraged when others don't respond, yet God's Word promises that we will "reap, if we do not lose heart" (Galatians 6:9). We can therefore be encouraged by His promise that our efforts, however awkward or unpolished they may seem, will not be in vain, wasted, or go unnoticed, by others or by God.
SUPPORTING RESOURCES: