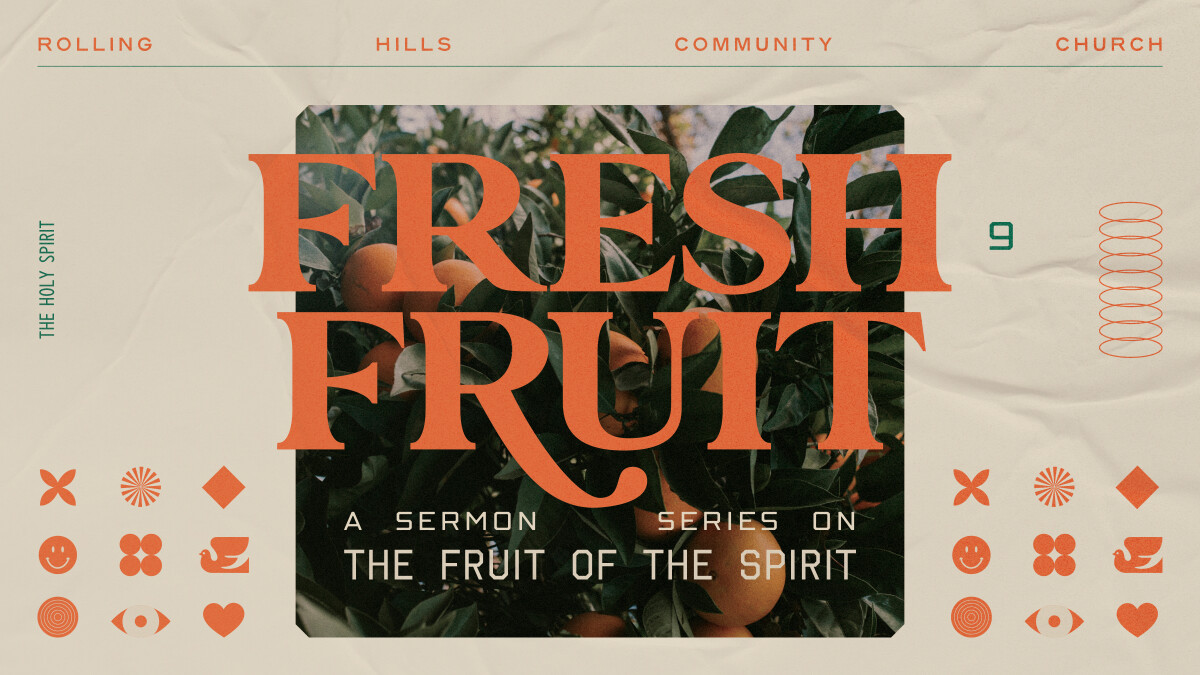 Series Home
Sermon Archive
Sermon Info
Summary
Gentleness is not something that many aspire to in our day and culture. Gentleness is seen as weakness and therefore marginalized in our "win at all costs" society. However, the gentleness found in Christ is strong, deep and rich. Gentleness is "strength under control." It is learning to harness our God-given abilities under the Lordship of Christ. When we do this, lives are impacted. People are drawn to gentle people. Gentleness brings incredible power and influence. Jesus was a gentle giant, so may we all grow in gentleness.
Content
Gentleness is not a characteristic many people aspire to; however, it is something we can cultivate in our lives. Gentleness carries the connotation of weakness, but it is actually having power in reserve and choosing not to use it.
Go Karts have a device called governors: they limit the speed of the engine. Likewise, we can respond powerfully (or loudly, or angrily), but we can choose to hold back. Meekness (another synonym in the Bible for gentleness) does not equal weakness.
Gentleness overflows in my life when we realize where our strength really comes from: the Lord. When our normal response could be anger, bitterness, or rage, we can choose gentleness. Our human responses are based on our desire to control either others or a situation.
Being Christ-like allows us to trust Him for the outcome and respond as He would, in gentleness. Jesus was known for his gentleness, which attracted people to Him. When we grow more like Christ, we will attract people to us, and ultimately to Him, because of His gentleness shining through us.
We don't enjoy being around people who are angry, but we seek out people who are kind and gentle. As we grow in gentleness, people will seek us out and give us the opportunity to share Christ, the source of our gentleness.
What God is saying to us through this text
Gentleness is a fruit of the Spirit, not a personality trait. Christ's gentleness on display through us will radically change us and have an impact on others around us.
RESOURCES:
We the Church // Persecution Spreads the Gospel // Jeff Simmons
Advance // Part 2: Relational Health // Jeff Simmons