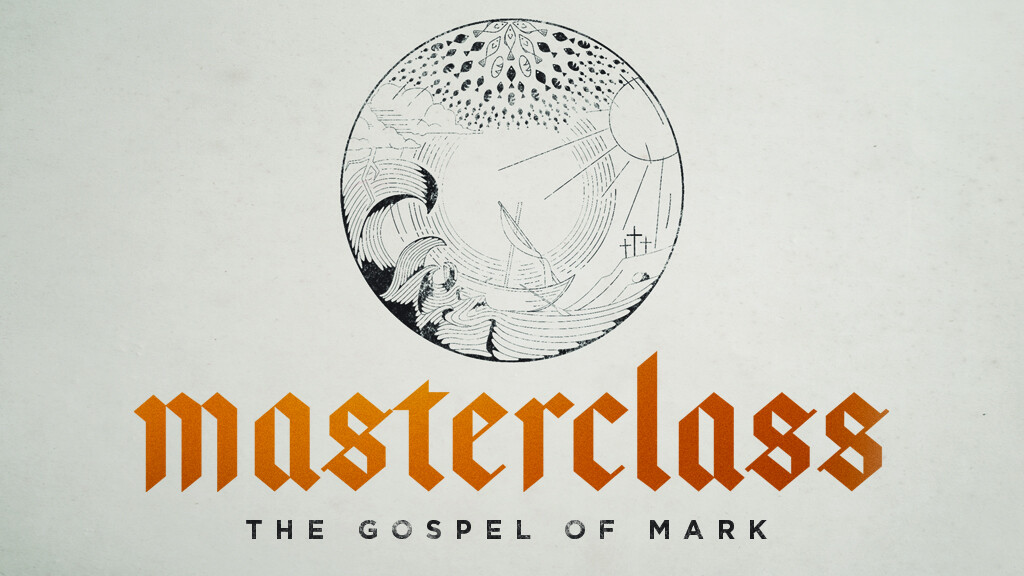 Series Home
Sermon Archive
Sermon Info
Summary
So often we live for the temporary. We spend so much of our time focused on the things of this world that will not last. We become consumed with money, shopping, sports, and more. And, while these things are not bad in and of themselves, they can take our eyes off of the Bigger Picture. Jesus wants us to focus on Him. He gives us glimpses of the eternal that really matters. There are only three things that are eternal: God, His Word, and people. Where are you investing your life? As a disciple of Jesus, invest your life in what will last forever. Focus on Jesus.
Content
Jesus is claiming authority over this world.
This Jesus is the same Jesus that is coming back one day.
This Jesus is the Messiah prophesied about in the Old Testament.
How often does God simply want us to listen, but we would rather do?
Then a cloud appeared and covered them, and a voice came from the cloud: "This is My Son, whom I love. Listen to Him! Mark 9:7
Be honest with God about your doubts.
I do believe, help me overcome my unbelief. Mark 9:24
Ask God first.
God still works miracles today.
Pride blocks our views of what Jesus is doing.
They came to Capernaum. When He was in the house, He asked them, "What were you arguing about on the road?" But they kept quiet because on the way they had argued about who was the greatest. Sitting down, Jesus called the Twelve and said, "Anyone who wants to be first must be the very last, and the servant of all." Mark 9:33-35
Their pride led them to believe they could do it on their own.
Pride says, "I believe in my power more than Jesus' power."
When we make things about us, we miss it.
"Teacher," said John, "we saw someone driving out demons in your name and we told Him to stop, because He was not one of us." Mark 9:38