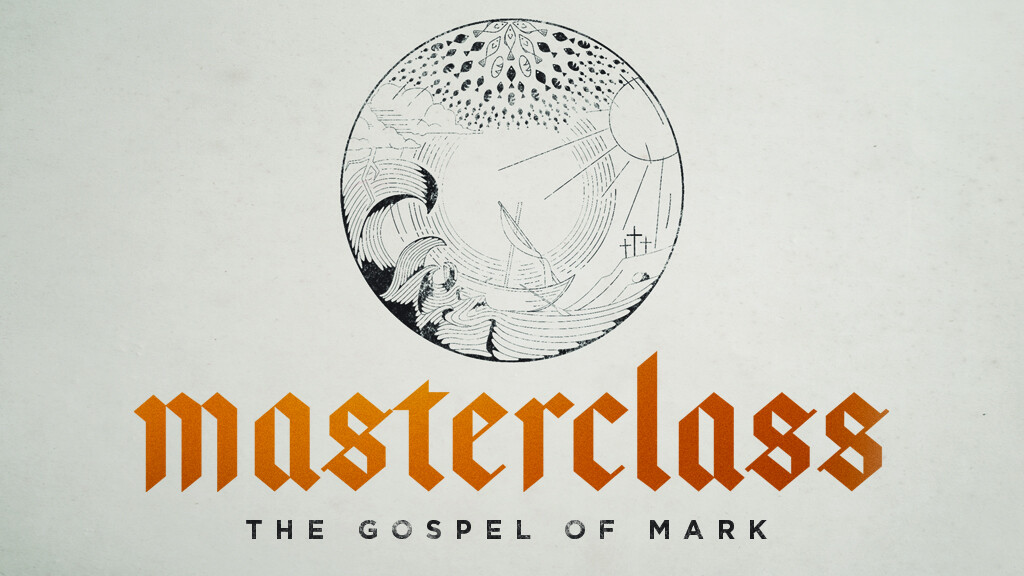 Series Home
Sermon Archive
Sermon Info
Summary
So often we live for the temporary. We spend so much of our time focused on the things of this world that will not last. We become consumed with money, shopping, sports, and more. And, while these things are not bad in and of themselves, they can take our eyes off of the Bigger Picture. Jesus wants us to focus on Him. He gives us glimpses of the eternal that really matters. There are only three things that are eternal: God, His Word, and people. Where are you investing your life? As a disciple of Jesus, invest your life in what will last forever. Focus on Jesus.
Content
And I, because of what they have planned and done, am about to come and gather the people of all nations and languages, and they will come and see my glory. Isaiah 66:18
The transfiguration was a powerful confirmation of Jesus.
We all need those confirmation moments in order to continue in faith. That's why church matters.
Therefore, my dear friends, as you have always obeyed—not only in my presence, but now much more in my absence—continue to work out your salvation with fear and trembling. Philippians 2:12
Even with regular revelation, we are still so human in our comprehension.
They kept the matter to themselves, discussing what "rising from the dead" meant. Mark 9:10
Belief isn't a one-time yes or no declaration but a spectrum of faith on the move.
"If you can?" said Jesus. "Everything is possible for one who believes." Immediately the boy's father exclaimed, "I do believe; help me overcome my unbelief!" Mark 9:23-24
Even in strong faith and deep connection, it's possible to be wildly confused…
about God's plan. (Mark 9:32)
about our place. (Mark 9:34-35)
Nothing matters quite like our witness.
If anyone causes one of these little ones—those who believe in me—to stumble, it would be better for them if a large millstone were hung around their neck and they were thrown into the sea. Mark 9:42
It is my judgment, therefore, that we should not make it difficult for the Gentiles who are turning to God. Acts 15:19
I have become all things to all people so that by all possible means I might save some. 1 Corinthians 9:22b
Nothing supports it or squanders it quite like serving, or the lack thereof.
Truly I tell you, anyone who gives you a cup of water in my name because you belong to the Messiah will certainly not lose their reward. Mark 9:41
…to the distant islands that have not heard of my fame or seen my glory. They will proclaim my glory among the nations. And they will bring all your people, from all the nations… Isaiah 66:19b-20a