The RHCC Staff team at Franklin is made of some amazing people who love the Lord, love to serve and love to use the gifts and talents God has given them for Rolling Hills Community Church.
Meet the staff teams from our regional campuses: Nolensville NASHVILLE
Want to join this awesome team? Find current openings on our employment page
Filter By: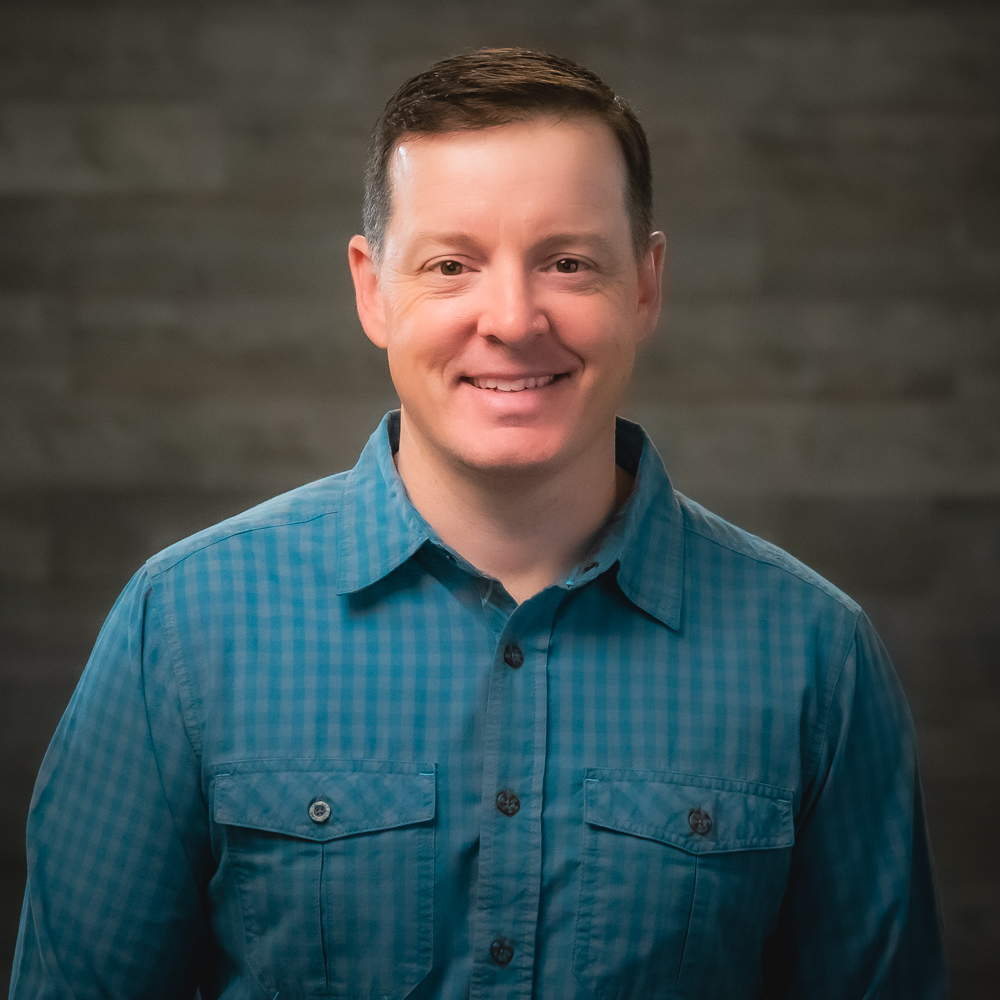 MEET STEVE
As our Communications Director, Steve is the go-to guy on, well, most things! From promotional material to the production of creative elements to consistent witty comments, Steve is a man of many talents, and he adds so much to our team here. Steve's been at Rolling Hills since 2009, so he has seen the church grow from meeting in a movie theatre to now being a multi-site campus with over a thousand church partners. His favorite part of his role is having the opportunity to lead a team of people who are passionate about finding new and creative ways to reach people for Christ.
Most of his early career was spent in the corporate world where he invested his time in finding creative ways to introduce consumers to goods and services. It dawned on him one day that we, the Church, have the one thing that every person needs and don't always have the best strategy to get that message to people who need it. So, he answered this call to ministry because the playing field isn't fair, consumerism is winning the war for our hearts and minds, and he wanted to do something about it. Now, several years later, he's seen God move in mighty ways and is extremely thankful to be a part of what God's doing at Rolling Hills.
Steve's a father of three kiddos, Ellie Kate, Brady, and Etta Ruth, and a husband to Lauralee, and he enjoys coaching his kids in various sports, camping and hiking with his family, and cheering on Notre Dame in football. A fun fact about Steve: he ties and fishes with his own flies! Though he admits that they're not always very effective, when they are successful, it's pretty great for him. We're so thankful to have Steve on our team!