The RHCC Staff team at Franklin is made of some amazing people who love the Lord, love to serve, and love to use the gifts and talents God has given them for Rolling Hills Community Church.
Meet the staff teams from our regional campuses: Nolensville NASHVILLE COLUMBIA HAYWOOD HILLS
Want to join this awesome team? Find current openings on our employment page
Filter By: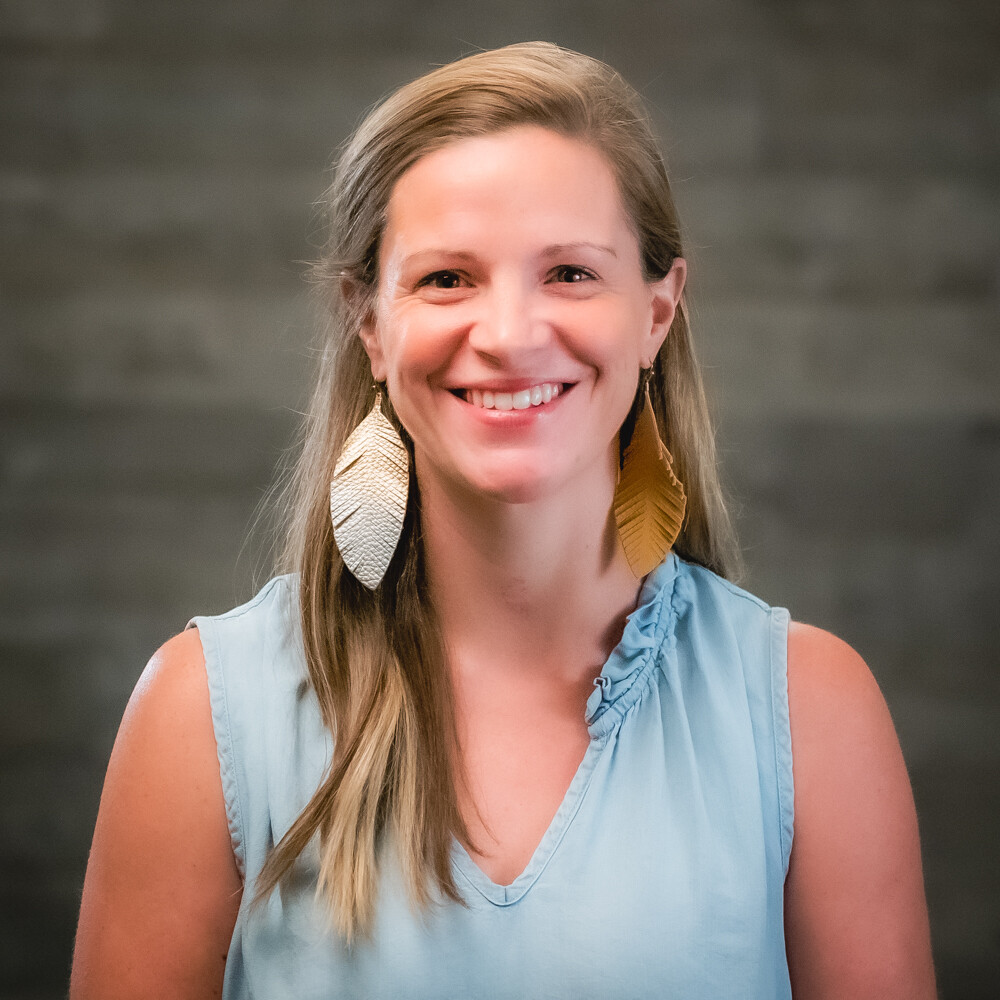 MEET ABBY
As a part of the Finance Team, Abby helps with accounting for our weekday preschool, the Learning Center. In this role, Abby loves watching how God uses ordinary people and multiplies their giving to make a difference in His Kingdom. Abby and her family – her husband Jeff and her kids, Maggie, Mason, and Myla Jane – have been a part of our church family since 2011, and she came on staff in 2014. She loves being able to serve both on staff and with her family in various serving roles on Sunday mornings.
Abby and Jeff have a blast outside of work watching their kids play sports – and they even love to play sports with them sometimes, too! Abby also enjoys reading a good book and exercising, whether that's working out or simply going for a walk with a friend. Growing up in the church, her family was very involved, even playing the handbells together at church – this gave them the nickname, "The Sills Family Ringers." Love it! We're thankful to have Abby a part of our team!