The RHCC Staff team at Franklin is made of some amazing people who love the Lord, love to serve, and love to use the gifts and talents God has given them for Rolling Hills Community Church.
Meet the staff teams from our regional campuses: Nolensville NASHVILLE COLUMBIA HAYWOOD HILLS
Want to join this awesome team? Find current openings on our employment page
Filter By: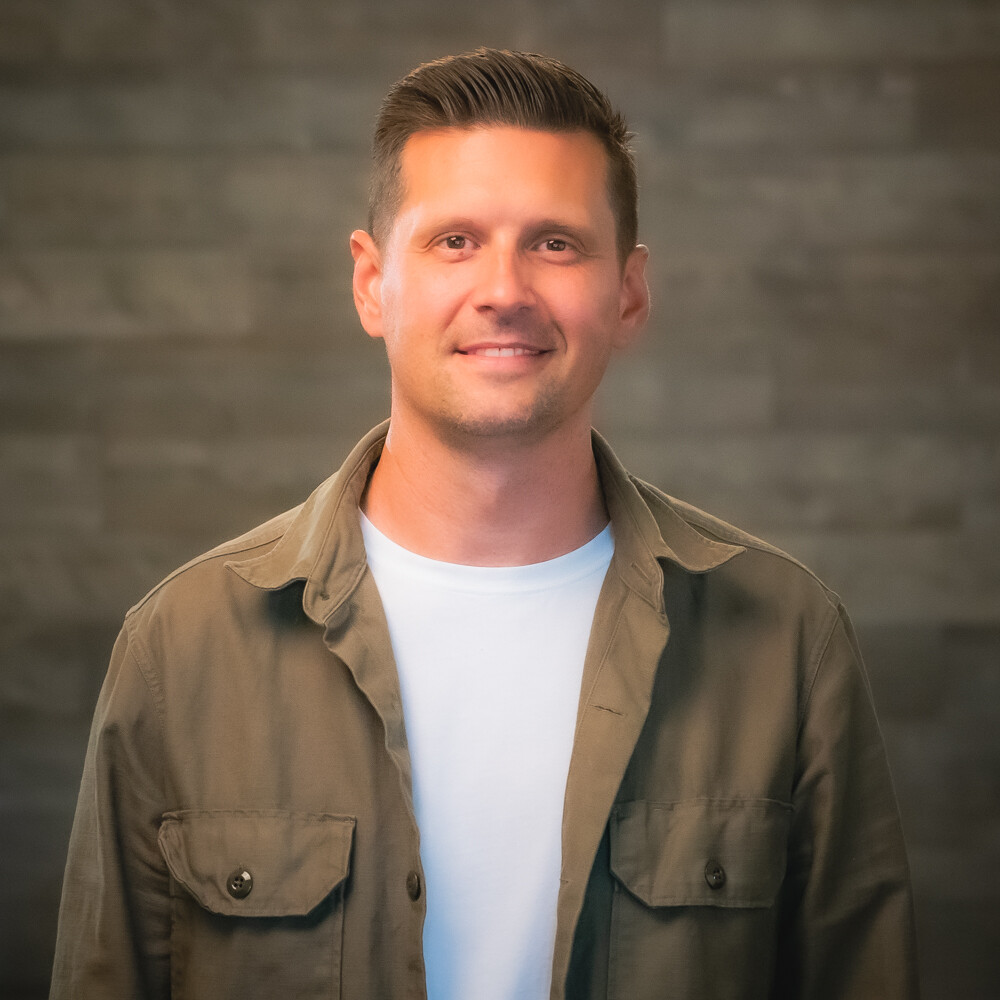 MEET CHASE
Chase is all about family – both in his personal life and his professional life, as our Family Pastor! Chase has been a part of our Rolling Hills church family for over 10 years, first as our Student Pastor before moving into his now-role of Family Pastor. In his role, he manages our Family Ministry team, helps plan, brainstorm, and implement ministry events and programming, and build relationships with kids, students, and parents in our church community. God called him into this role primarily as a result of his faithful and obedient parents and people within the church who invested in him. He sensed early on that the Lord was leading him into the area of how the church and the home work best when each partner with one another – and that's exactly what he gets to do in his job now.
One of Chase's favorite aspects of being a part of our staff is having the opportunity to go on missions trips to Brazil, Moldova, and South Africa with Justice & Mercy International, and he has seen God work wonders on these trips. A father to two girls, Kit and Ellis, Chase loves hanging out with his daughters and his wife, Courtney, as well as hitting the golf course with his buddies in his free time.