The RHCC Staff team at Franklin is made of some amazing people who love the Lord, love to serve and love to use the gifts and talents God has given them for Rolling Hills Community Church.
Meet the staff teams from our regional campuses: Nolensville NASHVILLE
Want to join this awesome team? Find current openings on our employment page
Filter By: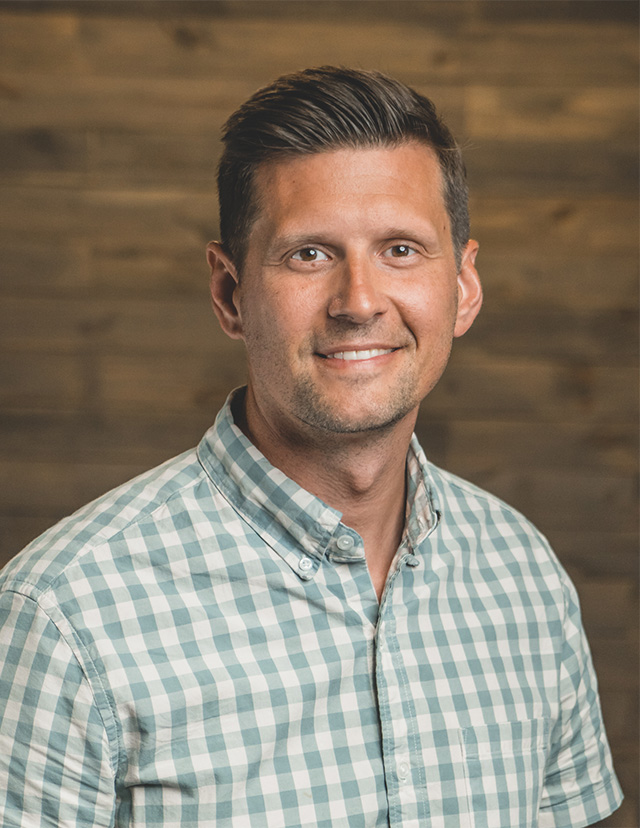 I became Student Pastor in March of 2011 and moved into my role as Family Pastor in May 2016. Happily married to Courtney and proud father to our daughter, Kit. Love to see kids, students, parents and leaders passionately following Christ through their lives.