The RHCC Staff team at Franklin is made of some amazing people who love the Lord, love to serve and love to use the gifts and talents God has given them for Rolling Hills Community Church.
Meet the staff teams from our regional campuses: Nolensville NASHVILLE
Want to join this awesome team? Find current openings on our employment page
Filter By: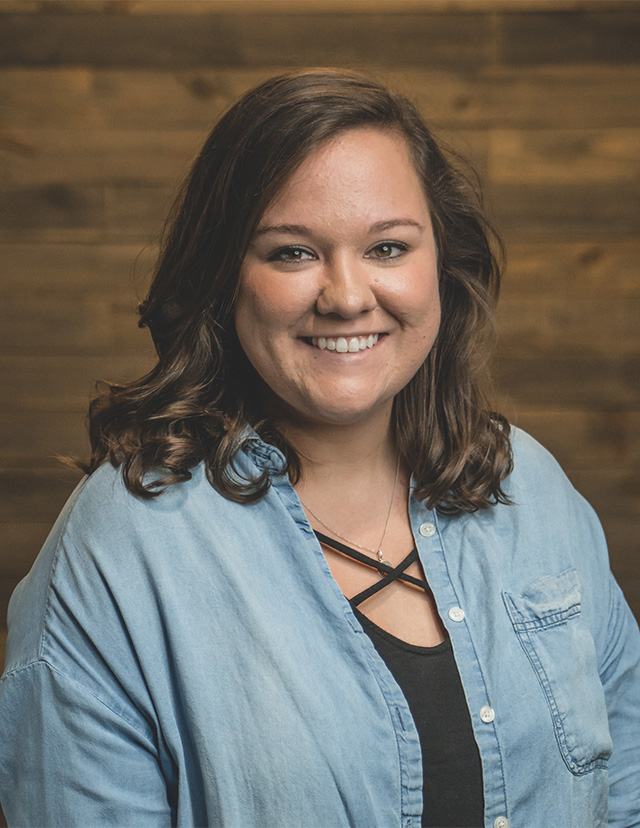 I joined the Rolling Hills team in 2012. Since then I have loved investing in our RHCC families. I get excited and energized watching kids grow in their faith, and seeing parents make Christ a priority in their home. Love visiting new places around the Nashville area, but also love being able to go home to Florida. Where boots are not a necessity!