The RHCC Staff team at Franklin is made of some amazing people who love the Lord, love to serve, and love to use the gifts and talents God has given them for Rolling Hills Community Church.
Meet the staff teams from our regional campuses: Nolensville NASHVILLE COLUMBIA HAYWOOD HILLS
Want to join this awesome team? Find current openings on our employment page
Filter By: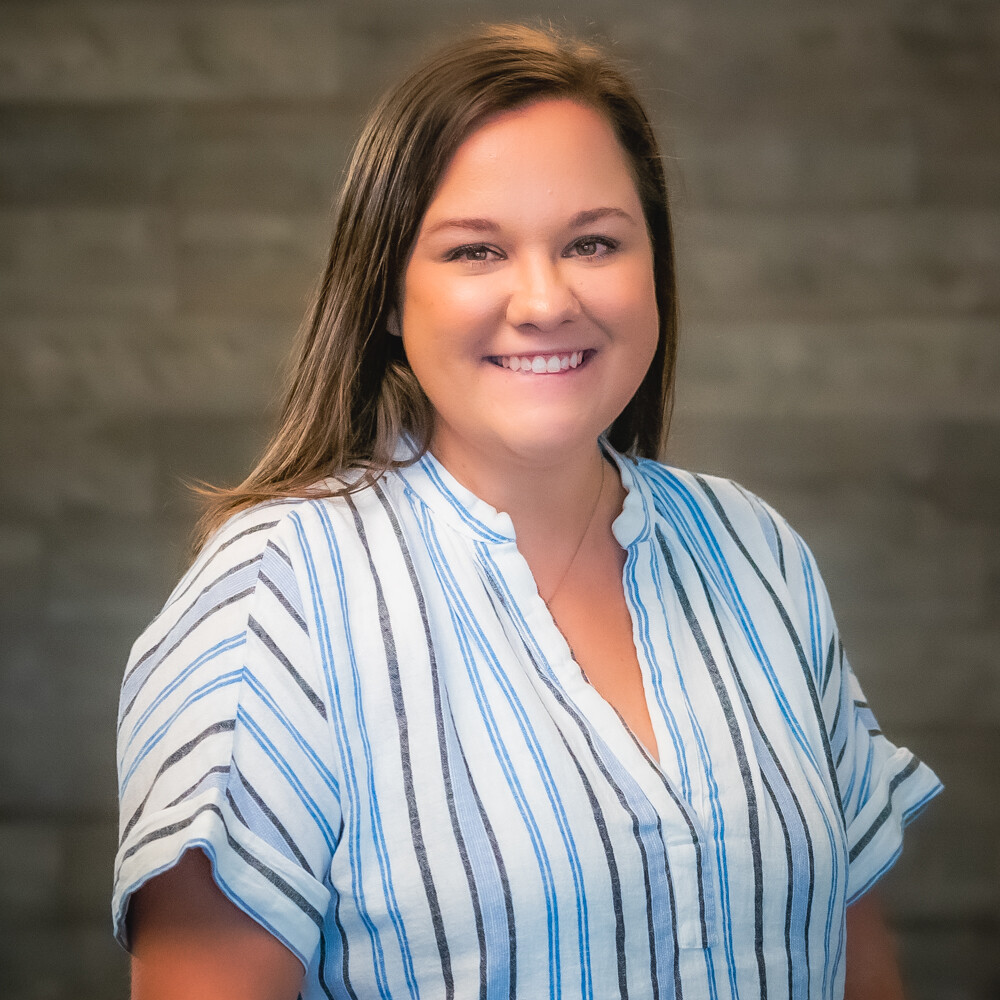 MEET KENLEY
As the Kids Pastor, Kenley helps with all things involving, well, kids! She loves that through her job she gets to create programs, events, and experiences that are fun and ultimately show kids who Jesus is. She says the greatest part of her job is when kids take that next step of faith. Kenley is also a former resident in our Leadership Pipeline Residency Program, so she has been a part of Rolling Hills for several years now and has been integral in the growth of our Kids Ministry.
Kenley was first called into ministry one summer when she was in high school. She was serving with an inner city mission trip in New York and heard a second grader pray. That moment and that summer changed her life, and she knew then that God was calling her into Kids Ministry.
Now, with a son of her own, she loves being a mom, a wife, and a pastor. She also loves to swim, garden, travel, and even sing karaoke! One thing you may not know about Kenley is that she was chased by both a shark and a bear… but not at the same time. Kenley is a huge part of our team, and we love her!