The RHCC Staff team at Franklin is made of some amazing people who love the Lord, love to serve and love to use the gifts and talents God has given them for Rolling Hills Community Church.
Meet the staff teams for our other campuses: Nolensville Belmont Heights
Filter By: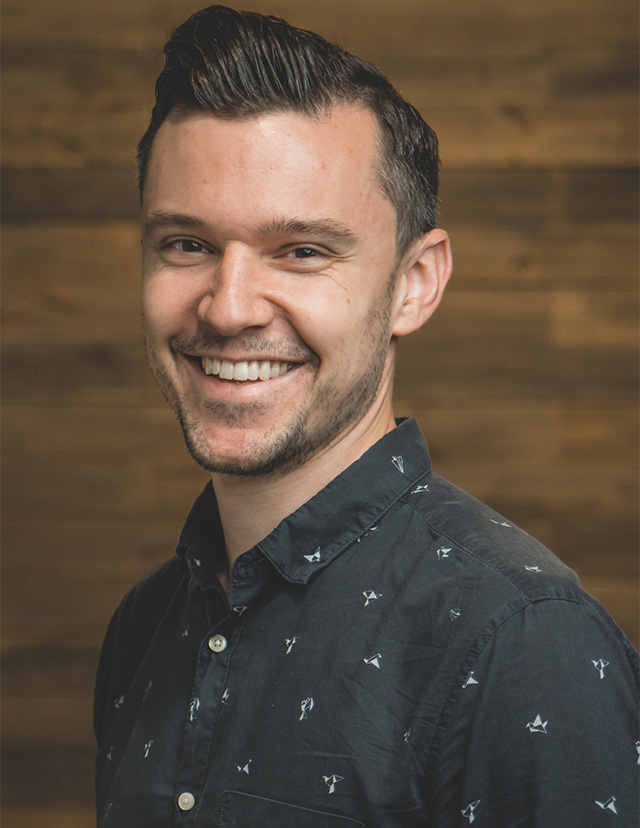 Shaping Life Changing Stories
As the creative content producer, Tom's role is to influence our creative environment and share the stories of Rolling Hills through video. Taking an artistic approach to telling real-life stories of hope, joy, trials and adversities, his work adds richness to every service and continually reminds us of God's faithfulness.
With a background in audio and video, and a degree from MTSU, Tom combines the technical and creative aspects of his work to create compelling narratives and give others a platform to share about their faith.