The RHCC Staff team at Franklin is made of some amazing people who love the Lord, love to serve, and love to use the gifts and talents God has given them for Rolling Hills Community Church.
Meet the staff teams from our regional campuses: Nolensville NASHVILLE COLUMBIA HAYWOOD HILLS
Want to join this awesome team? Find current openings on our employment page
Filter By: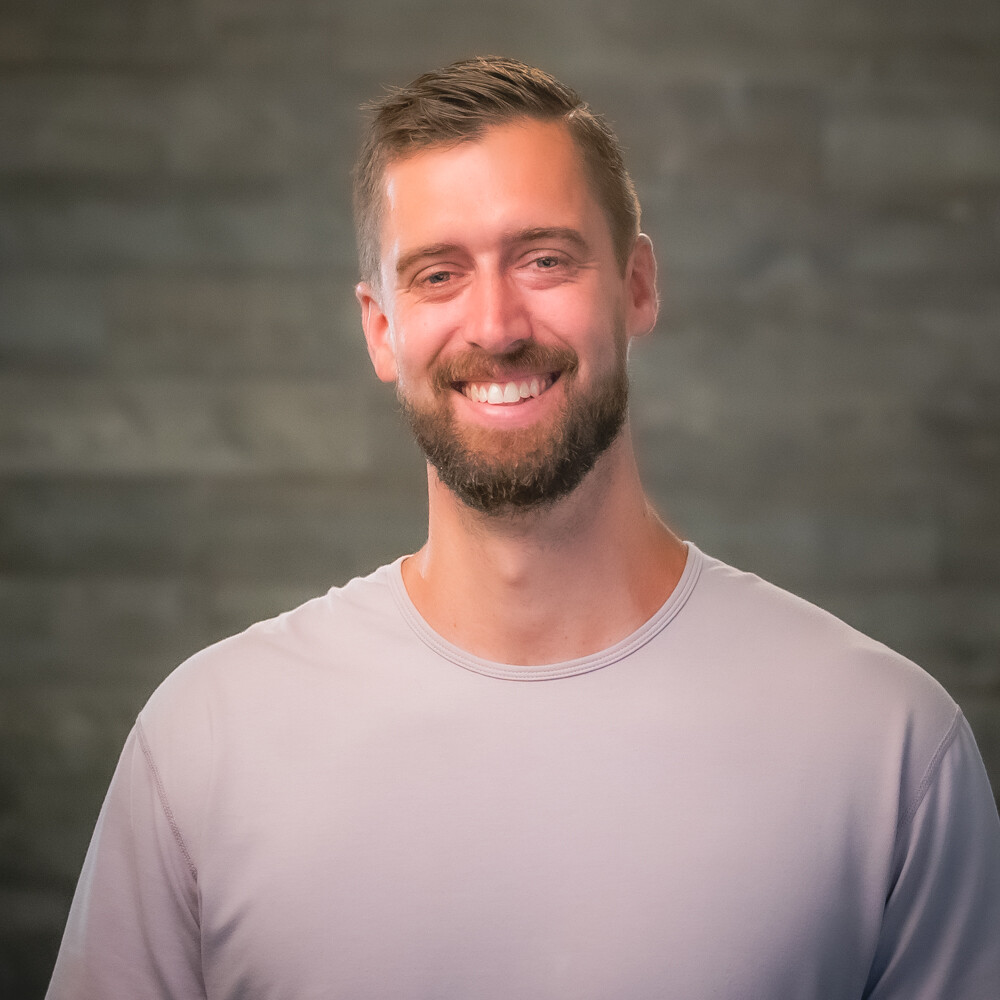 MEET BRANDON
Young adults are the name of the game for Brandon, and he loves getting to work with them! As our College & Young Adults Pastor, Brandon loves getting to invest in young adults, making and building relationships, preaching God's Word, and being a part of a really fun community of people. Brandon felt called to ministry at the end of ninth grade after struggling to see some of his friends fall away from Jesus as they sought the things of the world. God made it clear to Brandon that He wanted him to spend his life investing in people and pointing them towards Him.
A dad to two boys, Beckett and Brady, and a husband to his wife, Brigette, it's a joy for him to learn to lead and love his family well. He's a sports fan, loves the outdoors and working out, and even enjoys woodworking, too. Something most people don't know about Brandon is that he was in a ProActive commercial! He claims Brigette made him do it. Ha! That's our College & Young Adults Pastor – and we're thankful for him!