The RHCC Staff team at Franklin is made of some amazing people who love the Lord, love to serve and love to use the gifts and talents God has given them for Rolling Hills Community Church.
Meet the staff teams from our regional campuses: Nolensville NASHVILLE
Want to join this awesome team? Find current openings on our employment page
Filter By: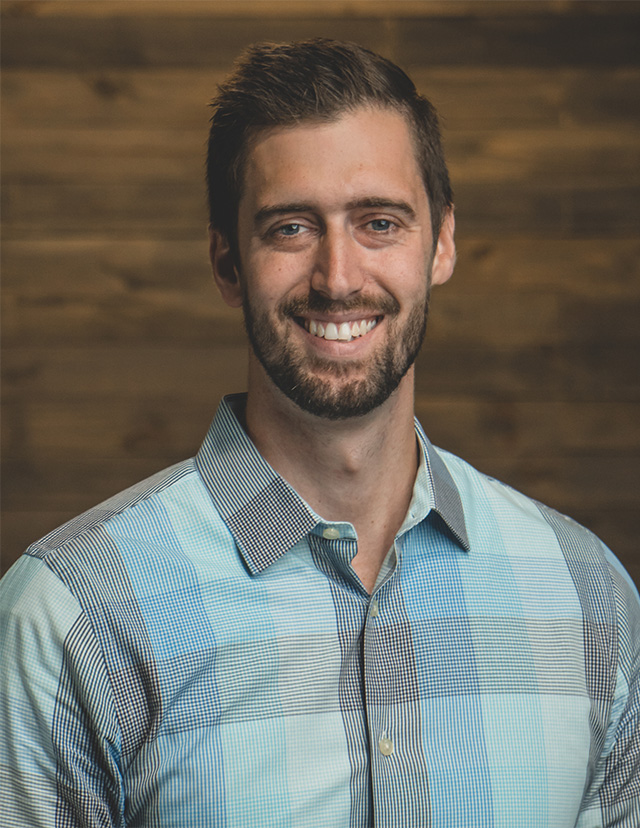 Helping Students Find Christ
Our resident Texan, Brandon Billups started working at Rolling Hills in August of 2016. He attended Dallas Baptist University where he majored in Christian Studies. He later received his Masters of Arts in Christian Education from Southwestern Seminary. Brandon and his wife, Brigette, live in Thompson Station with their son, Beckett.
Brandon loves seeing students come to Jesus and live their lives for the Lord. He enjoys every moment spent telling young people about who Jesus is and seeing their lives changed for God's glory.