The RHCC Staff team at Franklin is made of some amazing people who love the Lord, love to serve and love to use the gifts and talents God has given them for Rolling Hills Community Church.
Meet the staff teams from our regional campuses: Nolensville NASHVILLE
Want to join this awesome team? Find current openings on our employment page
Filter By: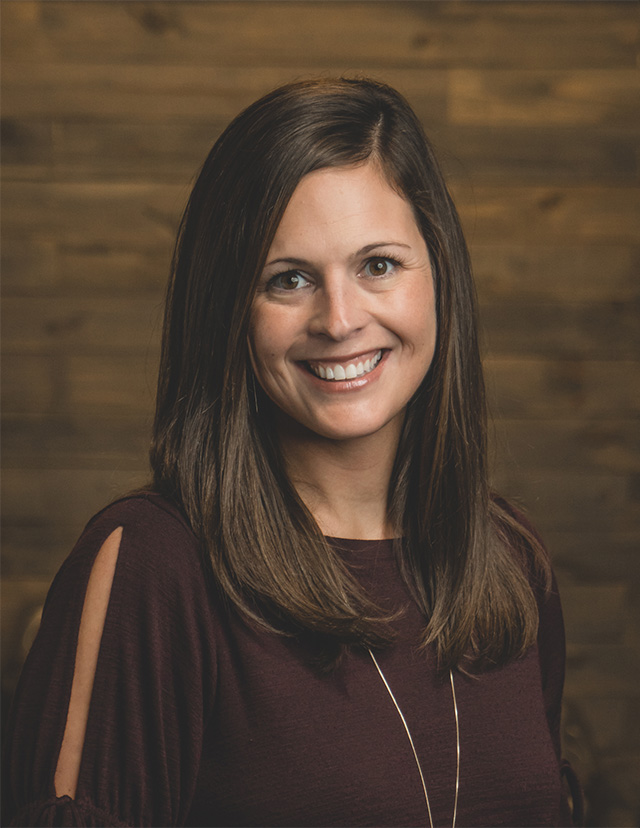 Investing In Community
I was born and raised in the Nashville area and after spending time in several other states I am so thankful the Lord brought me back to my hometown! I began working at Rolling Hills in 2017 but I have called Rolling Hills home since 2011.
My background in Social Work and love for the Lord have fueled my passion for connecting people. I love helping people get plugged in at Rolling Hills and seeing the joy that is brought by living in community and serving with others.