The RHCC Staff team at Franklin is made of some amazing people who love the Lord, love to serve and love to use the gifts and talents God has given them for Rolling Hills Community Church.
Meet the staff teams from our regional campuses: Nolensville NASHVILLE
Want to join this awesome team? Find current openings on our employment page
Filter By: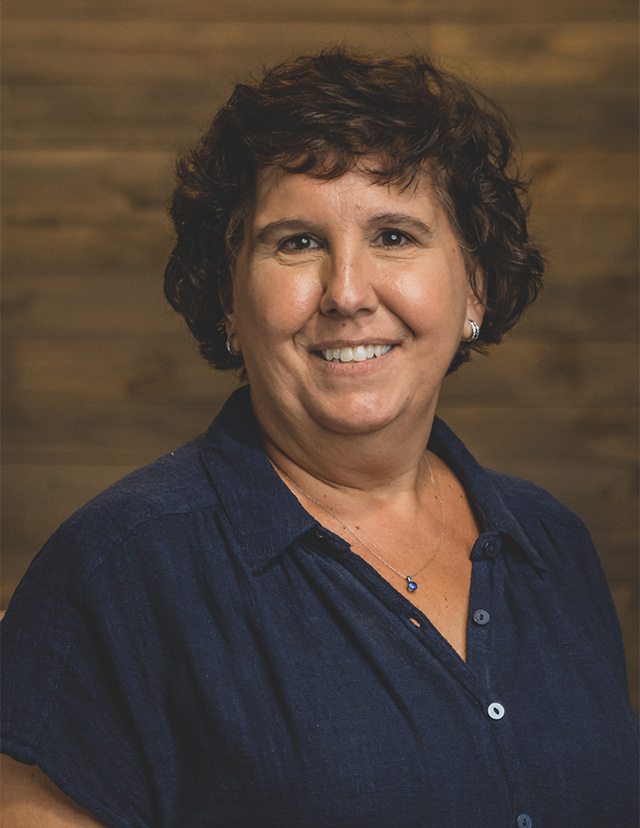 Teaching The Next Generation
I grew up in Atlanta, GA and went to the College of Charleston where I met my husband, Kelly. We have two adult children, Sam and Emma. I have a degree in Urban Studies (city planning and management) and I have worked as a city planner in Charleston, SC and Clarksville, TN.
We moved to Franklin almost 17 years ago. When Sam and Emma were school age, I went back to school at MTSU and earned a degree in Elementary Education. I taught in FSSD for 11 years and took early retirement last May of 2016. In August 2017, I started working at the Rolling Hills Learning Center. My husband and I live in Founders Pointe with our dog Murphy.