The RHCC Staff team at Franklin is made of some amazing people who love the Lord, love to serve, and love to use the gifts and talents God has given them for Rolling Hills Community Church.
Meet the staff teams from our regional campuses: Nolensville NASHVILLE COLUMBIA HAYWOOD HILLS
Want to join this awesome team? Find current openings on our employment page
Filter By: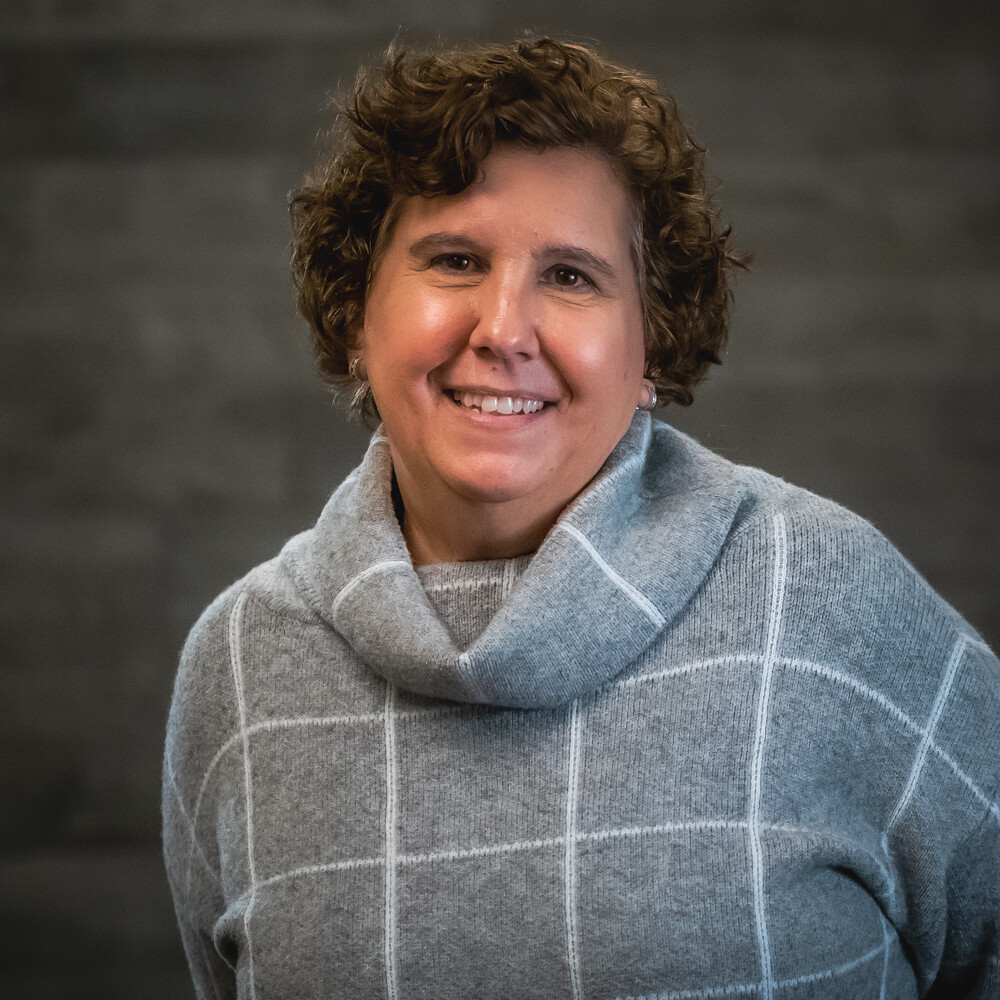 MEET COURTNEY
There's no one better to care for your kiddos than our Central Learning Center Director, Courtney Napier! Courtney loves the preschool children who attend the Learning Center, our weekday preschool, and views her role as an honor, as she has the opportunity to care for and teach them about Jesus. Though Courtney thought that she fell into her position at the Learning Center, she now knows that it is exactly where God had placed her to be. Working with the preschoolers fills her with such joy, and she loves finding ways to minister to the children and their parents.
When she's not in the classroom, Courtney loves being with her family, especially her husband and her grandchildren. She's an avid reader and also loves sitting down with a good book on a nice sunny day. You may be shocked to find out that Courtney also has a hidden talent – she can break a board with her fist! Courtney is such a special addition to our team, and we are so appreciative of all that she does for our Learning Center.