The RHCC Staff team at Franklin is made of some amazing people who love the Lord, love to serve and love to use the gifts and talents God has given them for Rolling Hills Community Church.
Meet the staff teams from our regional campuses: Nolensville Belmont Heights
Want to join this awesome team? Find current openings on our employment page
Filter By: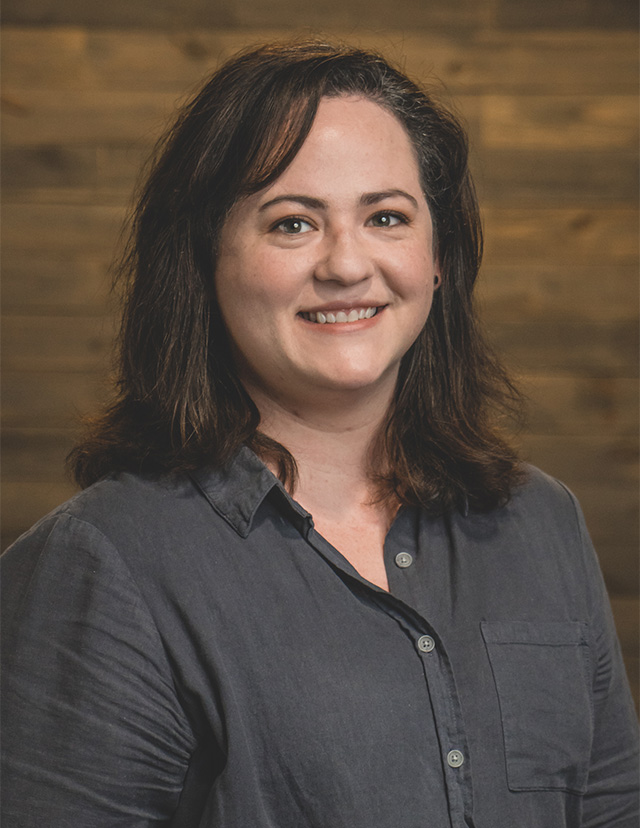 Reaching People through Service
Graduating from Berklee College of Music in 2004, I jumped into positions in Project Managment and Sales. However, I've always wanted to find a way to align my values and beliefs directly with my work. When God opened the door to become part of the Rolling Hills staff, I immediately jumped at the opportunity.
My family has been part of the Rolling Hills family since 2005 and have loved every moment of our journey so far. Having grown up in multiple countries, Rolling Hills' call to missions and reaching people both nationally and abroad has always been an important part of my partnership. The support we received after our daughter was born and the outpouring of love she receives every Sunday has been tremendous. We love our church family!