The RHCC Staff team at Franklin is made of some amazing people who love the Lord, love to serve, and love to use the gifts and talents God has given them for Rolling Hills Community Church.
Meet the staff teams from our regional campuses: Nolensville NASHVILLE COLUMBIA HAYWOOD HILLS
Want to join this awesome team? Find current openings on our employment page
Filter By: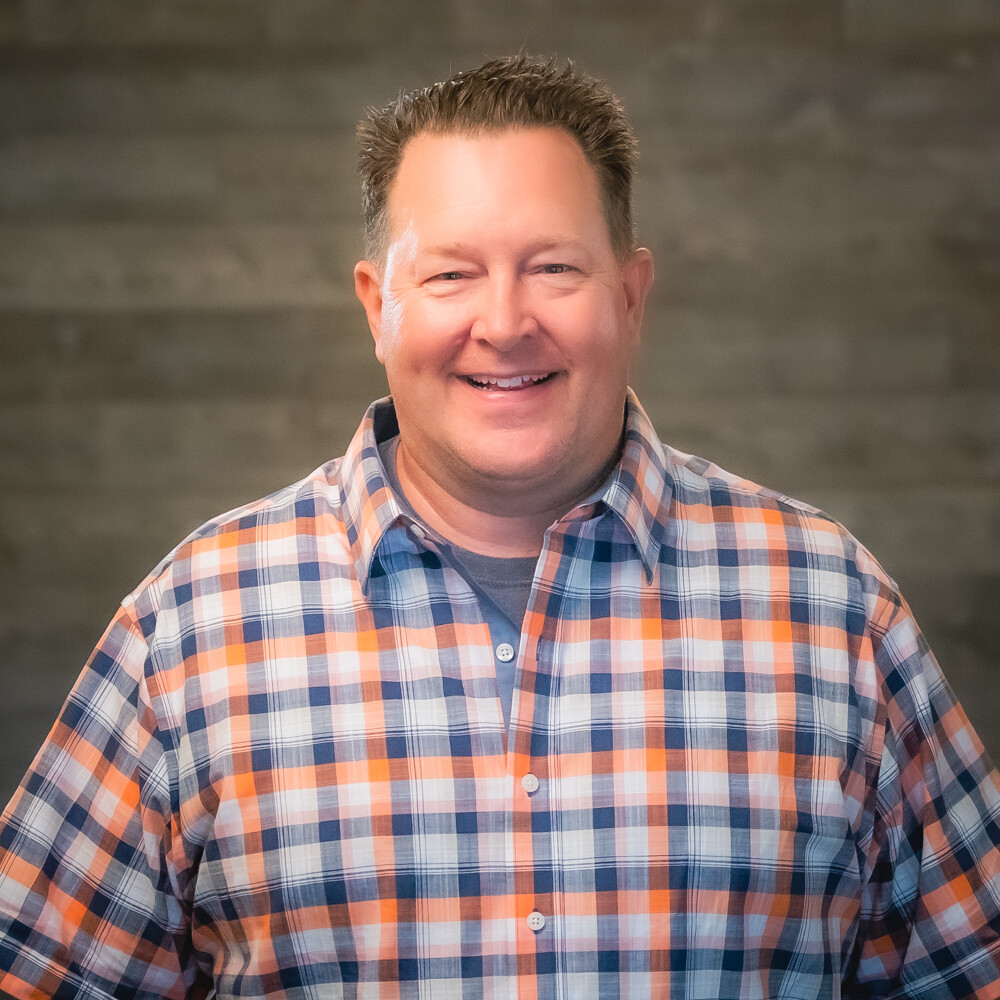 Meet Eric
A coach and developer at heart, Eric felt the call into ministry when he was in college and had the desire to use his gifts and abilities in God's church. Having worked in ministry for over 25 years, Eric has been blessed with working as a youth pastor, adult ministries pastor, small groups pastor, associate pastor, worship pastor, men's pastor, and sports pastor throughout those years – which has led him to his now-role of Executive Pastor. What he loves most about this role is helping our staff here develop systems to help us thrive and grow in the best ways possible, in order for more people to be reached with the Gospel.
When he's not working, you can likely find Eric spending time doing two things: being with his family or watching baseball! Originally from the Chicago area, he's a dedicated (very, very dedicated) Chicago Cubs baseball fan – and he was overjoyed when they won the World Series in 2016! He has been married to his wife, Rachel, for almost 30 years and is a father to Luke & his wife, Megan, Adam & his wife, Sierra, and Chloe and is a grandfather (as of 2020!) to Penelope.