The RHCC Staff team at Franklin is made of some amazing people who love the Lord, love to serve and love to use the gifts and talents God has given them for Rolling Hills Community Church.
Meet the staff teams from our regional campuses: Nolensville NASHVILLE COLUMBIA
Want to join this awesome team? Find current openings on our employment page
Filter By: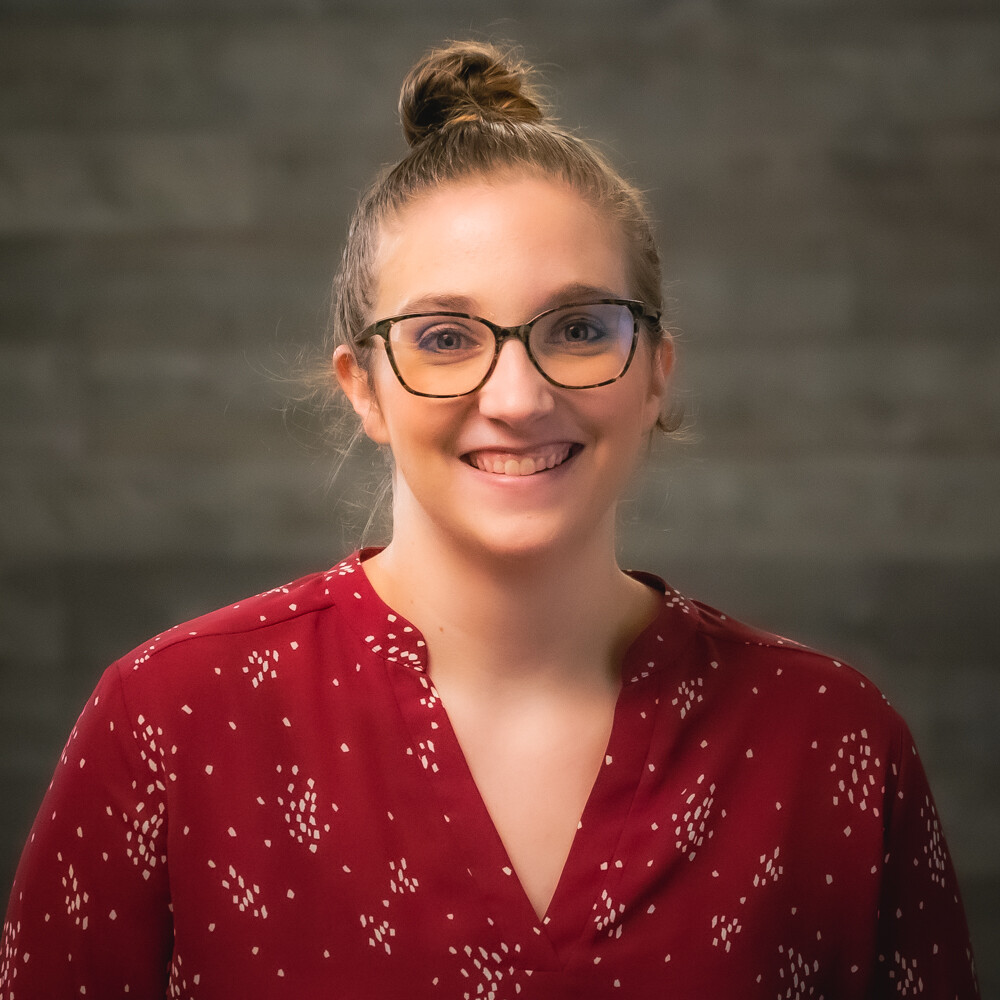 MEET LAURA ANNE
Creative, communicative, and caring – those are three C's to describe Laura Anne Haywood, our Communications Associate! Laura Anne's primary responsibility is to create graphics and visuals for all of our campuses, and her favorite part of her job is the challenge of taking a need that was communicated with her and creating a visually-engaging graphic to convey the message. Though Laura Anne didn't necessarily think she would work for a church when she first began her professional career, she now loves that she's able to combine her passion for creating and her passion for spreading the Gospel in her role.
Outside of work, Laura Anne still loves to design and create things! She loves a fun home improvement project or creating or drawing something new. All kinds of games are also right up her alley, and she can never go wrong with watching a Marvel movie – or just going to the movies, too! Laura Anne is a huge part of our team, and we're thankful for her!