The RHCC Staff team at Franklin is made of some amazing people who love the Lord, love to serve and love to use the gifts and talents God has given them for Rolling Hills Community Church.
Meet the staff teams from our regional campuses: Nolensville NASHVILLE COLUMBIA
Want to join this awesome team? Find current openings on our employment page
Filter By: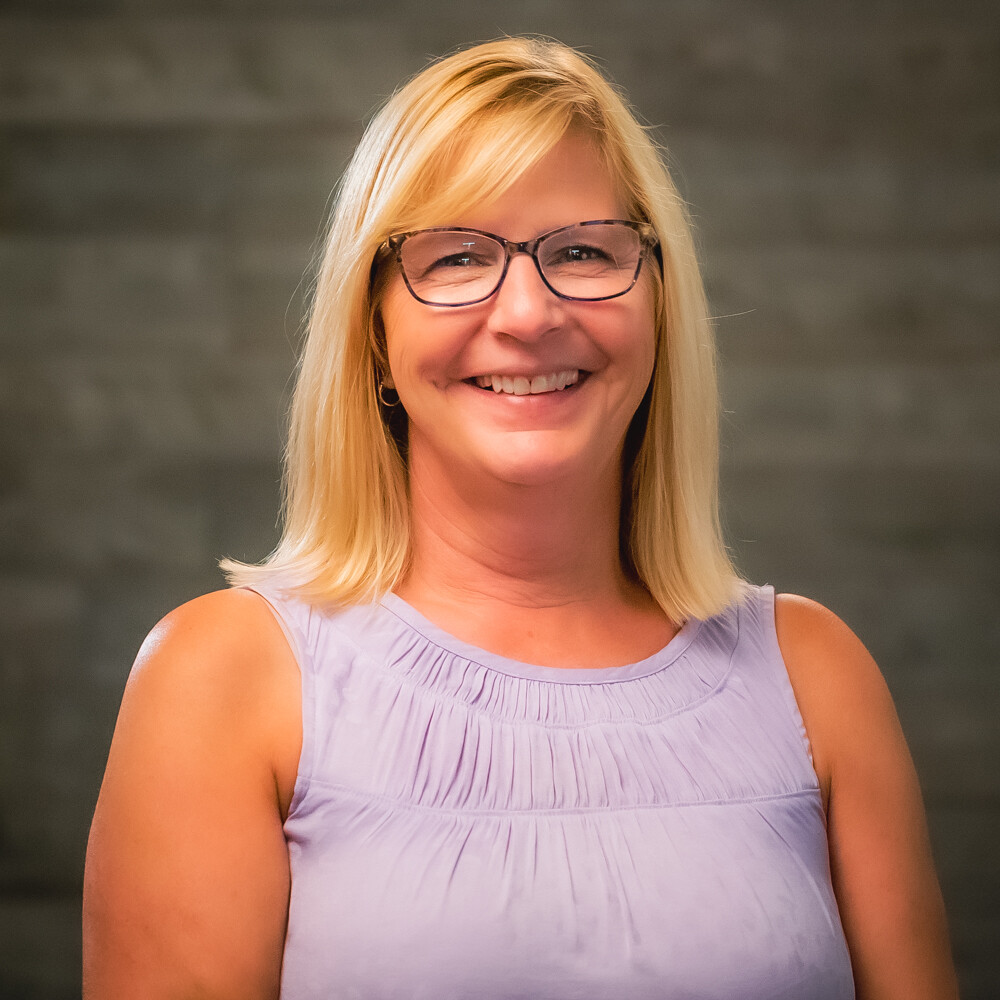 MEET GRETCHEN
Got a question about our staff or office? Gretchen is your go-to gal! As our Office Manager and Receptionist, Gretchen loves getting the chance to help people in need. She knew that God was opening the door to this job when she joined our staff, and now she is thankful that she has the ability to provide a helping hand to those who give us a call, email, or who walk in through the doors of our church building.
A mom of four grown children, Gretchen enjoys visiting her kids and their families when she gets the opportunity. As a skilled seamstress, she also loves to sew and work on projects in her free time, as well as read and golf, too. Believe it or not, Gretchen once did go on a mission trip to Sierra Leone, West Africa, and spent the night in the jungle!
Gretchen is an incredible asset to our team, and we're thankful for her!