The RHCC Staff team at Franklin is made of some amazing people who love the Lord, love to serve and love to use the gifts and talents God has given them for Rolling Hills Community Church.
Meet the staff teams from our regional campuses: Nolensville NASHVILLE COLUMBIA
Want to join this awesome team? Find current openings on our employment page
Filter By: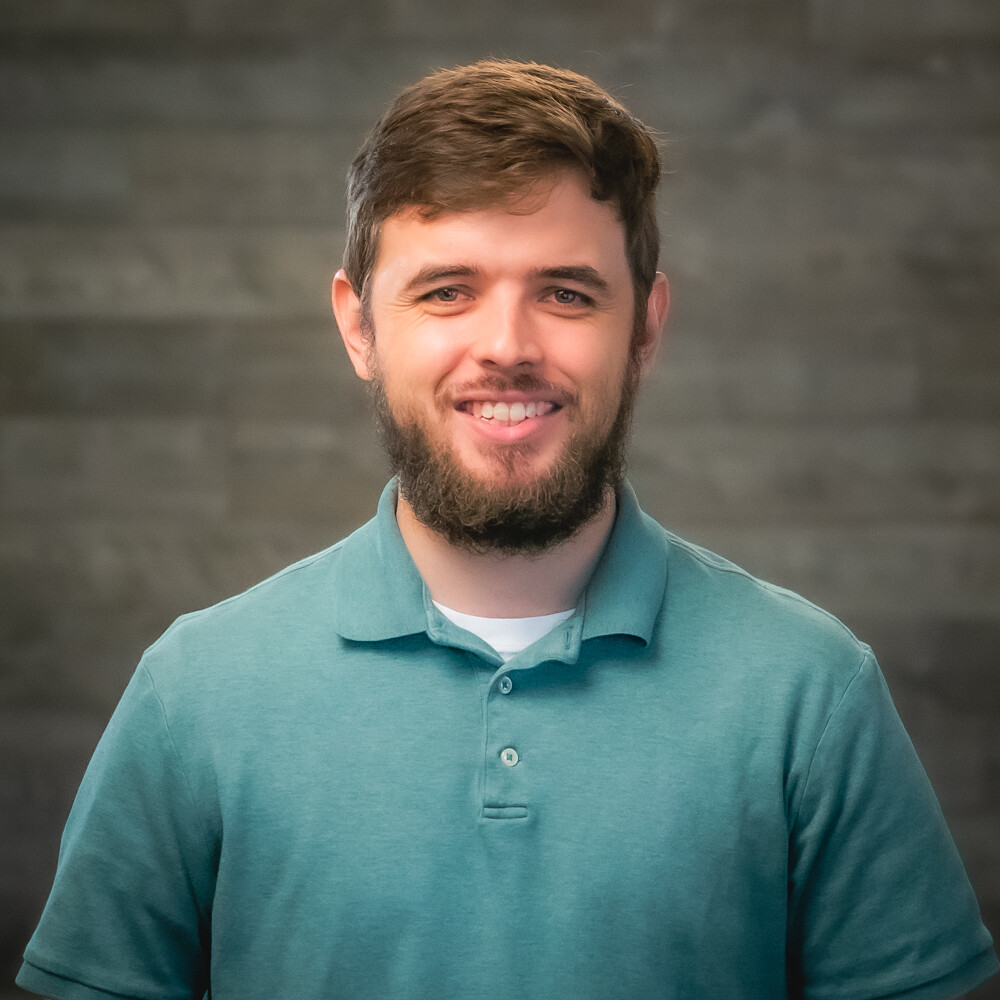 MEET JUSTIN
As our Accountant, Justin works very hard to help wisely steward the gifts that God has entrusted to us – and he loves getting the chance to do just that. Because Justin has an administrative and accounting background and skillset, he chose to go into accounting; however, he also has such a passion and love for the local church. So, he decided to do both! God has used him in a big way as our church has grown and developed, as we choose how to use the resources He's given us, and Justin is a huge part of that.
Three places you can find Justin on an off day: hiking in nature, at a card table playing board games, or at a new restaurant he's trying out! It's also pretty likely that you'll find him there with his wife, Bethany, and his boys, Cason and Noah.