The RHCC Staff team at Franklin is made of some amazing people who love the Lord, love to serve, and love to use the gifts and talents God has given them for Rolling Hills Community Church.
Meet the staff teams from our regional campuses: Nolensville NASHVILLE COLUMBIA HAYWOOD HILLS
Want to join this awesome team? Find current openings on our employment page
Filter By: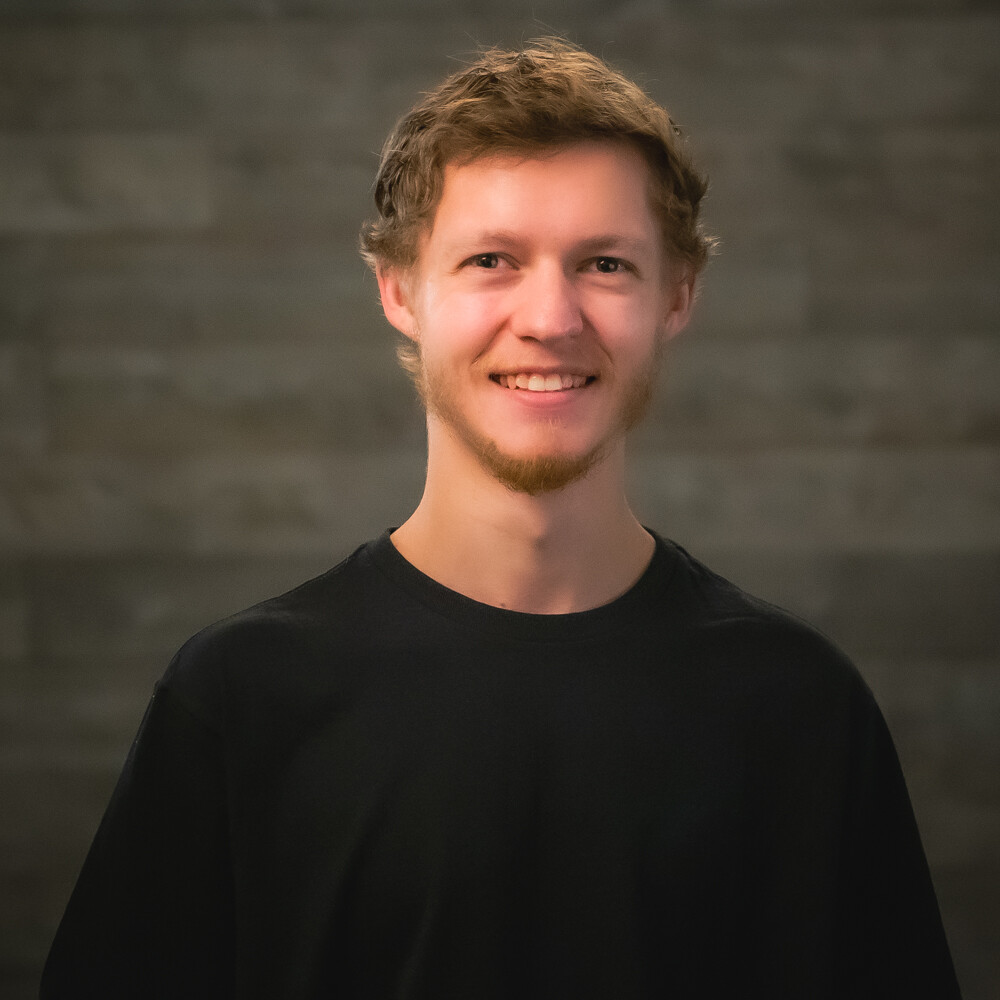 MEET MATT
Got a tech-related question? Matt's got you covered! Matt's been a part of Rolling Hills for the past two years, originally in our Leadership Pipeline Residency Program then transitioned into his role of Technical Assistant. His favorite part of being in this role is getting to work alongside our Worship and Production Team members as they create a place where people from all walks of life can come together to worship God freely.
Matt can be found most days spending time with his friends and family or out watching a ball game – or doing both at the same time! Before being a part of our team here, Matt was actually a part of a band that traveled around Europe one summer and played in nine different countries. We love having Matt on our team!