The RHCC Staff team at Franklin is made of some amazing people who love the Lord, love to serve, and love to use the gifts and talents God has given them for Rolling Hills Community Church.
Meet the staff teams from our regional campuses: Nolensville NASHVILLE COLUMBIA
Want to join this awesome team? Find current openings on our employment page
Filter By: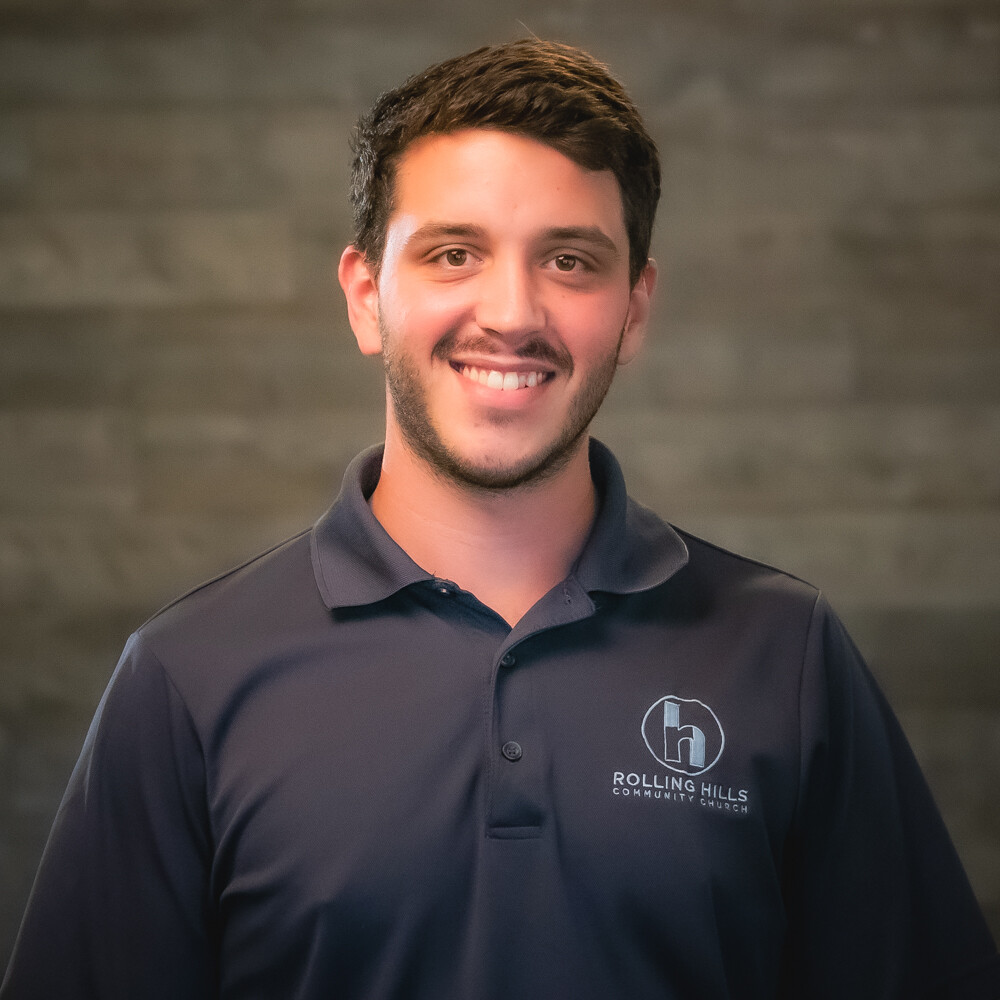 MEET TRISTAN
Hard work is the name of the game for Tristan, and that's definitely needed for the role he's in! As our Facilities Assistant Supervisor, Tristan helps with different hands-on projects at each of our campuses, working to keep our buildings and surrounding areas in top shape. As someone who loves building and renovating things, he believed that God was calling him to something more purposeful for his life. A native of Miami, Tristan and his family (his wife, son, and daughter) had been looking to move to the Nashville area for some time, and it wasn't until God brought him this opportunity at Rolling Hills that they were able to make the move – and now Tristan has no doubt that God led him here to do the work that he's now doing.
What's fun about his role here is that one of his biggest passions, whether that's in his job or in his personal life, is working on building projects, so you can find him doing that when he's off the job, too! He's also a big fan of the outdoors, so he will spend much time fishing, hiking, and lots of other outside activities. Tristan can play the drums really well and is also color blind – which makes it fun picking out paint colors for his renovation projects!