The RHCC Staff team at Franklin is made of some amazing people who love the Lord, love to serve and love to use the gifts and talents God has given them for Rolling Hills Community Church.
Meet the staff teams from our regional campuses: Nolensville NASHVILLE
Want to join this awesome team? Find current openings on our employment page
Filter By: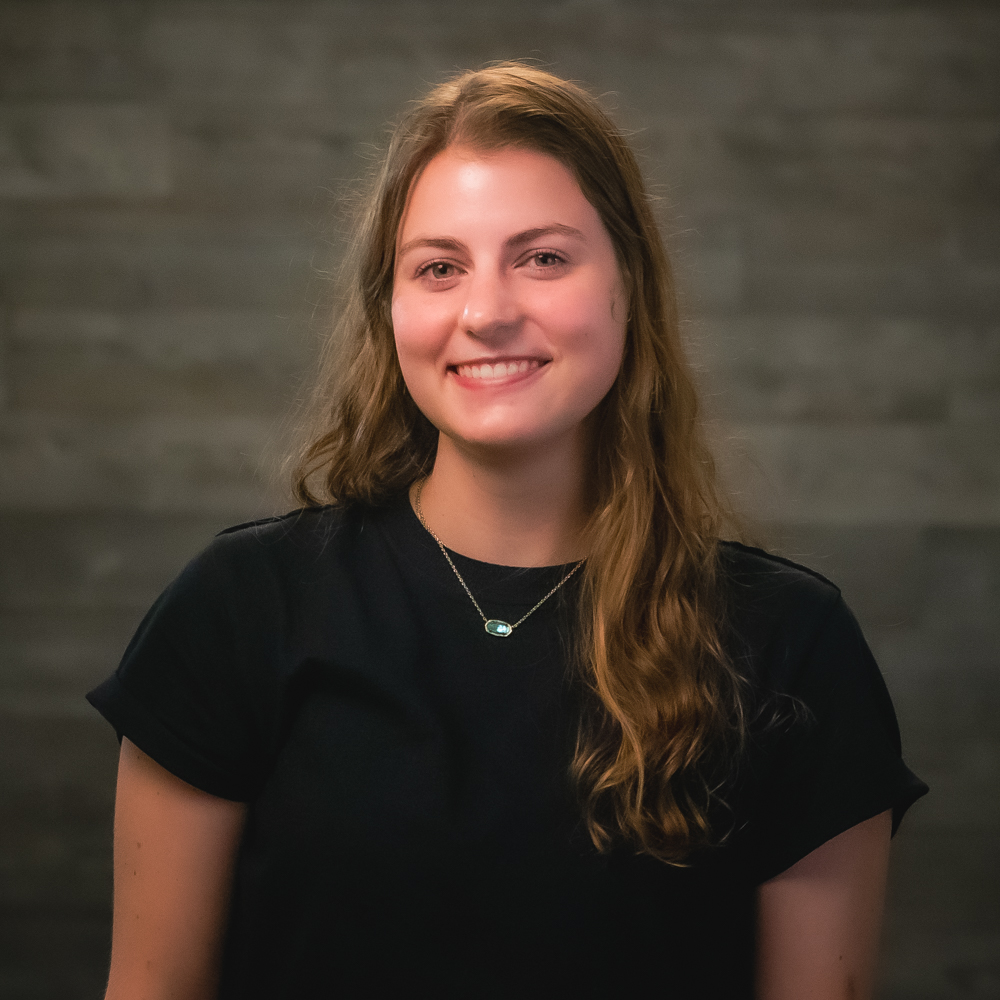 MEET LAURALEE
Lauralee Hurst is a part of our Leadership Pipeline Residency Program for the 2021-22 school year, and we're so glad to have her! As a Student Ministry resident at the Nashville Campus, Lauralee wanted to help walk alongside students as they explored the Bible and what it means to be a Christian. Lauralee chose to be a part of our Leadership Pipeline Residency Program because she had the desire to pour into students at one of the most crucial points in their faith journey. The pressures of society, peers, and school, she said, can be hard to navigate in middle and high school, so she wants to be as supportive as she can as she builds relationships with students.
Currently a student at Belmont University, Lauralee is studying Chemistry, Mathematics, and Physics. Outside of her residency and classes, she enjoys reading, hiking, playing board games with my friends and family, and trying new recipes!