The RHCC Staff team at Franklin is made of some amazing people who love the Lord, love to serve and love to use the gifts and talents God has given them for Rolling Hills Community Church.
Meet the staff teams from our regional campuses: Nolensville NASHVILLE
Want to join this awesome team? Find current openings on our employment page
Filter By: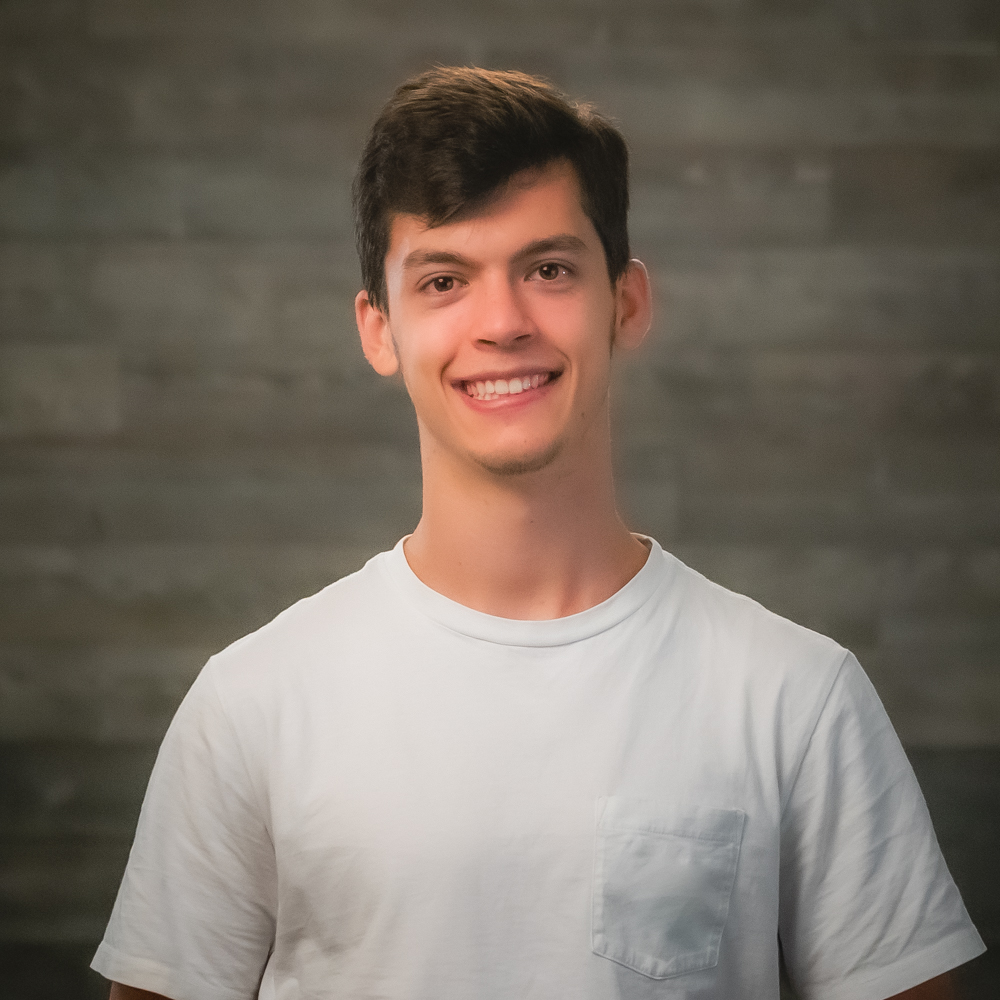 MEET LUKE
Luke Cline is an intern for the fall 2021 semester, and we are so excited to have him aboard our team! His primary focus is in Student Ministry at our Nashville Campus. Luke loves being involved in Student Ministry, especially because he enjoys being engaged with students in God-honoring and intellectually-stimulating conversations. Luke believes that God has given him many prior experiences and conversations that have led him to desire to be a part of Kids and Student Ministry, and he's excited to learn and grow more as he's part of our Leadership Pipeline Program.
Luke's also a talented pianist, he loves working out, and he's a huge fan of playing board games with his friends. His favorite food is bananas, and he eats them so much that he thinks his body composition may even be a third potassium at this point! We're glad to have Luke here!